About
Now Open and Leasing! Located in the City of Angels is a one-of-a-kind apartment community that guarantees to exceed all of your expectations. Ferrante Apartment Homes is just minutes away from the city's center to bring you closer to popular attractions and thrilling hot spots in Los Angeles, California. Experience culture, fine dining, and recreational activities all tailored to your needs right outside your front door.
Be among the first to reside in our brand new high-end apartment homes in downtown Los Angeles, CA. Each studio, one, and two bedroom luxury apartment for rent is highly appointed with every upgrade and feature that can only be found at Ferrante. With an endless list of fine touches including contemporary kitchens featuring stainless steel Samsung appliances, granite countertops, rich European-style maple wood cabinets, and included washer and dryer, these quality residences will be sure to please and inspire.
Discover all the luxurious amenities offered at Ferrante Apartment Homes. Gorgeous views, beautiful lush landscaping, and decorative fountains surround our swimming pools, spas, and courtyards. Relax in our various outdoor lounges, upscale lobby, steam shower, massage and sauna rooms. Energize your mind and body with our exclusive community library, coffee bar, gym with cardio, strength, and Pilates areas along with indoor regulation basketball, volleyball, and paddle courts. We hope we've caught your attention. Schedule a tour and lease today for your brand new Ferrante apartment in Los Angeles!
Specials
Look & Lease Special!
Valid 2023-01-11 to 2023-02-12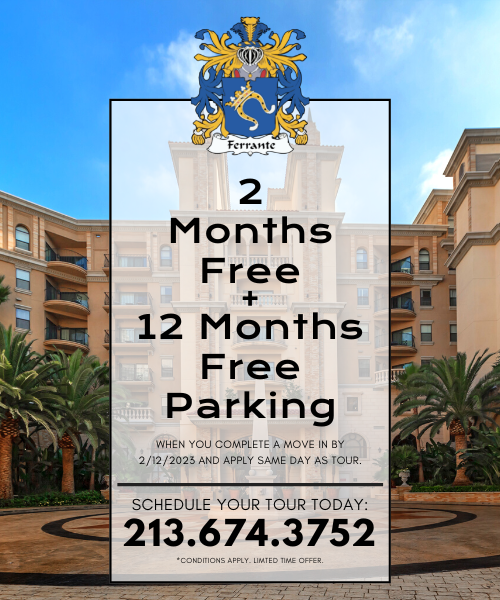 Apply for 20-24 months and receive 2 months free if you complete a move in by 2/12/2023 + 12 Months Free parking if you apply same day as tour. Apply for 12-19 months and receive 1 month free if you complete a move in by 2/12/2023 + 6 Months free parking if you apply same day as tour. CONDITIONS APPLY.
Floor Plans
0 Bedroom Floor Plan
Availability for A
Availability for A3
Availability for B
1 Bedroom Floor Plan
Availability for F4
Availability for G1
Availability for H
2 Bedroom Floor Plan
Availability for F
Availability for O
Availability for Q
Availability for R
Availability for S
Show Unit Location
Select a floor plan or bedroom count to view those units on the overhead view on the site map. If you need assistance finding a unit in a specific location please call us at 213-674-3752 TTY: 711.
Unit: 6023
0 Bed, 1 Bath
Availability:

Now

Rent:$2325
Square Feet:366
Floor Plan:

A
Unit: 7023
0 Bed, 1 Bath
Availability:

Now

Rent:$2320
Square Feet:366
Floor Plan:

A
Unit: 5023
0 Bed, 1 Bath
Availability:

Now

Rent:$2245
Square Feet:366
Floor Plan:

A
Unit: 3028
2 Bed, 2 Bath
Availability:

Now

Rent:$3665-$3680
Square Feet:941-980
Floor Plan:

F
Unit: 5016
2 Bed, 2 Bath
Availability:

Now

Rent:$3780-$3795
Square Feet:941-980
Floor Plan:

F
Unit: 6040
0 Bed, 1 Bath
Availability:

Now

Rent:$2365
Square Feet:431
Floor Plan:

A3
Unit: 7040
0 Bed, 1 Bath
Availability:

Now

Rent:$2460
Square Feet:431
Floor Plan:

A3
Unit: 4040
0 Bed, 1 Bath
Availability:

Now

Rent:$2360
Square Feet:431
Floor Plan:

A3
Unit: 6024
0 Bed, 1 Bath
Availability:

Now

Rent:$2445
Square Feet:481
Floor Plan:

B
Unit: 7002
0 Bed, 1 Bath
Availability:

Now

Rent:$2620
Square Feet:481
Floor Plan:

B
Unit: 6032
0 Bed, 1 Bath
Availability:

Now

Rent:$2445
Square Feet:481
Floor Plan:

B
Unit: 6120
1 Bed, 1 Bath
Availability:

2023-04-01

Rent:$2705-$2720
Square Feet:813
Floor Plan:

F4
Unit: 2120
1 Bed, 1 Bath
Availability:

2023-04-01

Rent:$2580-$2595
Square Feet:813
Floor Plan:

F4
Unit: 4019
1 Bed, 1 Bath
Availability:

Now

Rent:$2675-$2690
Square Feet:590-645
Floor Plan:

G1
Unit: 4015
1 Bed, 1 Bath
Availability:

Now

Rent:$2675-$2690
Square Feet:590-645
Floor Plan:

G1
Unit: 4042
1 Bed, 1 Bath
Availability:

Now

Rent:$2625-$2640
Square Feet:590-645
Floor Plan:

G1
Unit: 6063
1 Bed, 1 Bath
Availability:

Now

Rent:$2630-$2645
Square Feet:590-645
Floor Plan:

G1
Unit: 5001
2 Bed, 2 Bath
Availability:

Now

Rent:$4180-$4195
Square Feet:1138
Floor Plan:

O
Unit: 4001
2 Bed, 2 Bath
Availability:

Now

Rent:$4155-$4170
Square Feet:1138
Floor Plan:

O
Unit: 6056
2 Bed, 2 Bath
Availability:

Now

Rent:$3715-$3730
Square Feet:930-943
Floor Plan:

Q
Unit: 4068
2 Bed, 2 Bath
Availability:

Now

Rent:$3655-$3670
Square Feet:930-943
Floor Plan:

Q
Unit: 4062
2 Bed, 2 Bath
Availability:

Now

Rent:$3675-$3690
Square Feet:932-1138
Floor Plan:

R
Unit: 5062
2 Bed, 2 Bath
Availability:

Now

Rent:$3800-$3815
Square Feet:932-1138
Floor Plan:

R
Unit: 6022
2 Bed, 2 Bath
Availability:

Now

Rent:$3780-$3795
Square Feet:975
Floor Plan:

S
Unit: 7022
2 Bed, 2 Bath
Availability:

Now

Rent:$3895-$3910
Square Feet:975
Floor Plan:

S
Unit: 2137
1 Bed, 1 Bath
Availability:

2023-04-01

Rent:$2530-$2545
Square Feet:656-684
Floor Plan:

H
Unit: 6134
1 Bed, 1 Bath
Availability:

2023-04-01

Rent:$2610-$2625
Square Feet:656-684
Floor Plan:

H
Unit: 6023
0 Bed, 1 Bath
Availability:

Now

Rent:$2325
Square Feet:366
Floor Plan:

A
Unit: 7023
0 Bed, 1 Bath
Availability:

Now

Rent:$2320
Square Feet:366
Floor Plan:

A
Unit: 5023
0 Bed, 1 Bath
Availability:

Now

Rent:$2245
Square Feet:366
Floor Plan:

A
Unit: 3028
2 Bed, 2 Bath
Availability:

Now

Rent:$3665-$3680
Square Feet:941-980
Floor Plan:

F
Unit: 5016
2 Bed, 2 Bath
Availability:

Now

Rent:$3780-$3795
Square Feet:941-980
Floor Plan:

F
Unit: 6040
0 Bed, 1 Bath
Availability:

Now

Rent:$2365
Square Feet:431
Floor Plan:

A3
Unit: 7040
0 Bed, 1 Bath
Availability:

Now

Rent:$2460
Square Feet:431
Floor Plan:

A3
Unit: 4040
0 Bed, 1 Bath
Availability:

Now

Rent:$2360
Square Feet:431
Floor Plan:

A3
Unit: 6024
0 Bed, 1 Bath
Availability:

Now

Rent:$2445
Square Feet:481
Floor Plan:

B
Unit: 7002
0 Bed, 1 Bath
Availability:

Now

Rent:$2620
Square Feet:481
Floor Plan:

B
Unit: 6032
0 Bed, 1 Bath
Availability:

Now

Rent:$2445
Square Feet:481
Floor Plan:

B
Unit: 6120
1 Bed, 1 Bath
Availability:

2023-04-01

Rent:$2705-$2720
Square Feet:813
Floor Plan:

F4
Unit: 2120
1 Bed, 1 Bath
Availability:

2023-04-01

Rent:$2580-$2595
Square Feet:813
Floor Plan:

F4
Unit: 4019
1 Bed, 1 Bath
Availability:

Now

Rent:$2675-$2690
Square Feet:590-645
Floor Plan:

G1
Unit: 4015
1 Bed, 1 Bath
Availability:

Now

Rent:$2675-$2690
Square Feet:590-645
Floor Plan:

G1
Unit: 4042
1 Bed, 1 Bath
Availability:

Now

Rent:$2625-$2640
Square Feet:590-645
Floor Plan:

G1
Unit: 6063
1 Bed, 1 Bath
Availability:

Now

Rent:$2630-$2645
Square Feet:590-645
Floor Plan:

G1
Unit: 5001
2 Bed, 2 Bath
Availability:

Now

Rent:$4180-$4195
Square Feet:1138
Floor Plan:

O
Unit: 4001
2 Bed, 2 Bath
Availability:

Now

Rent:$4155-$4170
Square Feet:1138
Floor Plan:

O
Unit: 6056
2 Bed, 2 Bath
Availability:

Now

Rent:$3715-$3730
Square Feet:930-943
Floor Plan:

Q
Unit: 4068
2 Bed, 2 Bath
Availability:

Now

Rent:$3655-$3670
Square Feet:930-943
Floor Plan:

Q
Unit: 4062
2 Bed, 2 Bath
Availability:

Now

Rent:$3675-$3690
Square Feet:932-1138
Floor Plan:

R
Unit: 5062
2 Bed, 2 Bath
Availability:

Now

Rent:$3800-$3815
Square Feet:932-1138
Floor Plan:

R
Unit: 6022
2 Bed, 2 Bath
Availability:

Now

Rent:$3780-$3795
Square Feet:975
Floor Plan:

S
Unit: 7022
2 Bed, 2 Bath
Availability:

Now

Rent:$3895-$3910
Square Feet:975
Floor Plan:

S
Unit: 2137
1 Bed, 1 Bath
Availability:

2023-04-01

Rent:$2530-$2545
Square Feet:656-684
Floor Plan:

H
Unit: 6134
1 Bed, 1 Bath
Availability:

2023-04-01

Rent:$2610-$2625
Square Feet:656-684
Floor Plan:

H
Amenities
Explore what your community has to offer
Phase I Community Features
Large Lobby w/Wall Fountain, Illuminated Art, Coffee Bar, Waiting Areas, and Adjacent Lounge
Large Conference Room
Large Gym w/Cardio, Strength, and Pilates Area
Men's and Women's Changing Rooms w/Steam Shower and Sauna
Personal Business Center
Library
Indoor Regulation Basketball Court w/Provisions for Indoor Volleyball, Balcony Overlook
Indoor Regulation Paddle Court
Large, Landscaped Pool and Spa w/Adjacent Lounging Areas
Individual Resident Bicycle Racks and Fill/Repair Station
Secondary Entrance Lobby w/Adjacent Video Game Arcade, Table Games, and Wine Cellar
Massage Facilities
Lounge w/Kitchenette
Lush On-site Landscape and Decorative Feature Fountains
Phase II Community Features
Lobby
Lounge w/Kitchenette
Two Swimming Pools in Separate Landscaped Courts, one w/Private Seating Areas, the other w/Fabric Cabanas
Stainless Steel BBQ Islands w/Outdoor Dining Areas
Men's and Women's Changing Area
Massage and Sauna Rooms
Library
Large Gym w/Cardio, Strength, and Pilates Area
Large Business Conference w/Conference Room
Lush Landscaped Courts w/Fountains
Individual Resident Bicycle Racks and Fill/Repair Station
Some Units Have Private Street-level Entries
Lush On-site Landscape and Decorative Feature Fountains
Unit Features
Solid Hardwood Entry Doors
Light Airy Interiors with 9' Ceilings
Generous Walk-in or Double Mirrored Wardrobe with Closet Organizers
Individual, Useable Exterior Balconies or Patios
Designer Selected and Coordinated Color Schemes and Hardwood Floors
Central HVAC
Individual Washer/Dryer in all Units
Basic Cable Television, High-speed Internet Access (Wi-Fi Available), Direct TV (Satellite)
Contemporary Kitchens with Stainless Steel Samsung Appliances and Granite Countertops
Rich European-style Maple Wood Kitchen Cabinets with White Melamine Drawers
Italian Marble Bathroom Vanities
Clear Glass Shower Enclosures
Skip Galleries
Photos
Amenities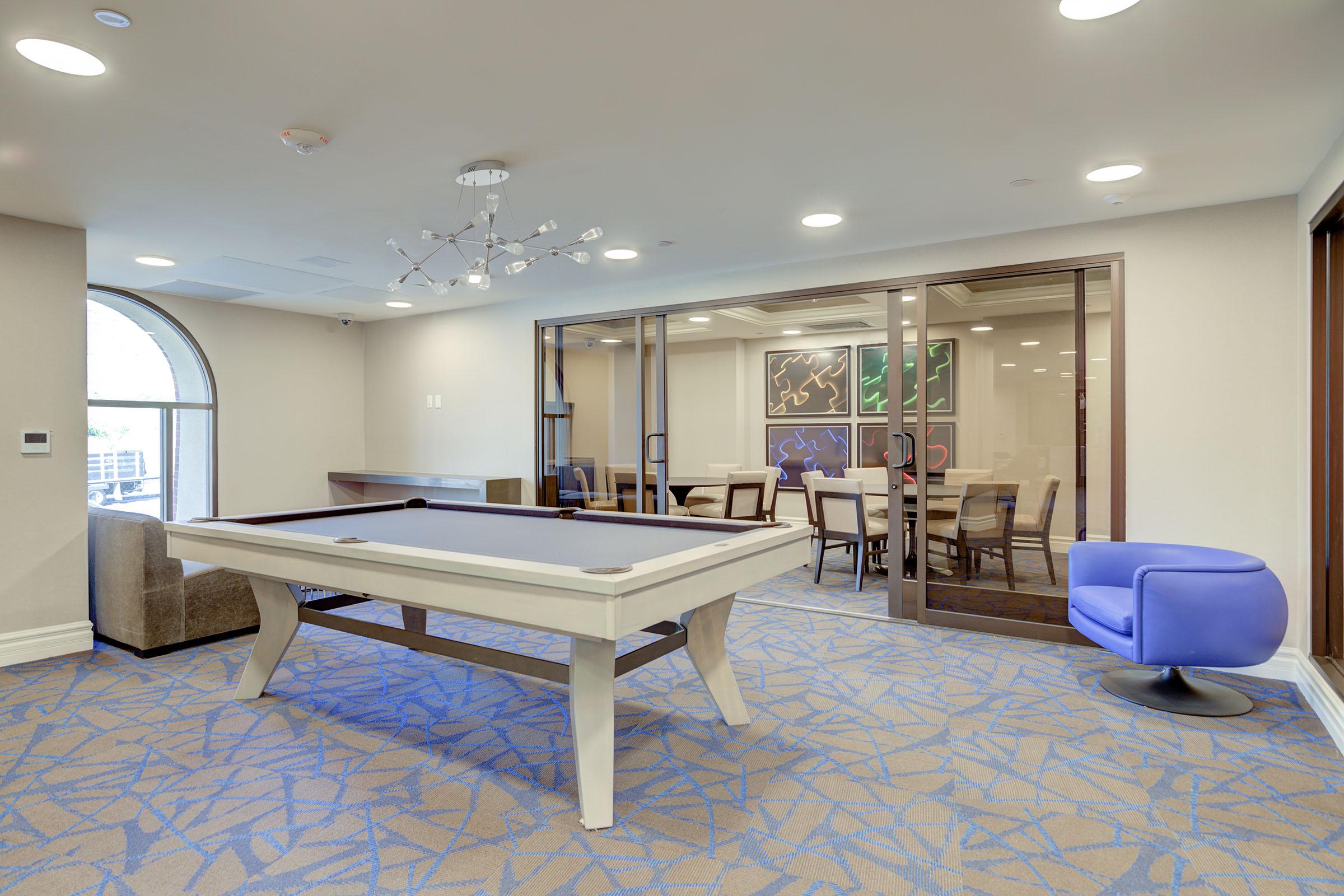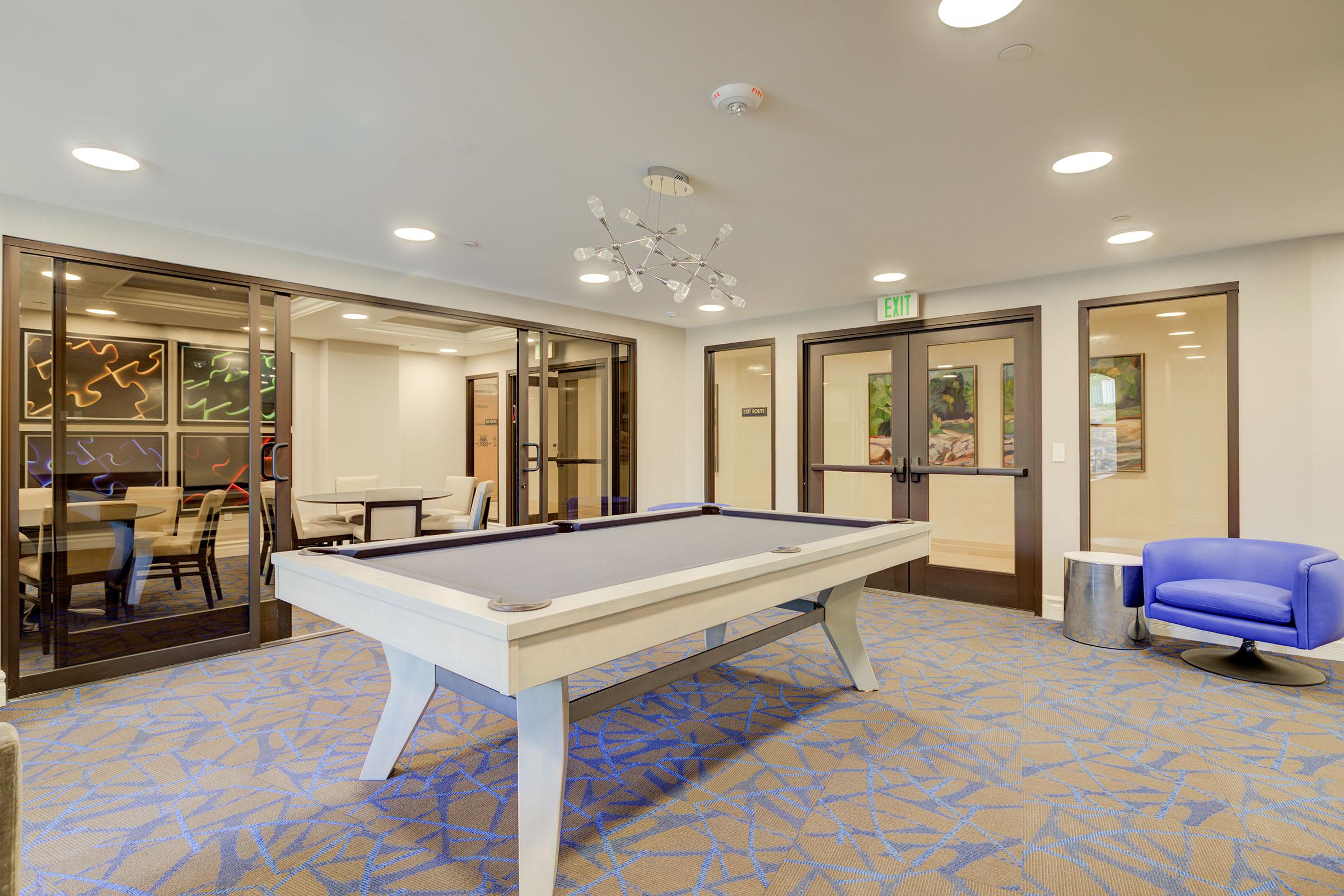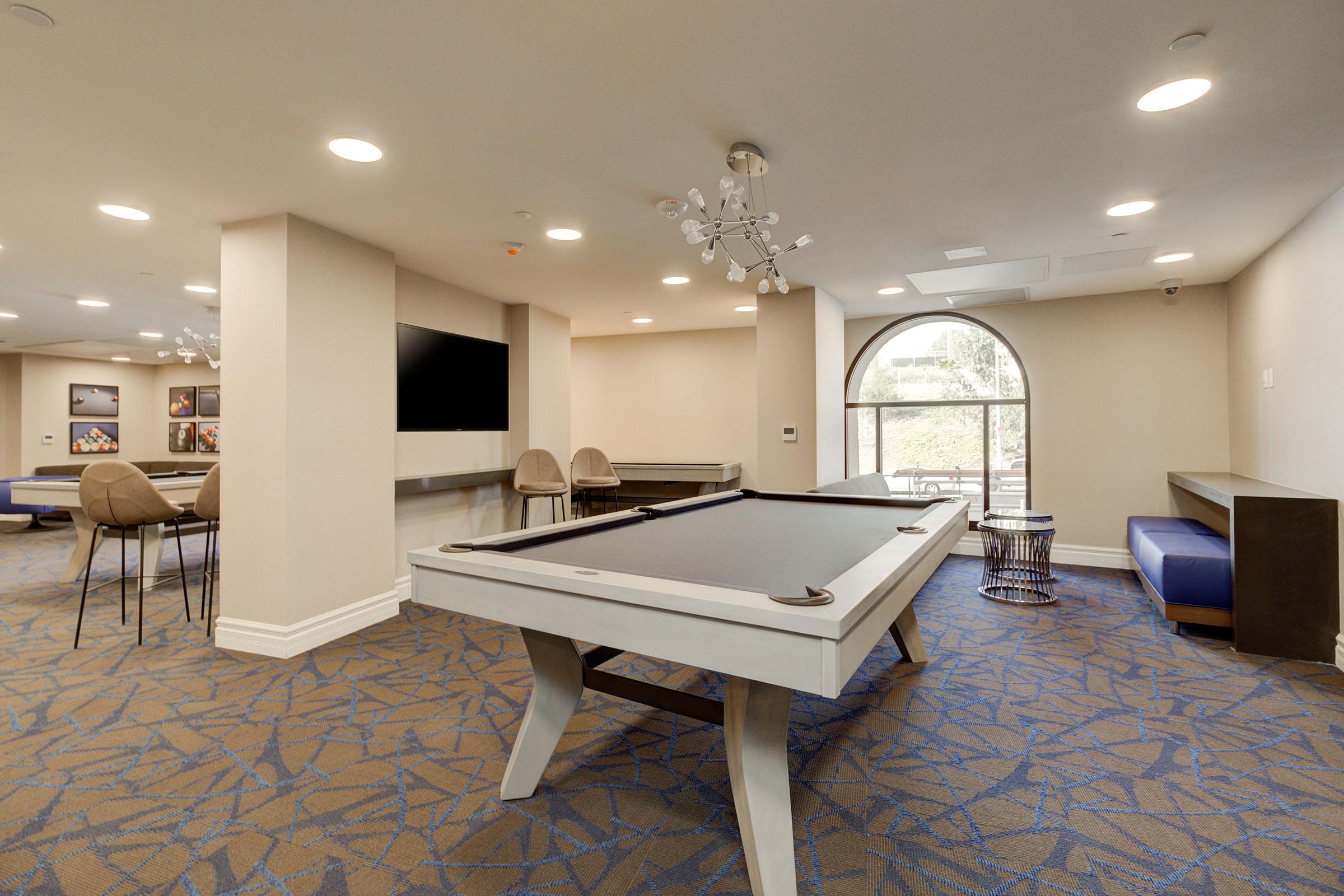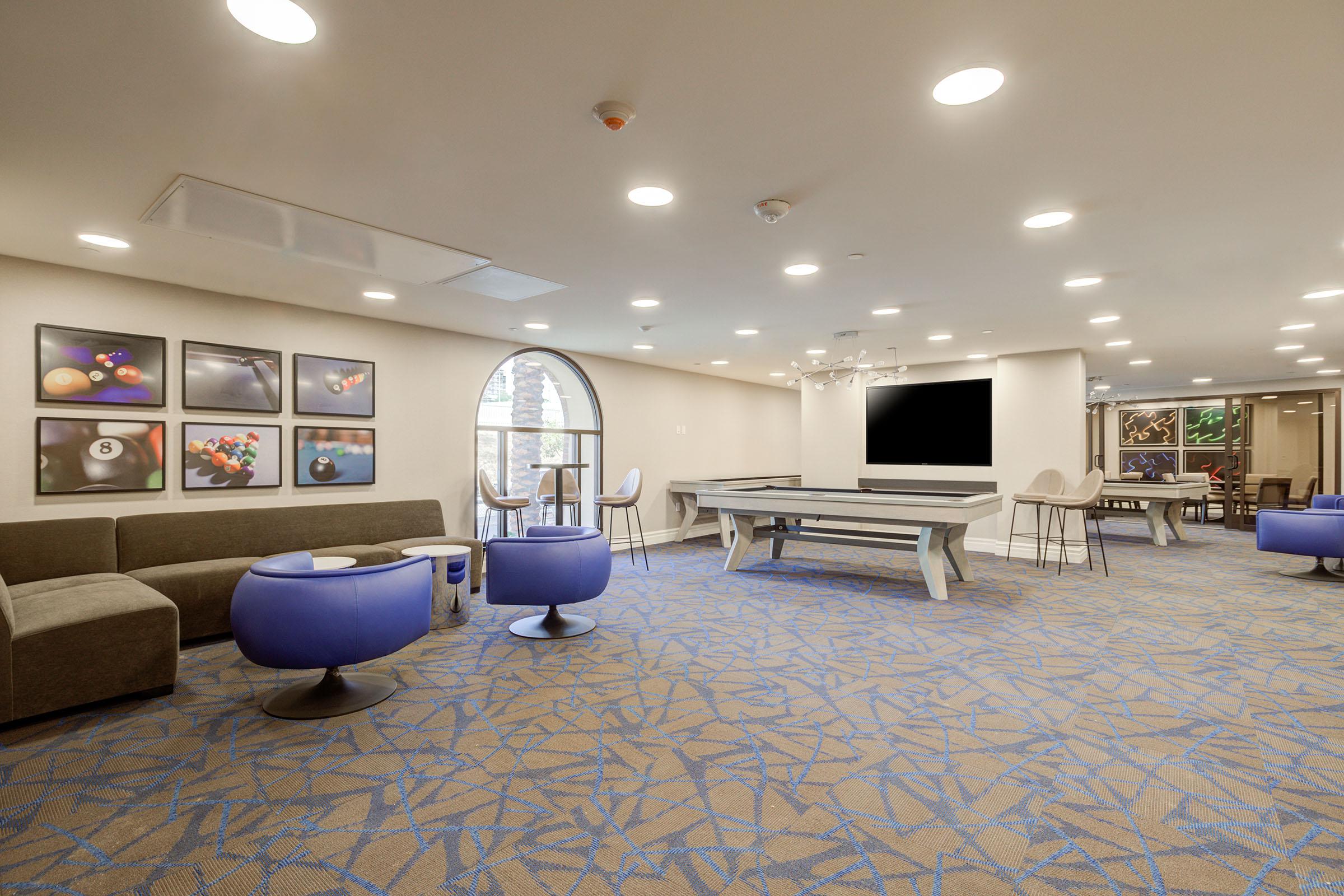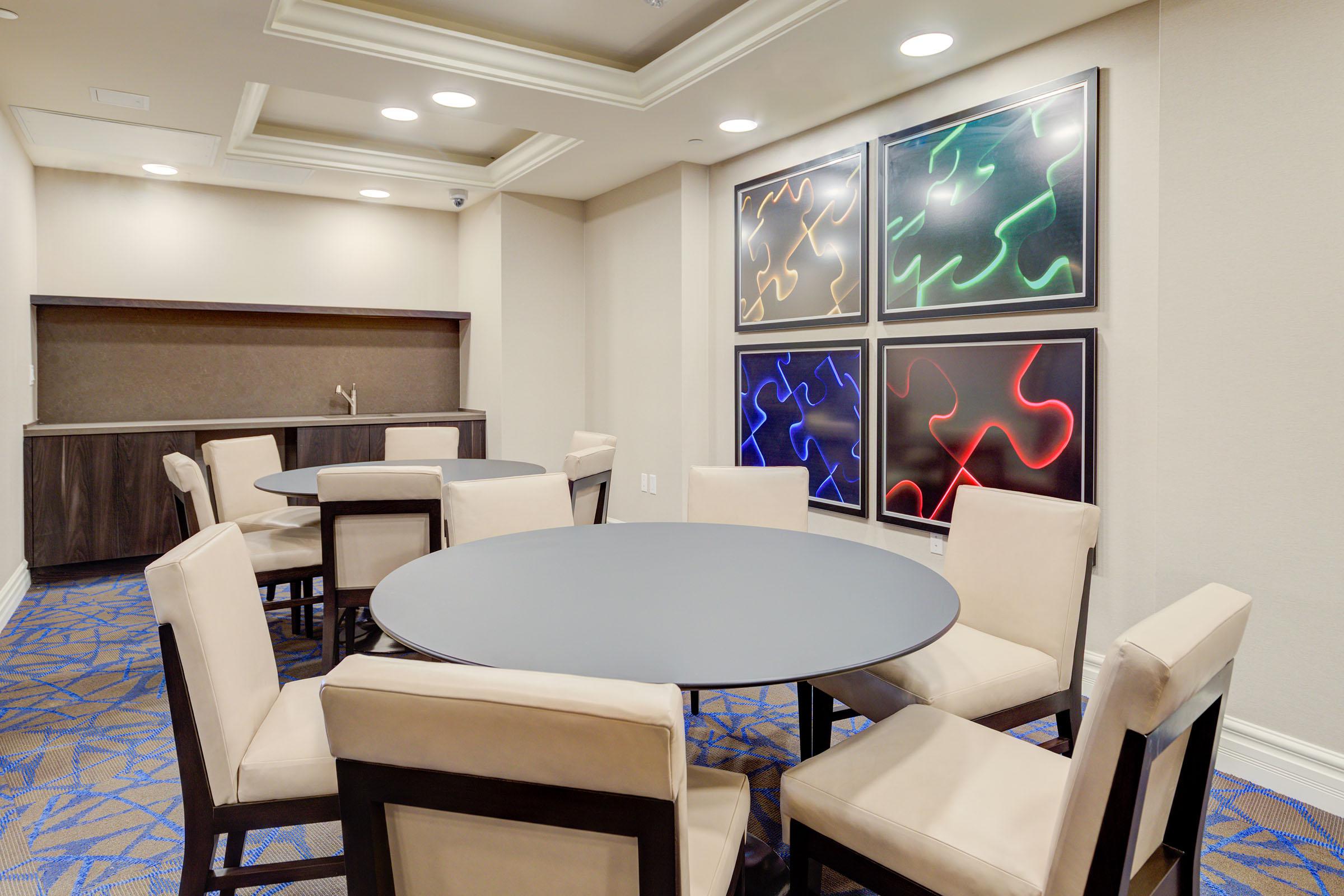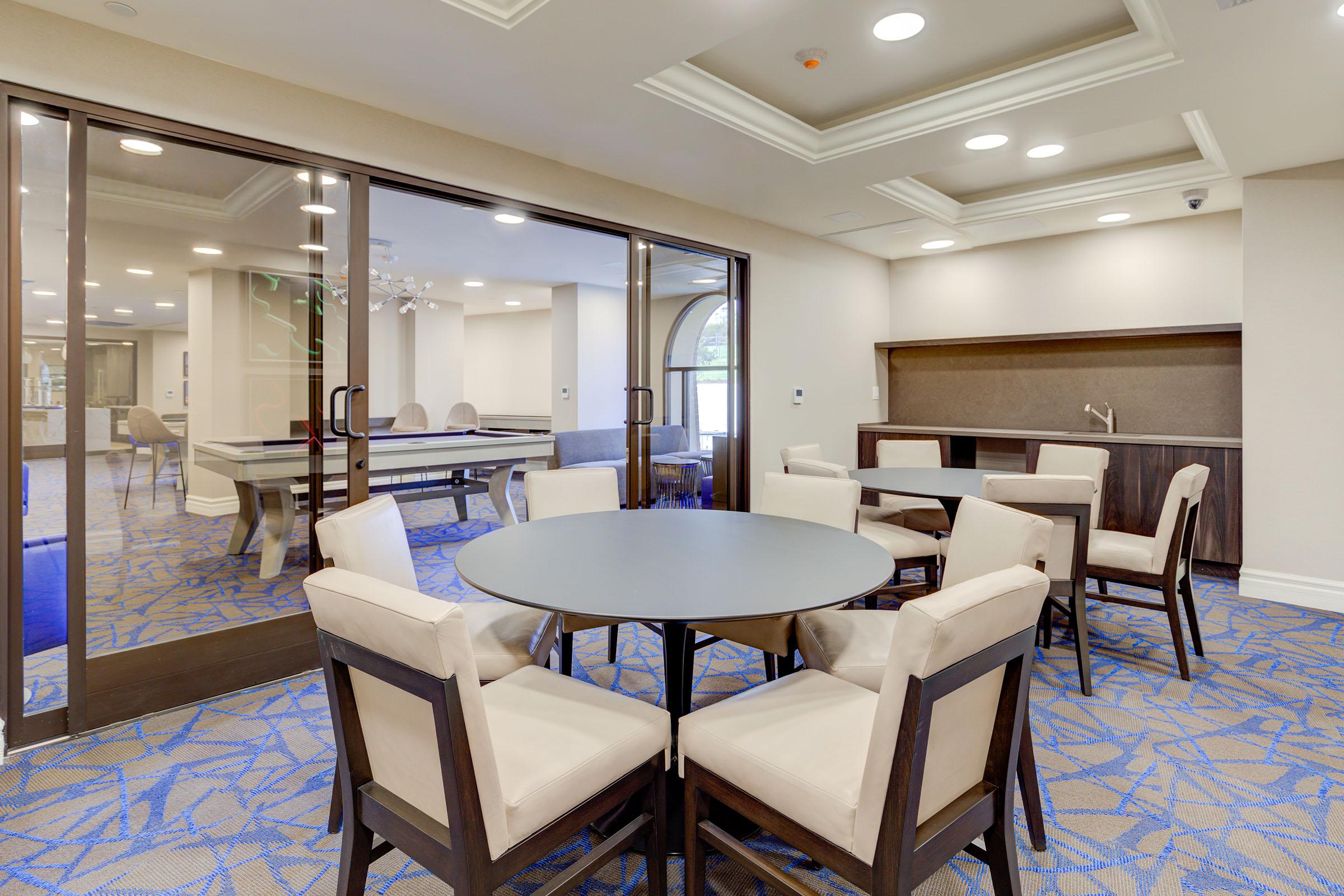 Scale Model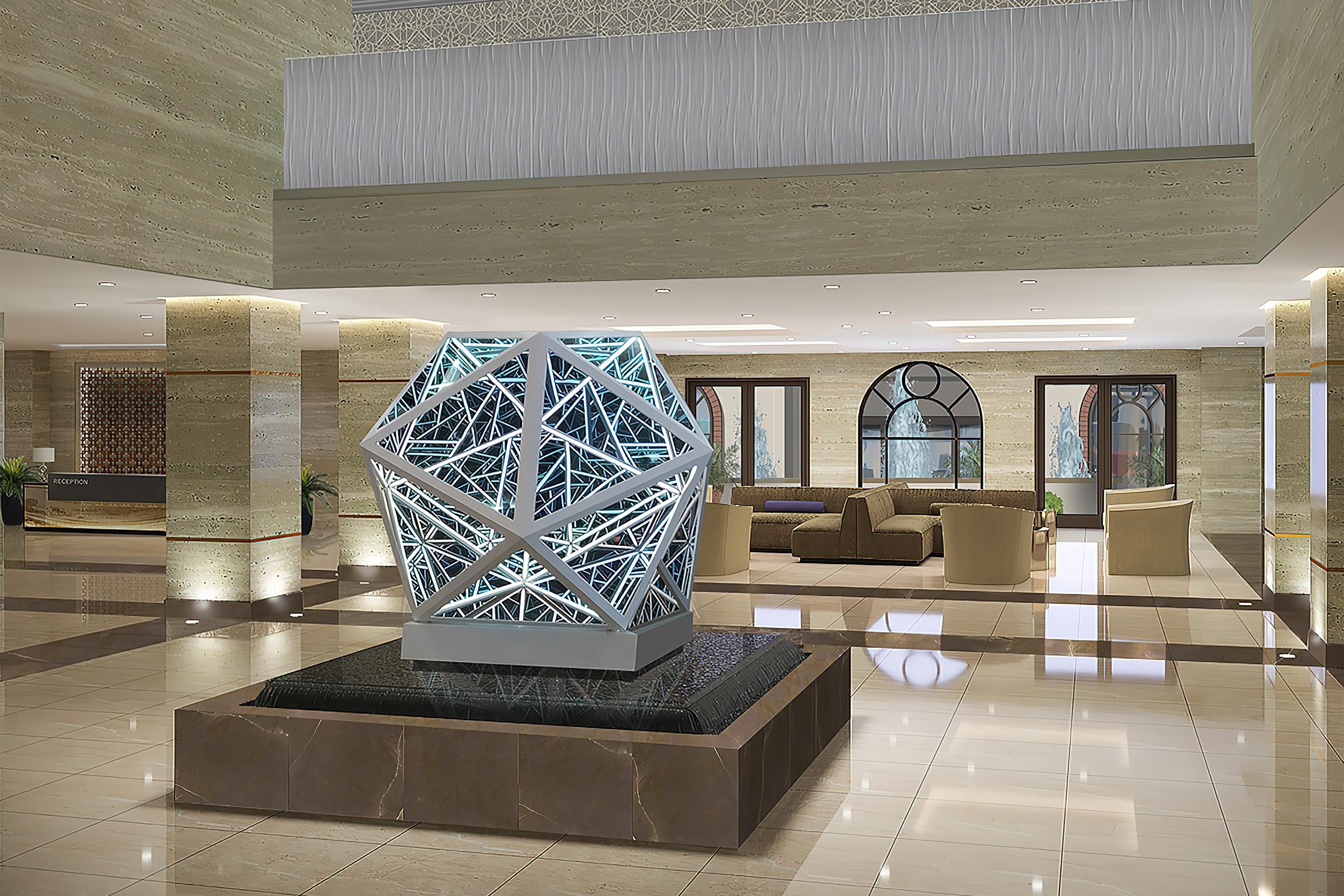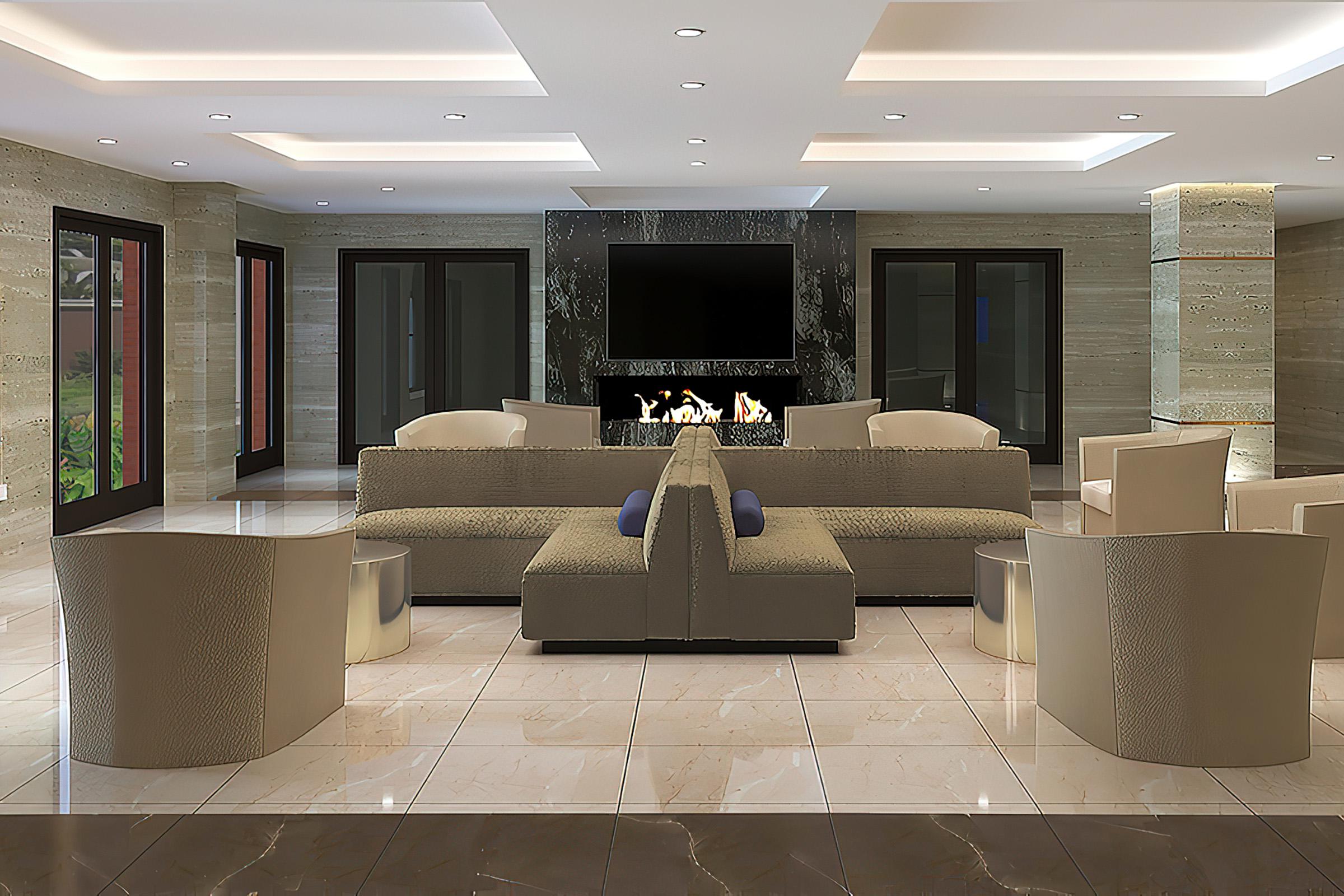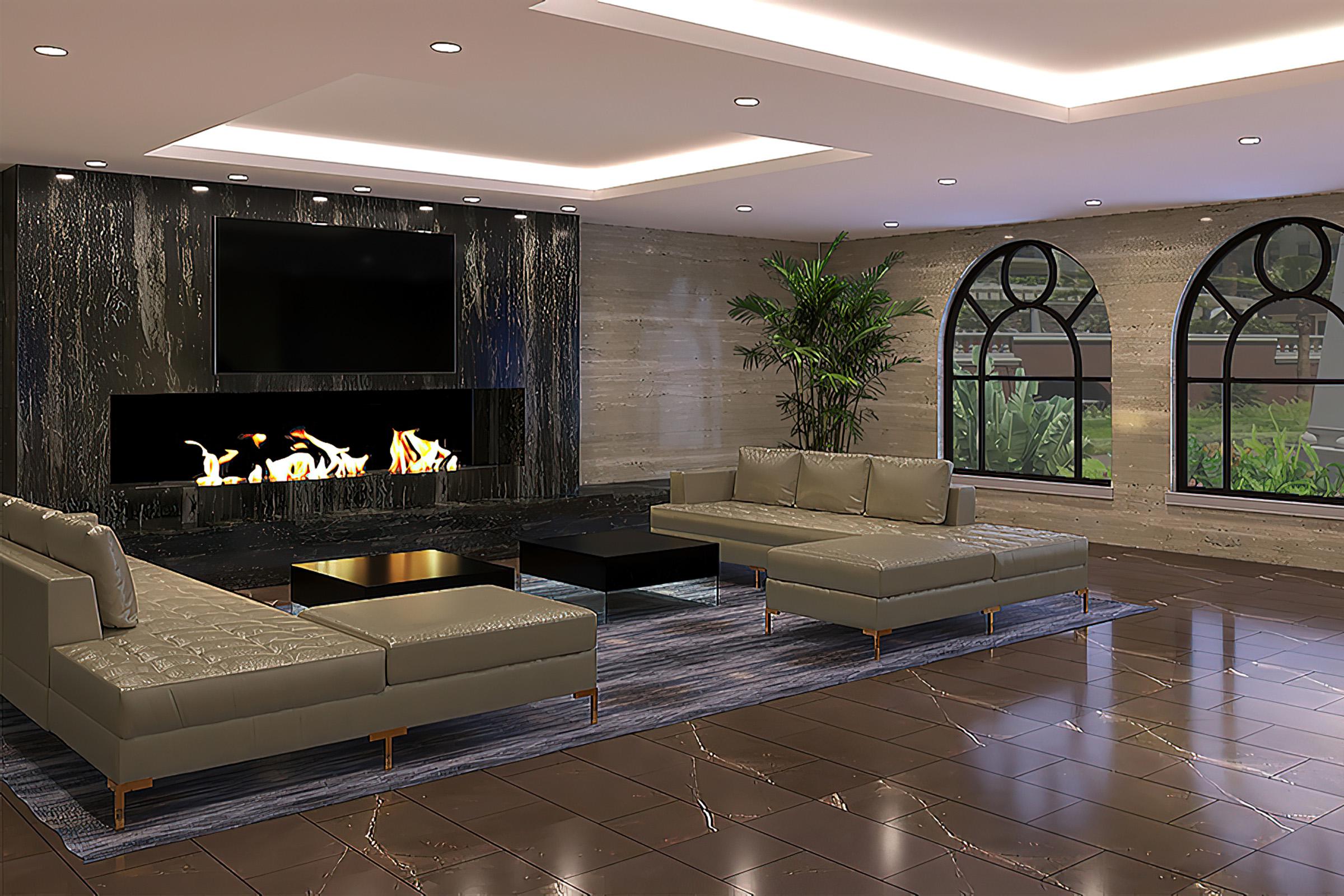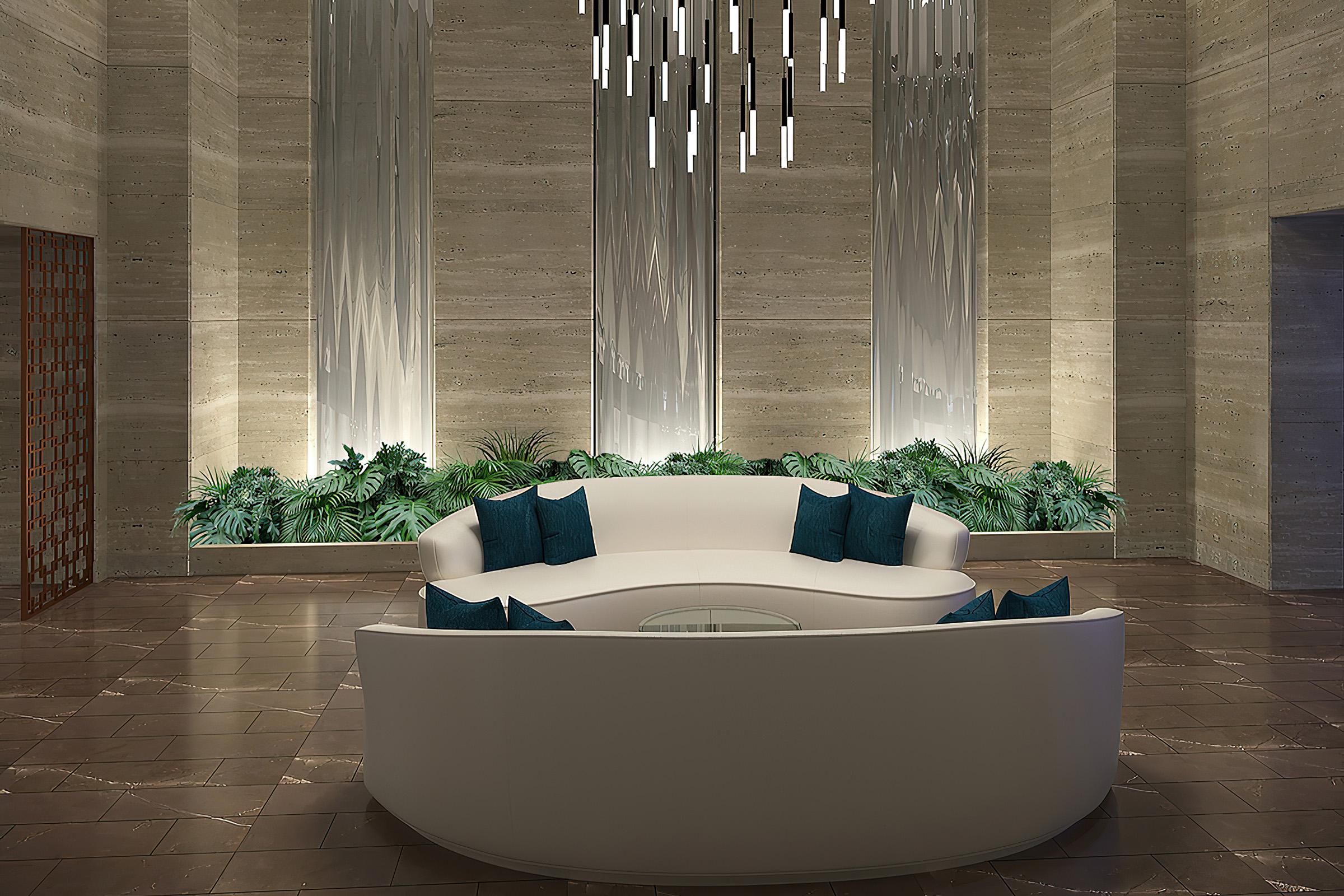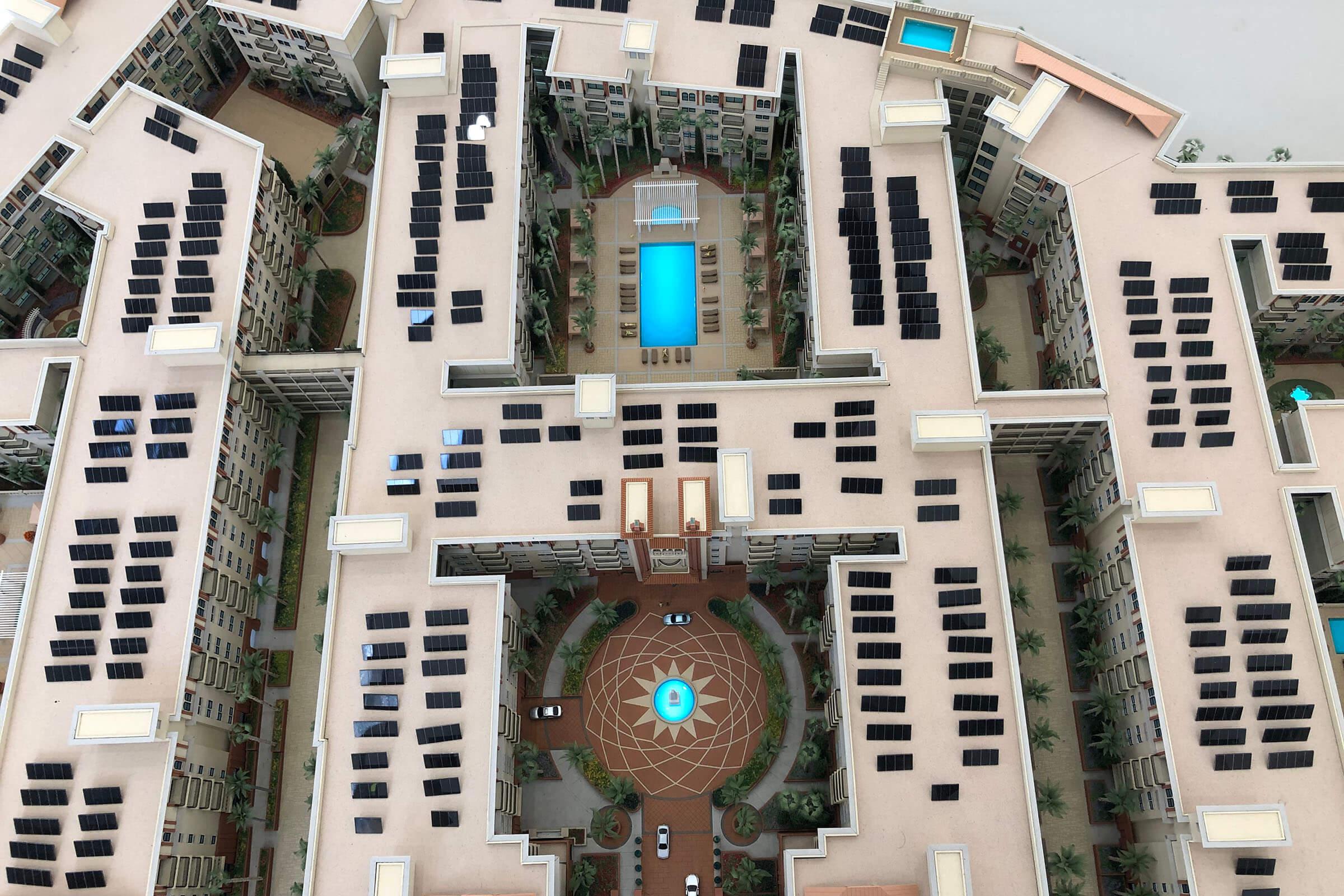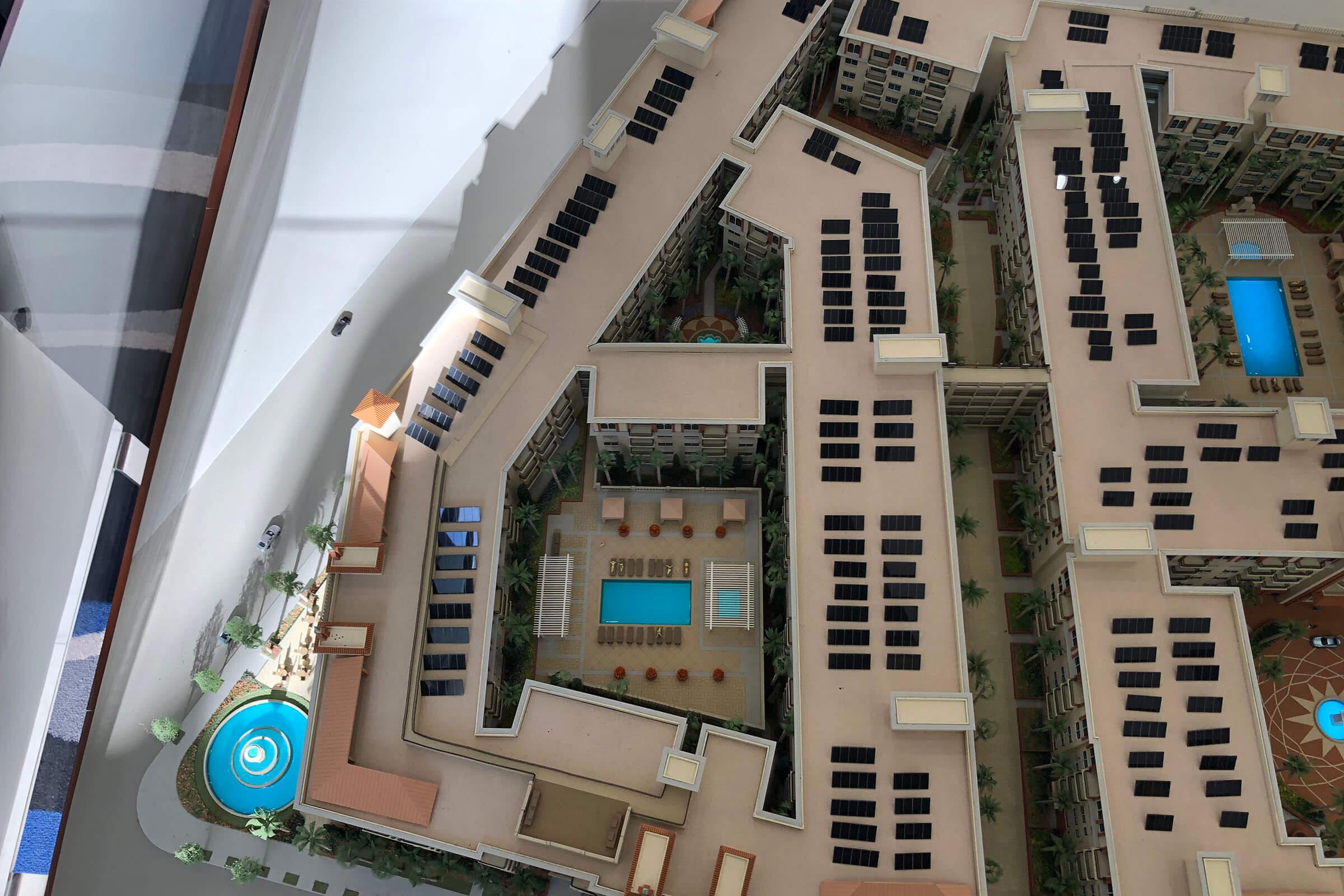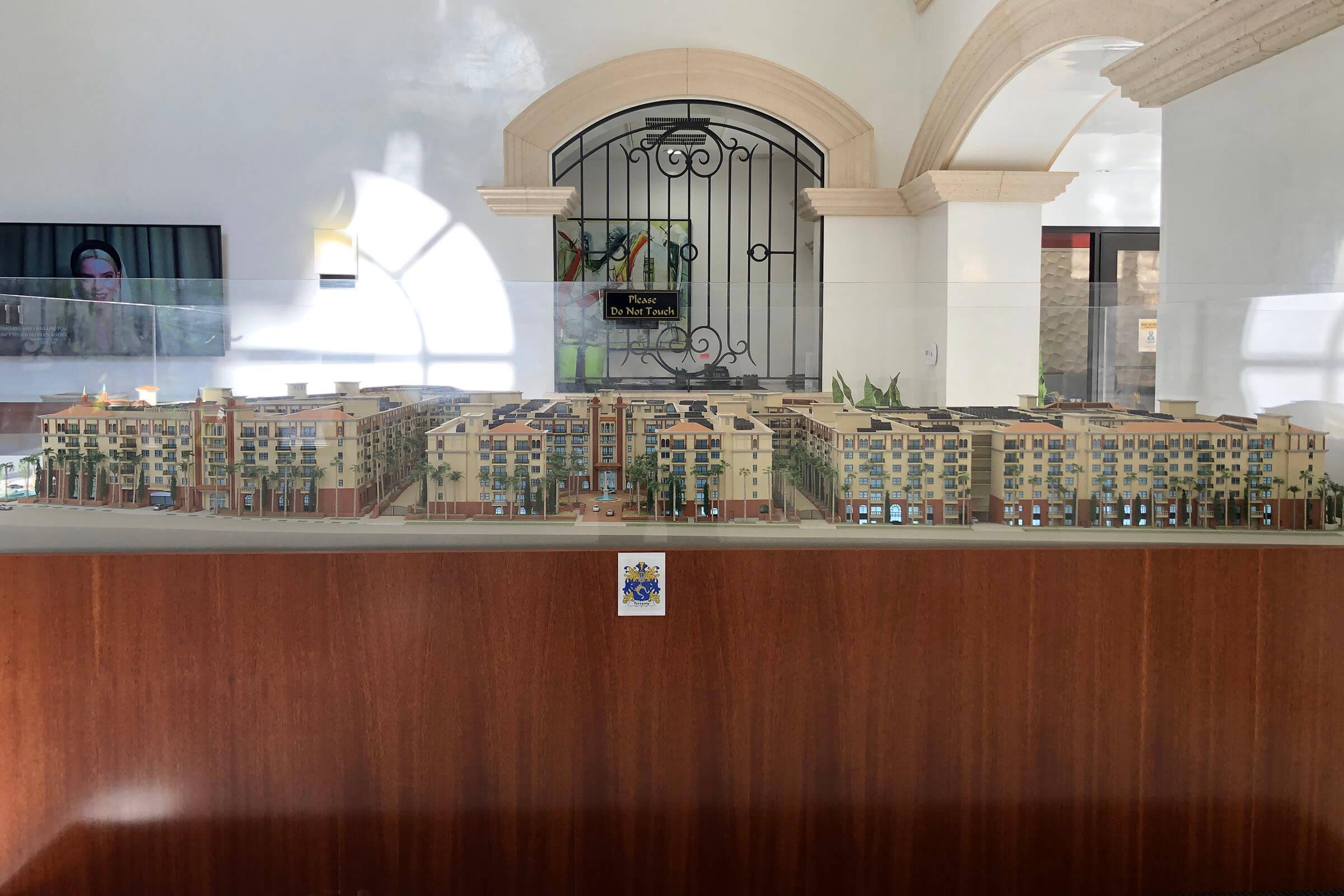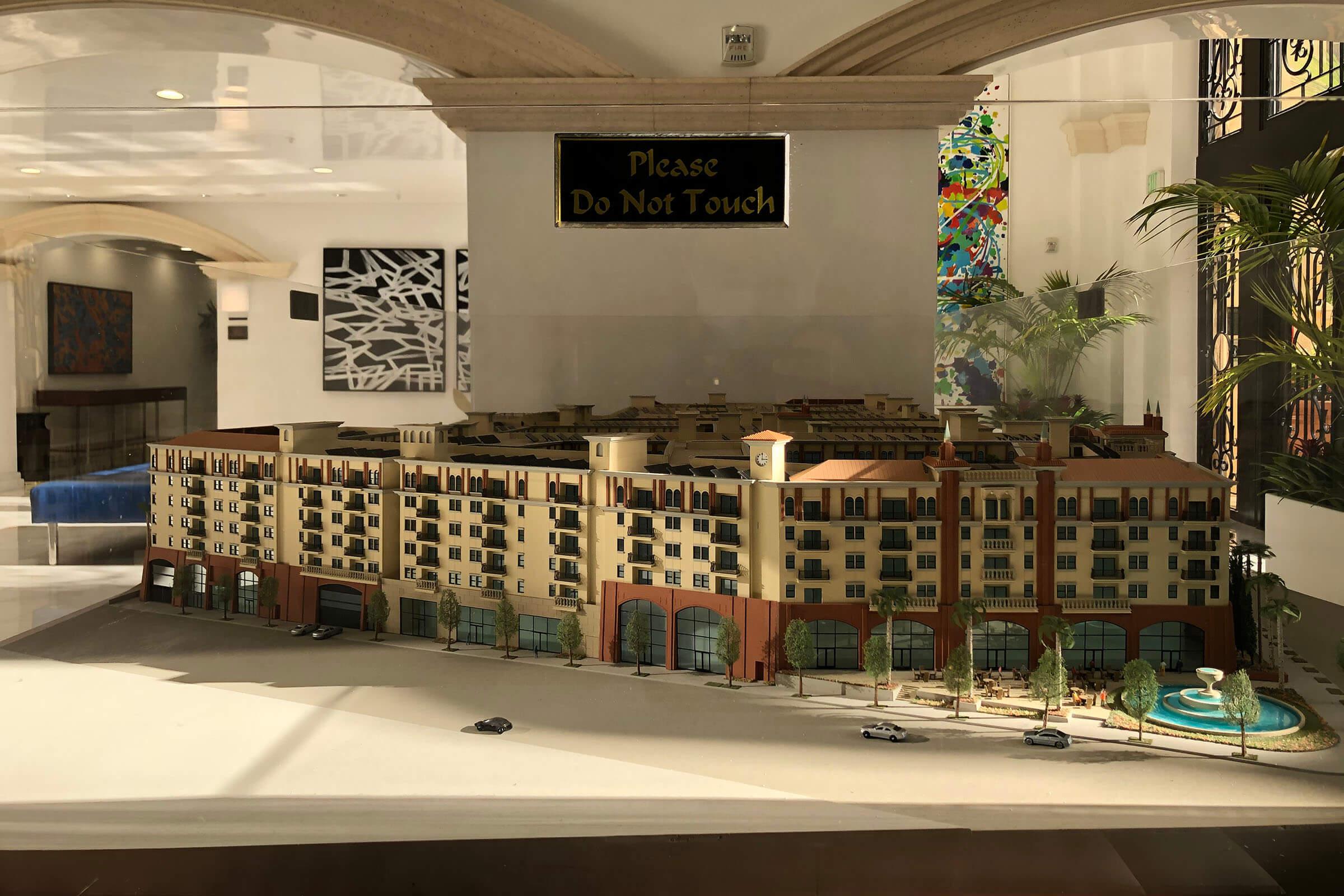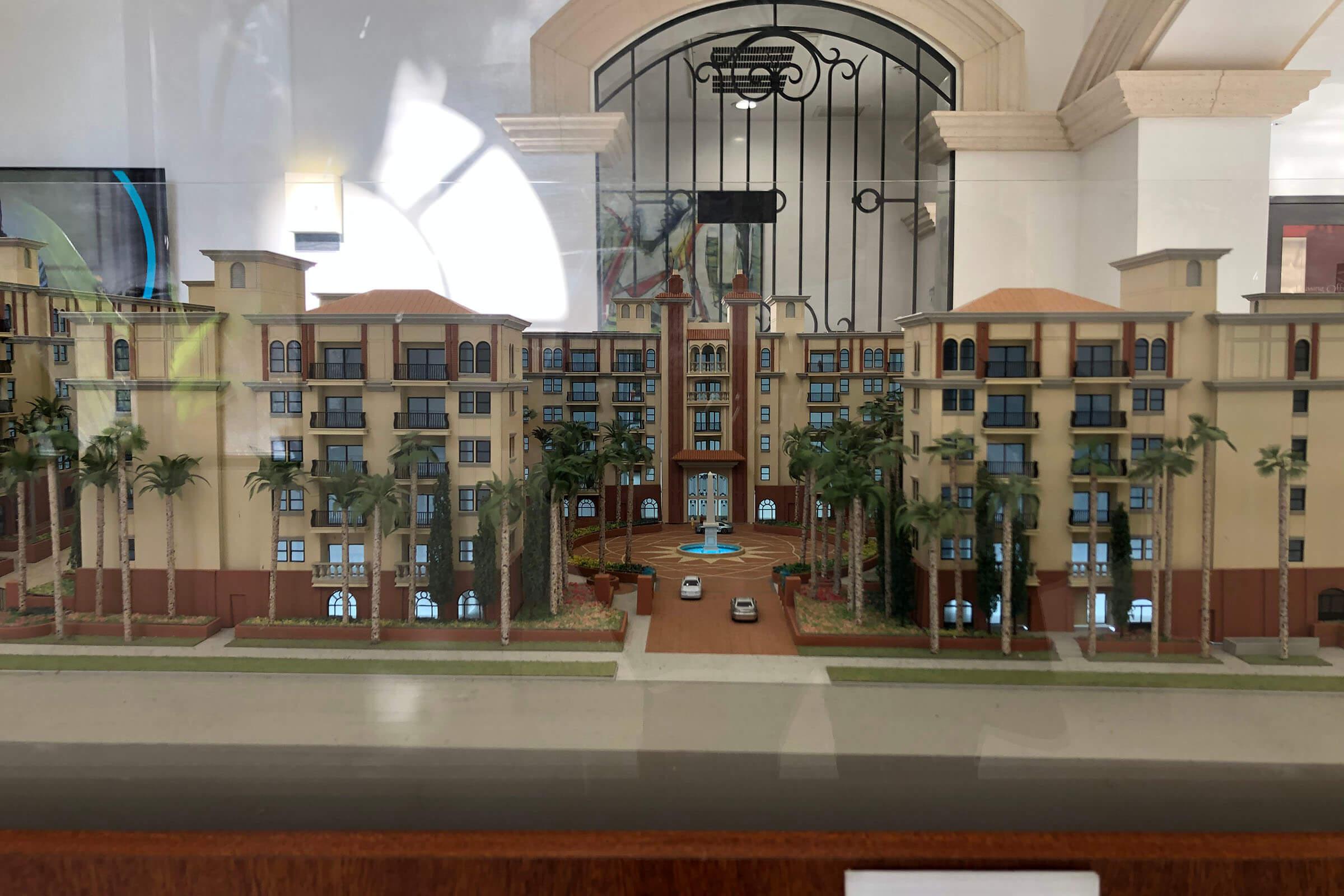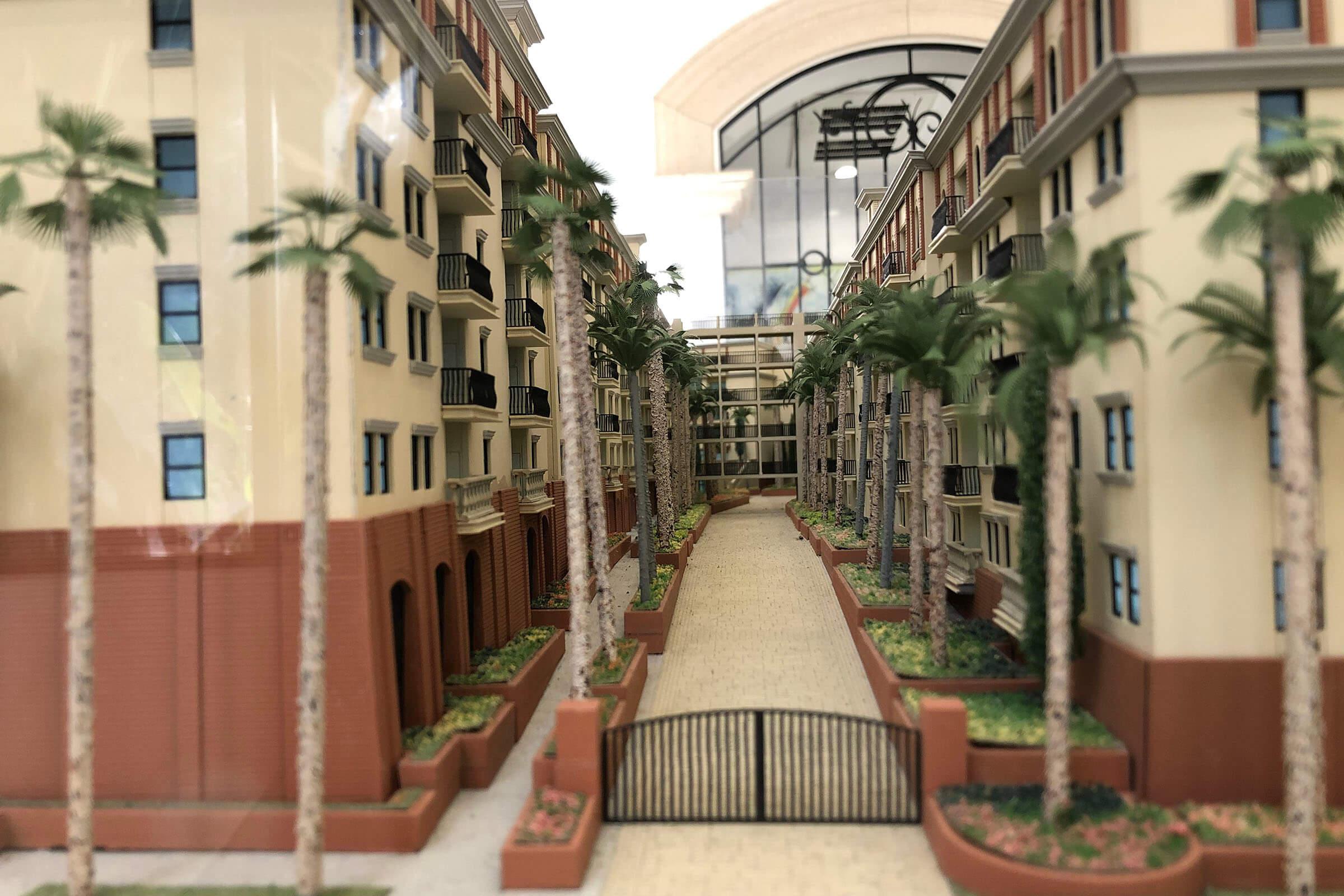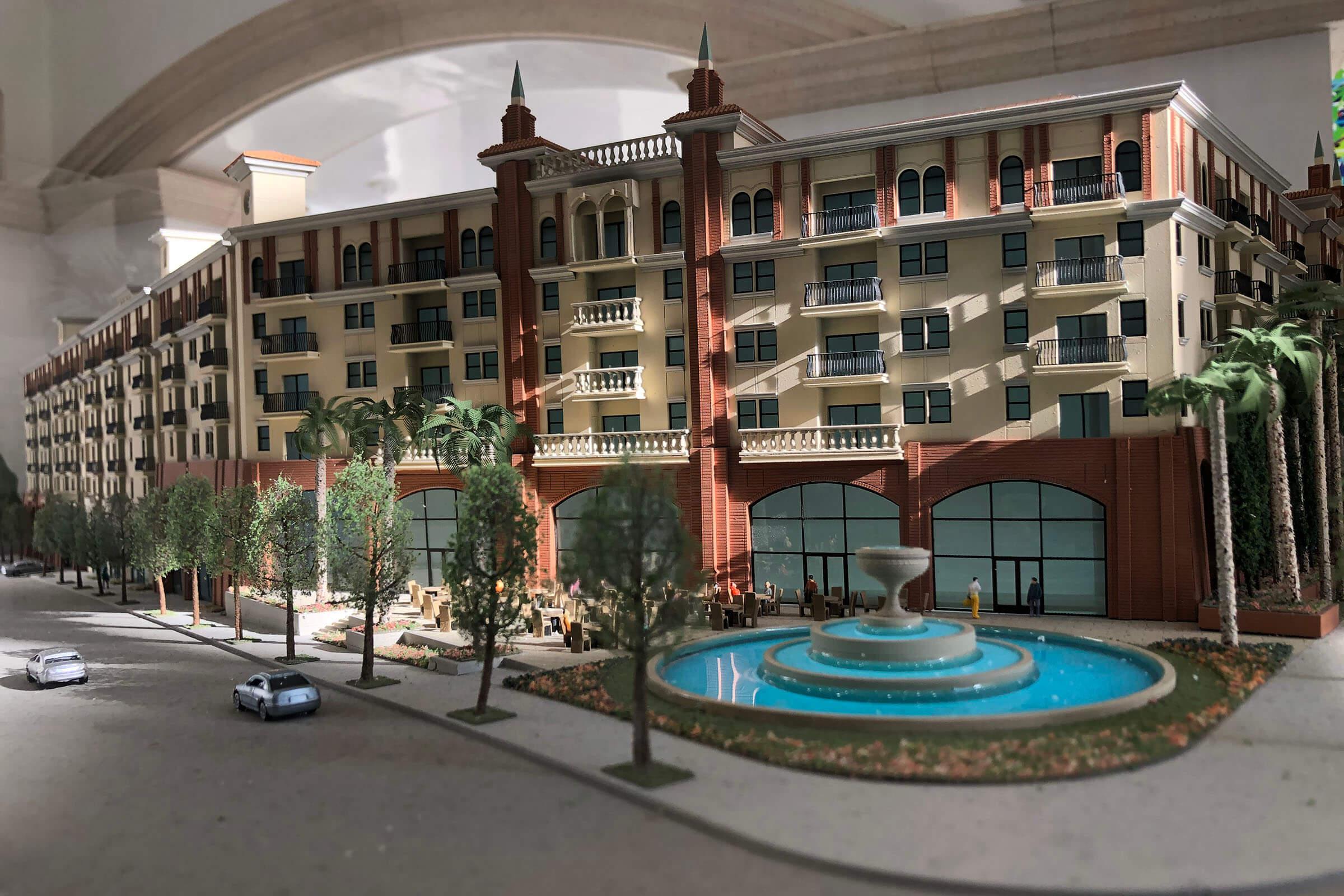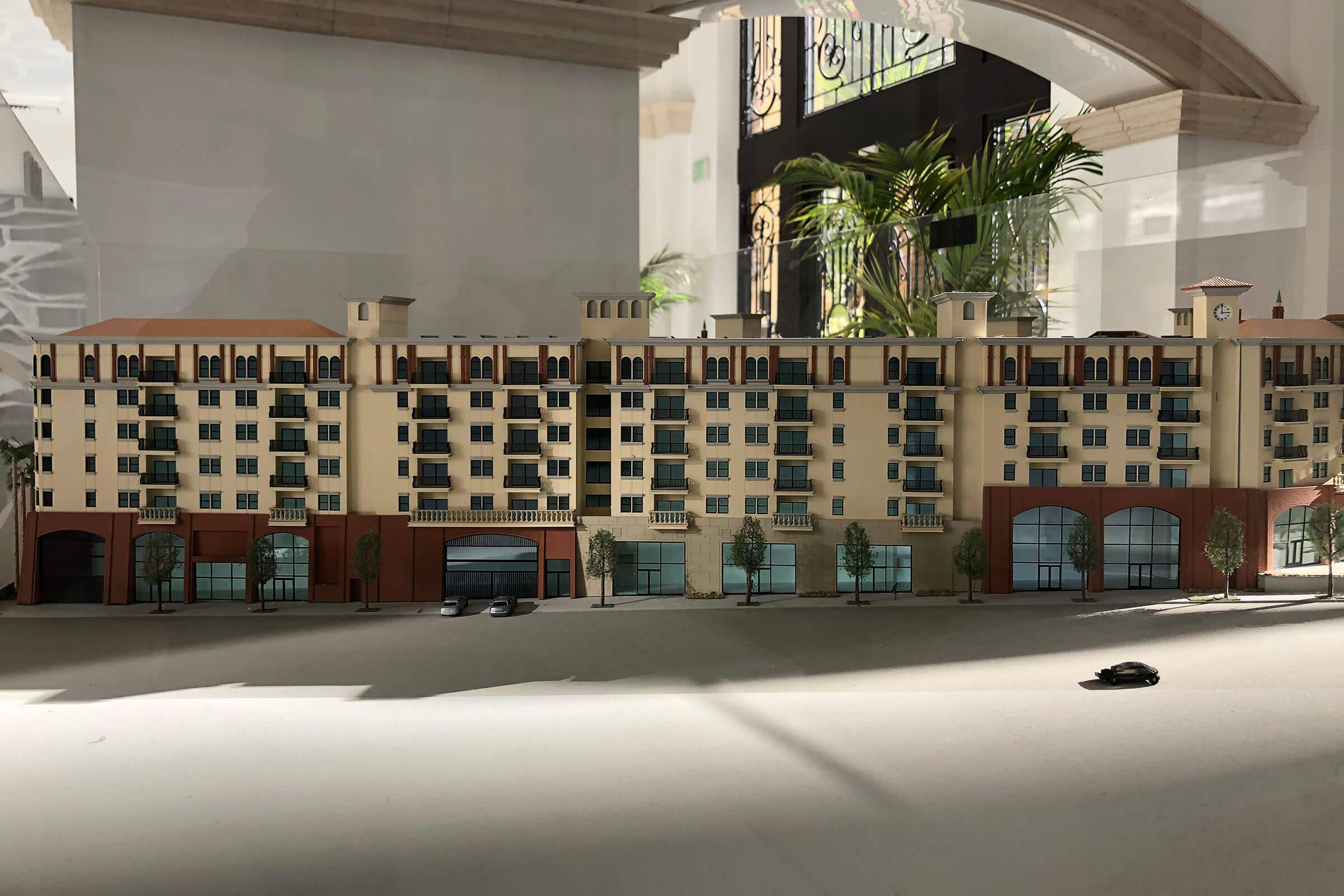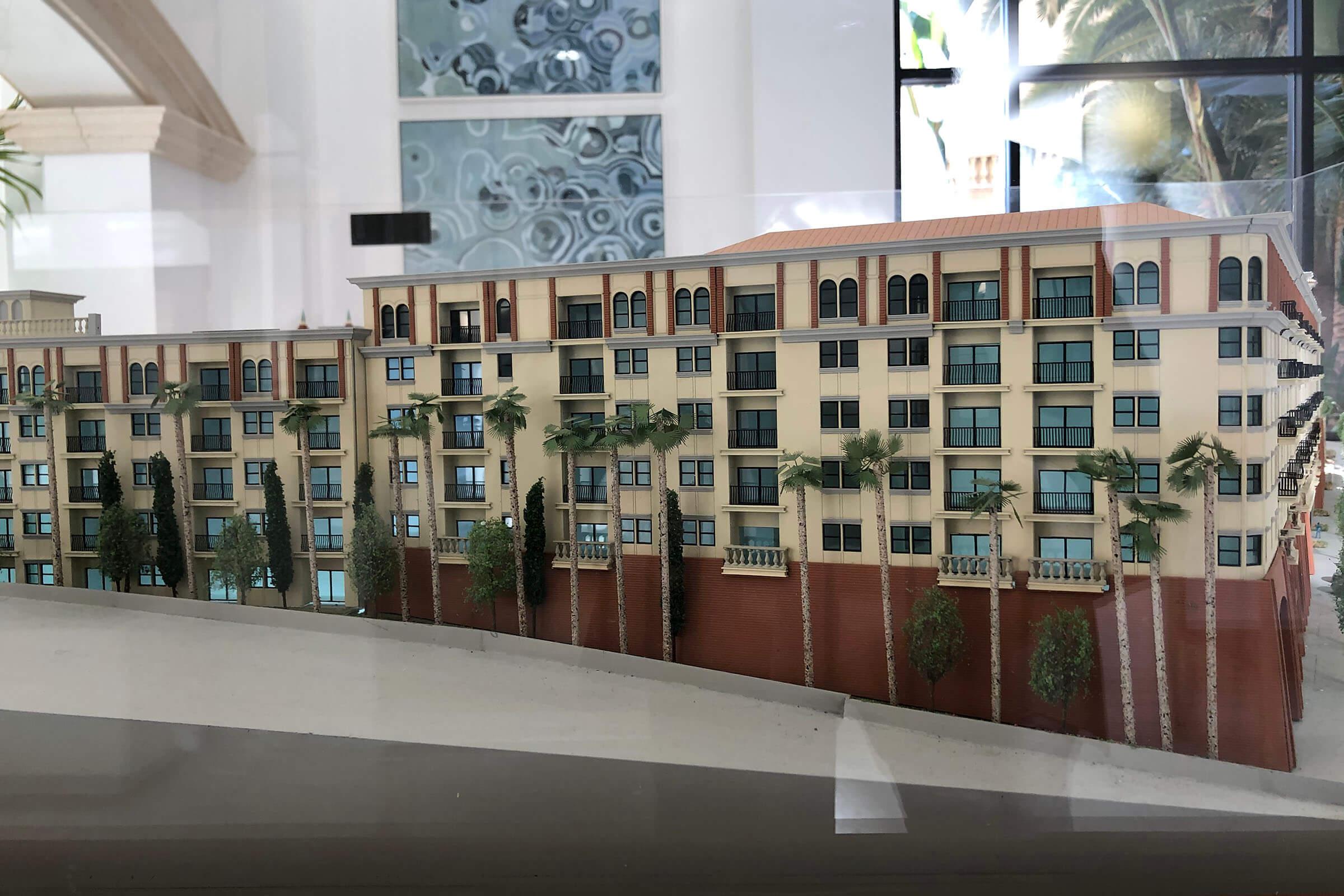 G1 1 Bed 1 Bath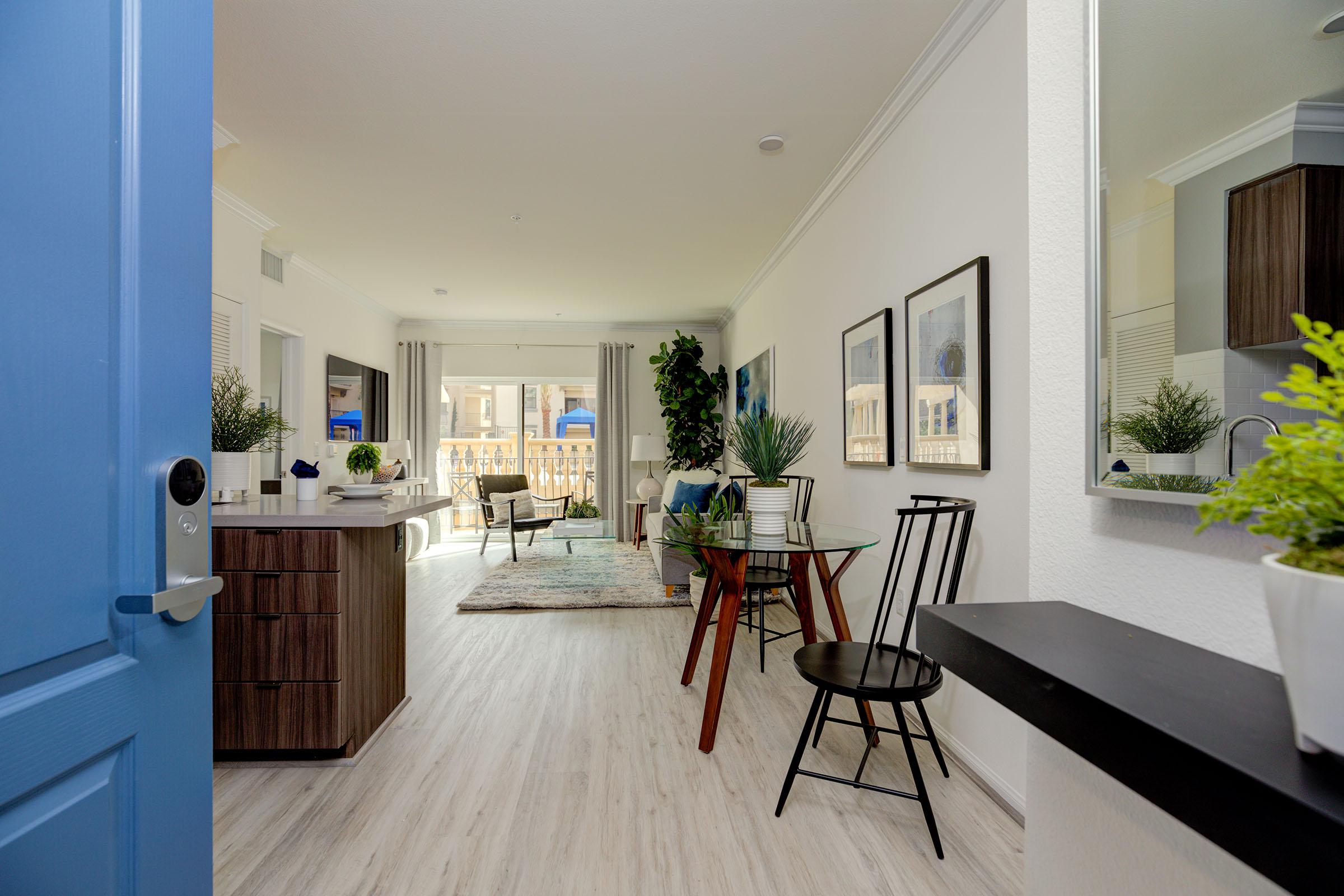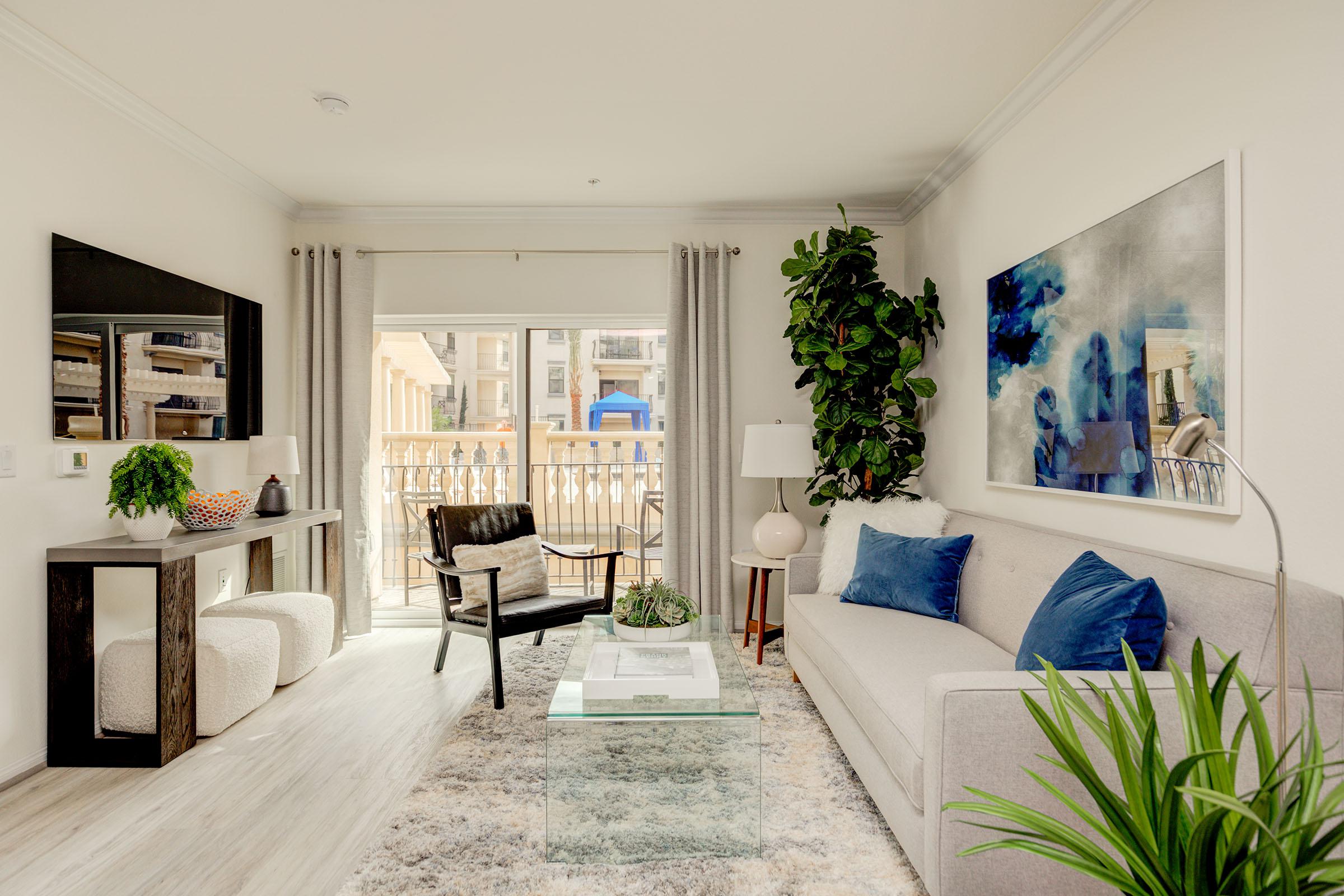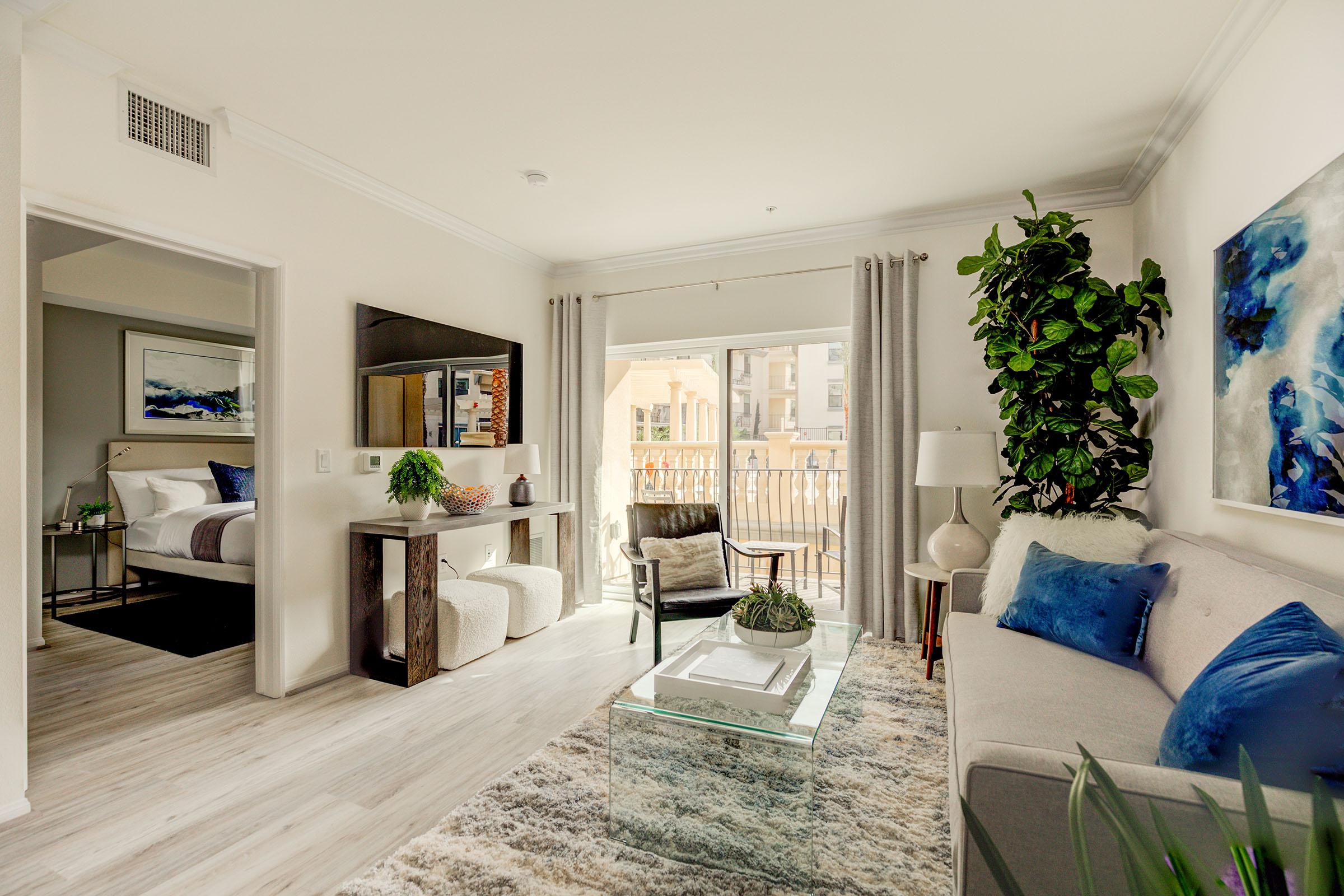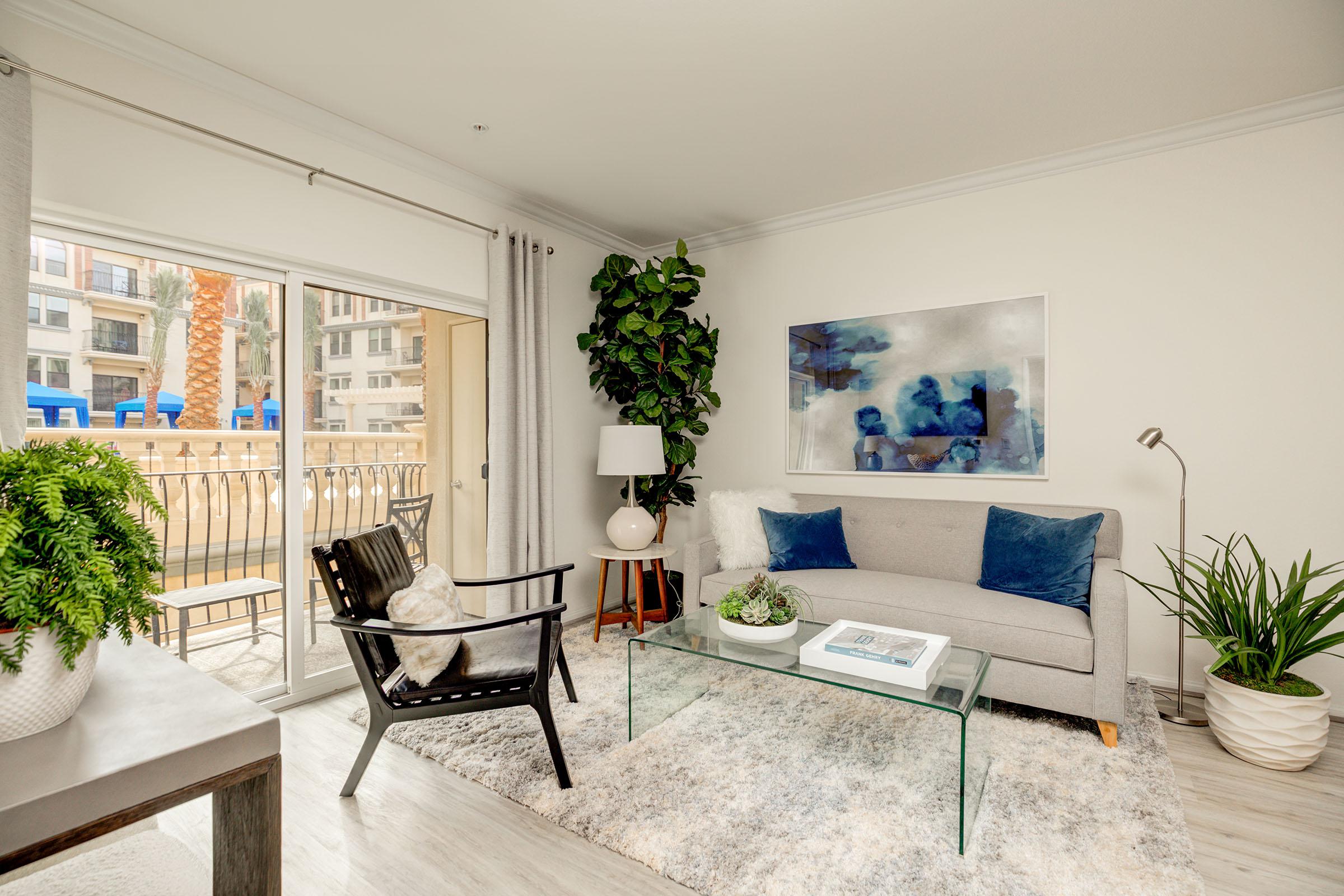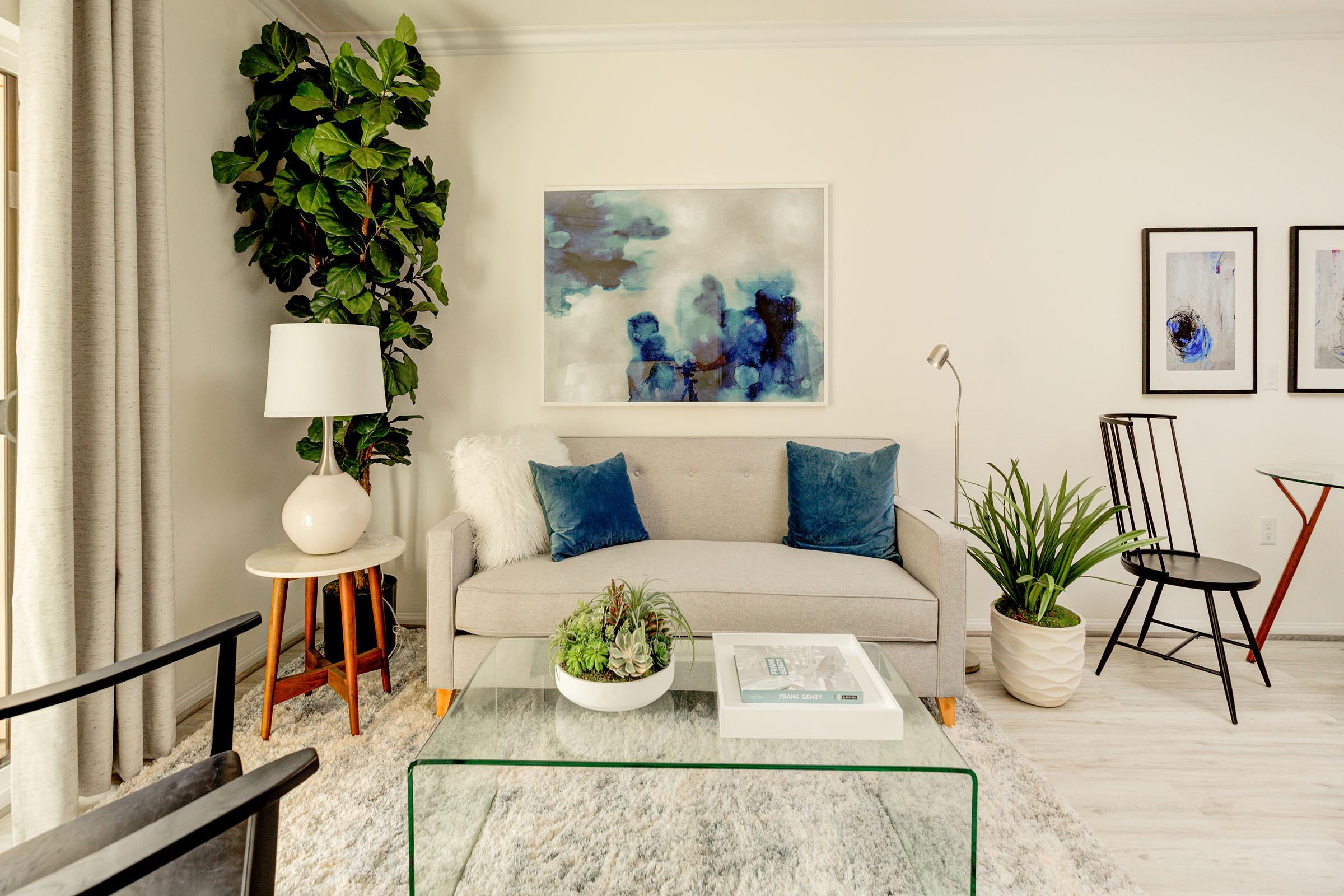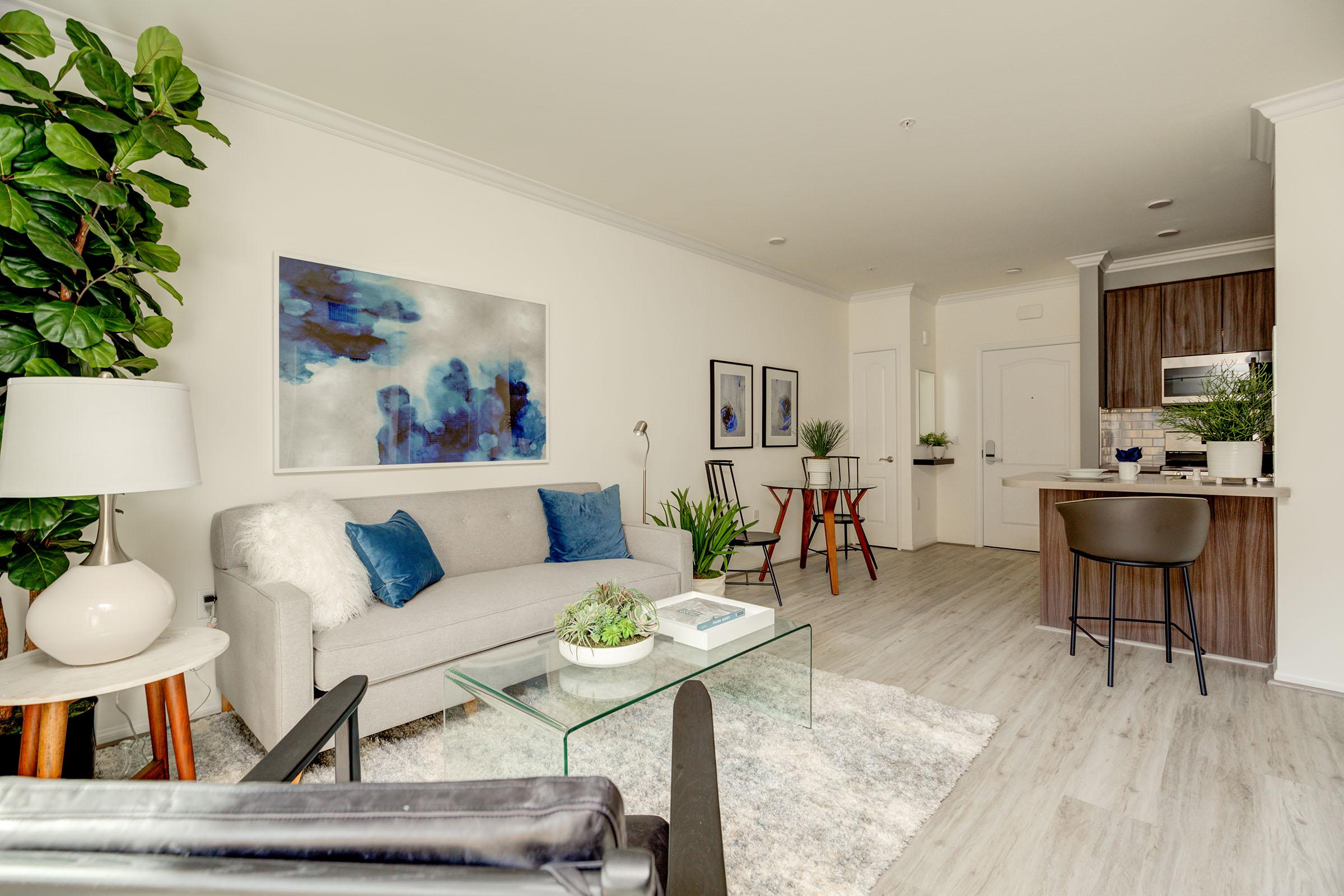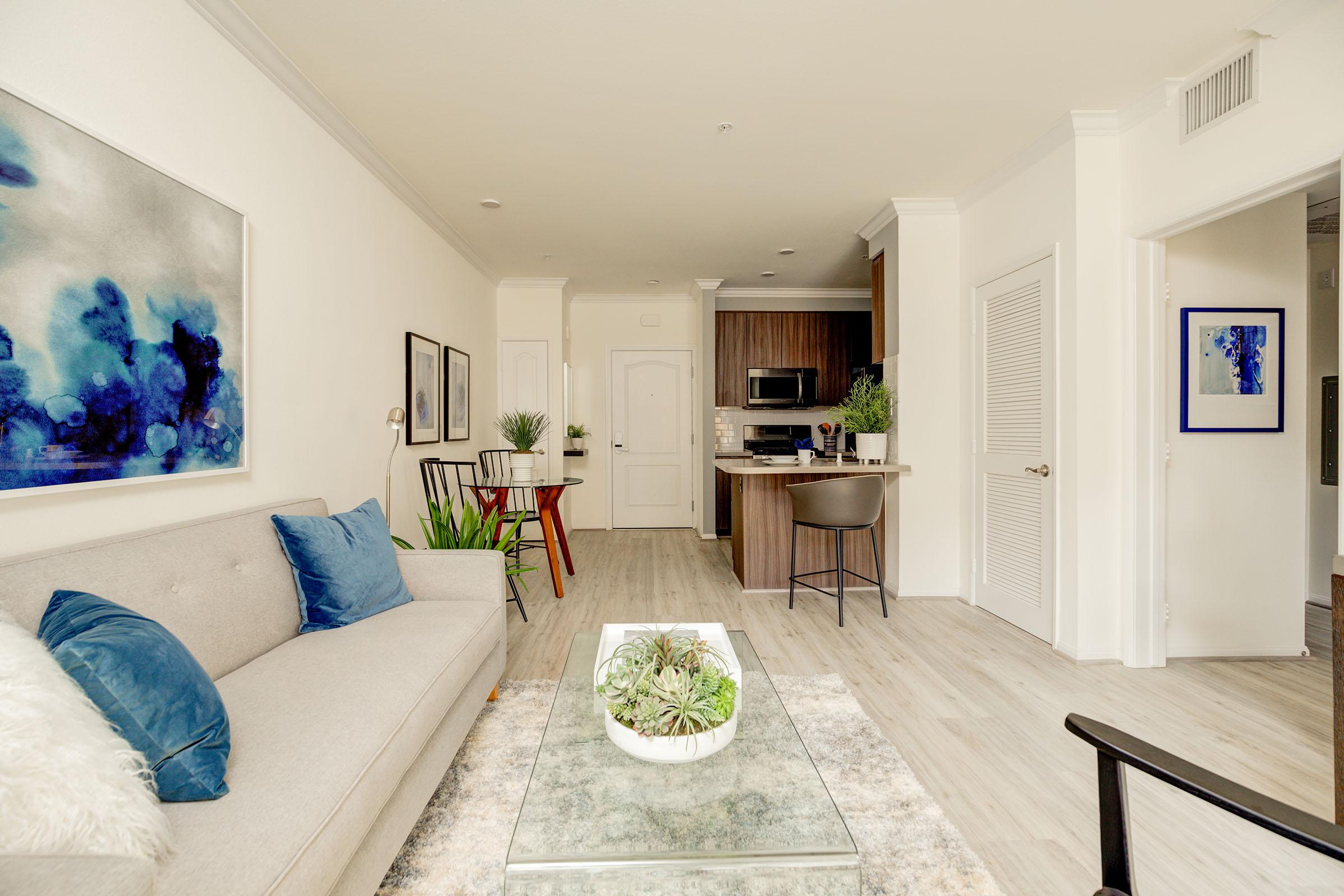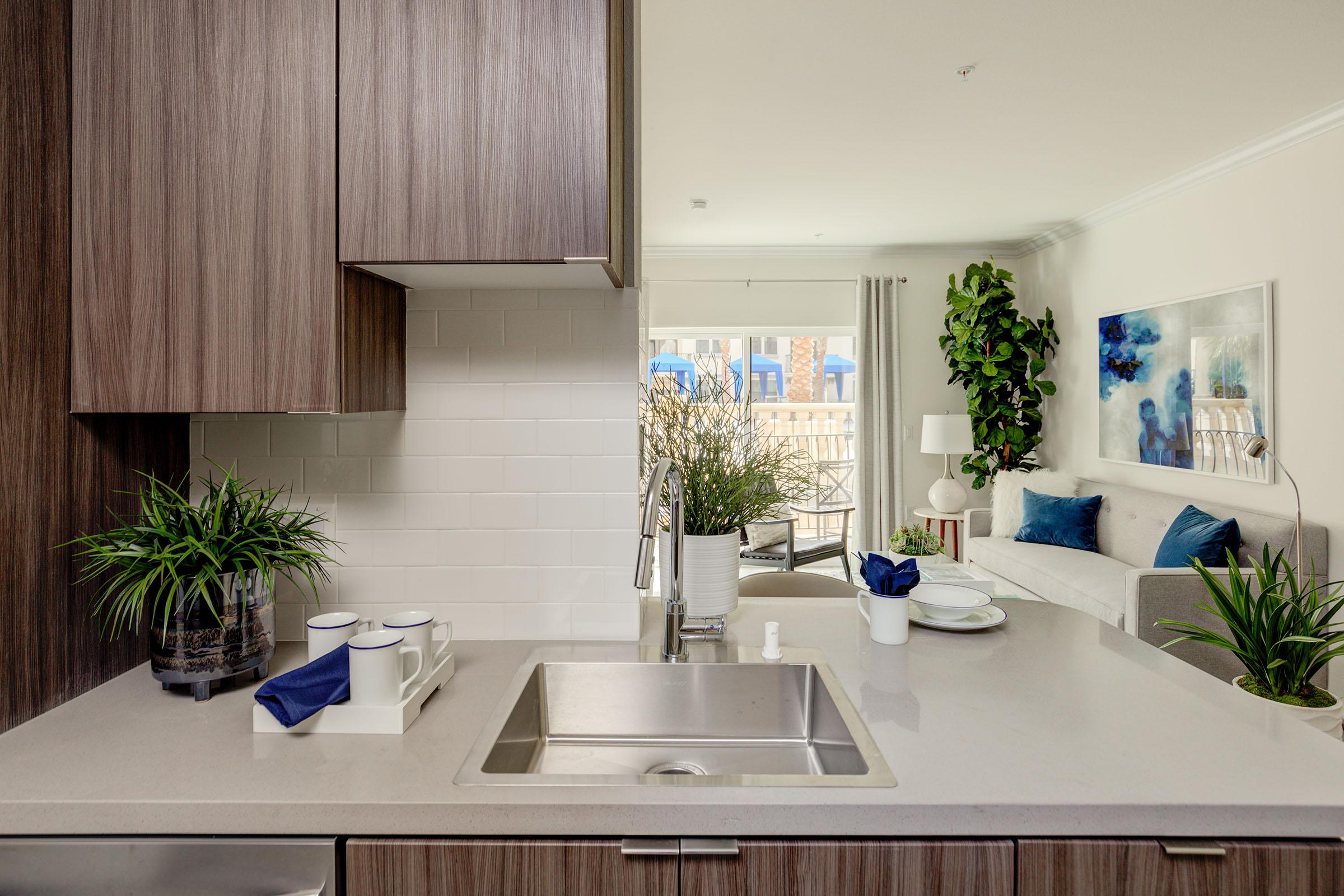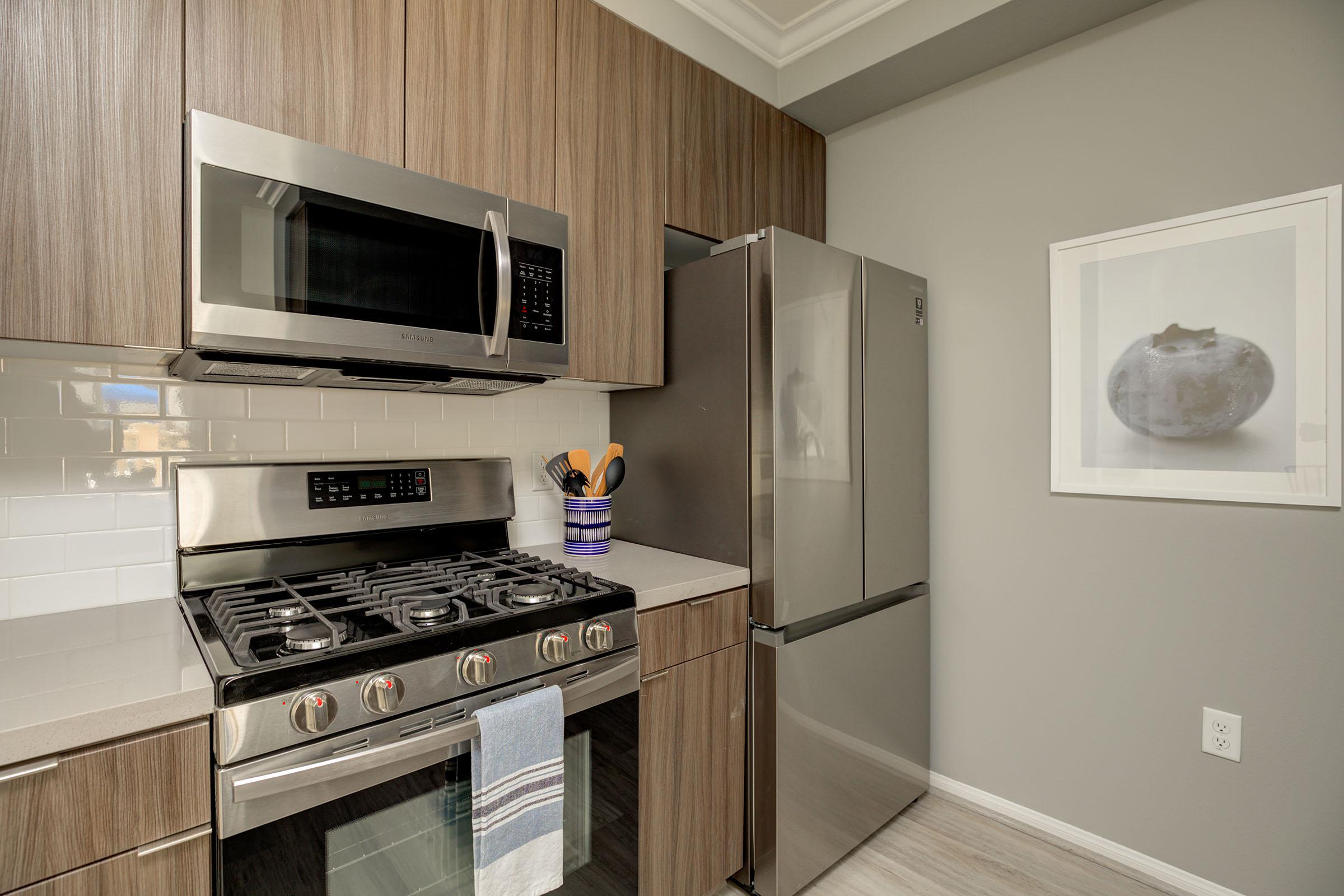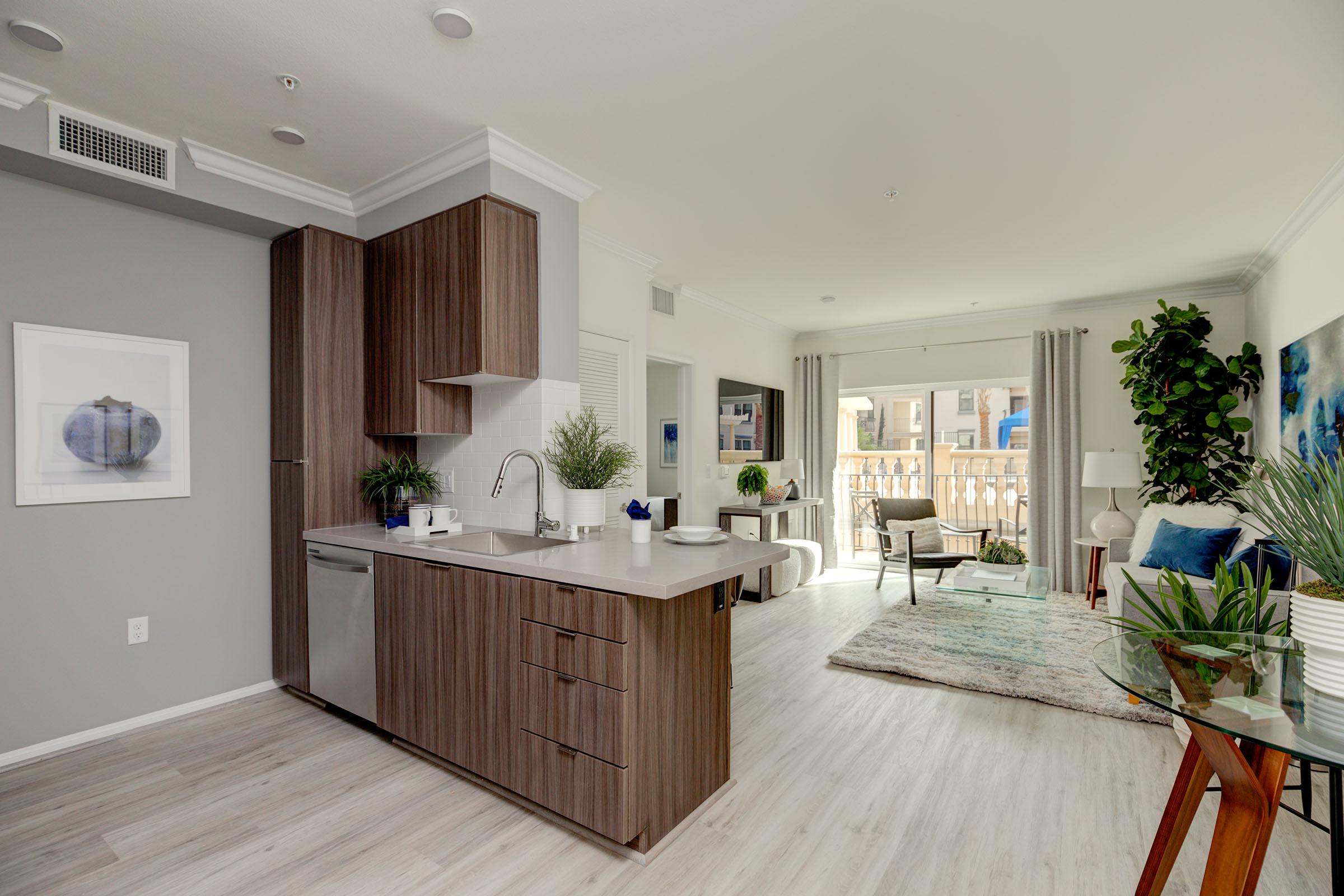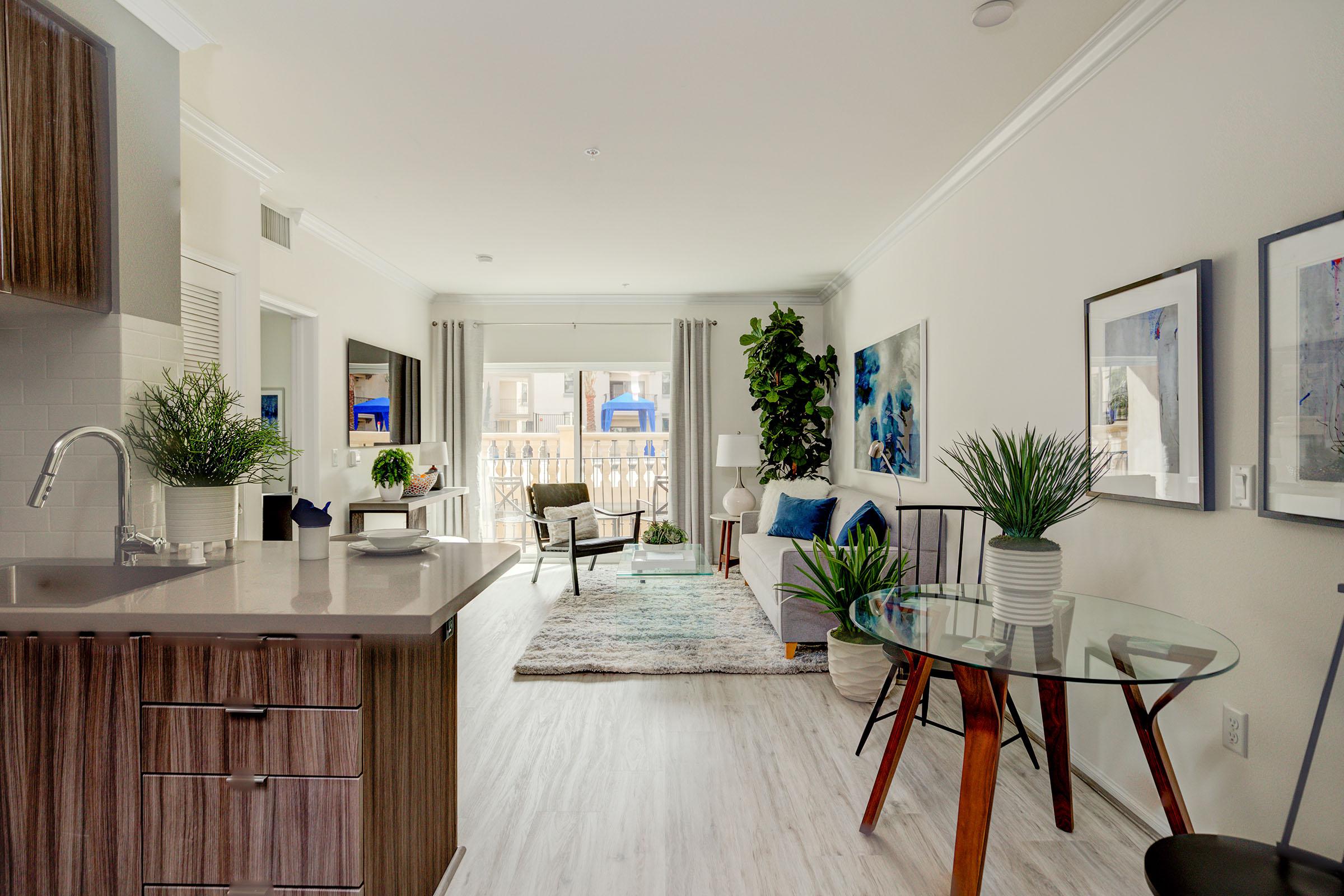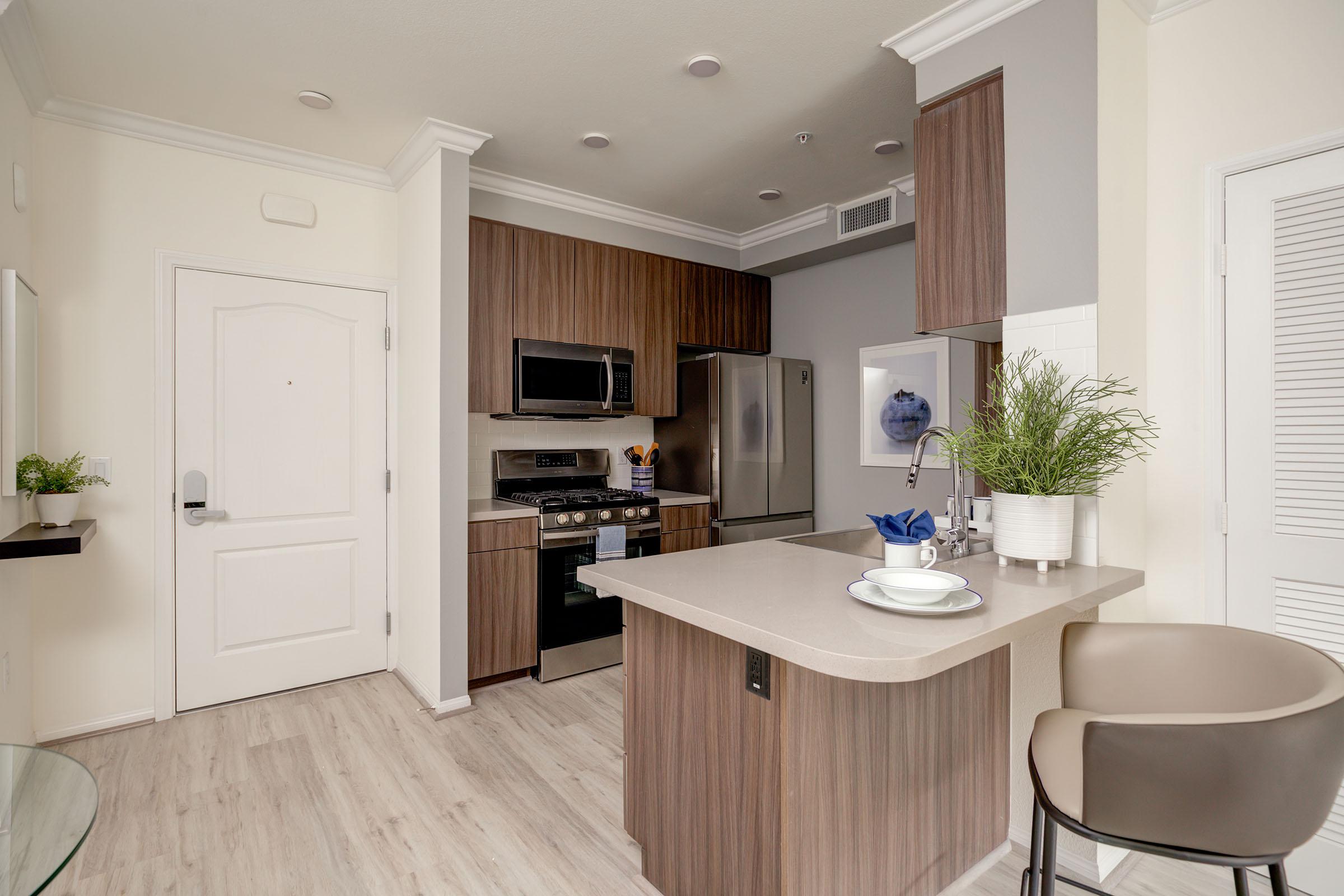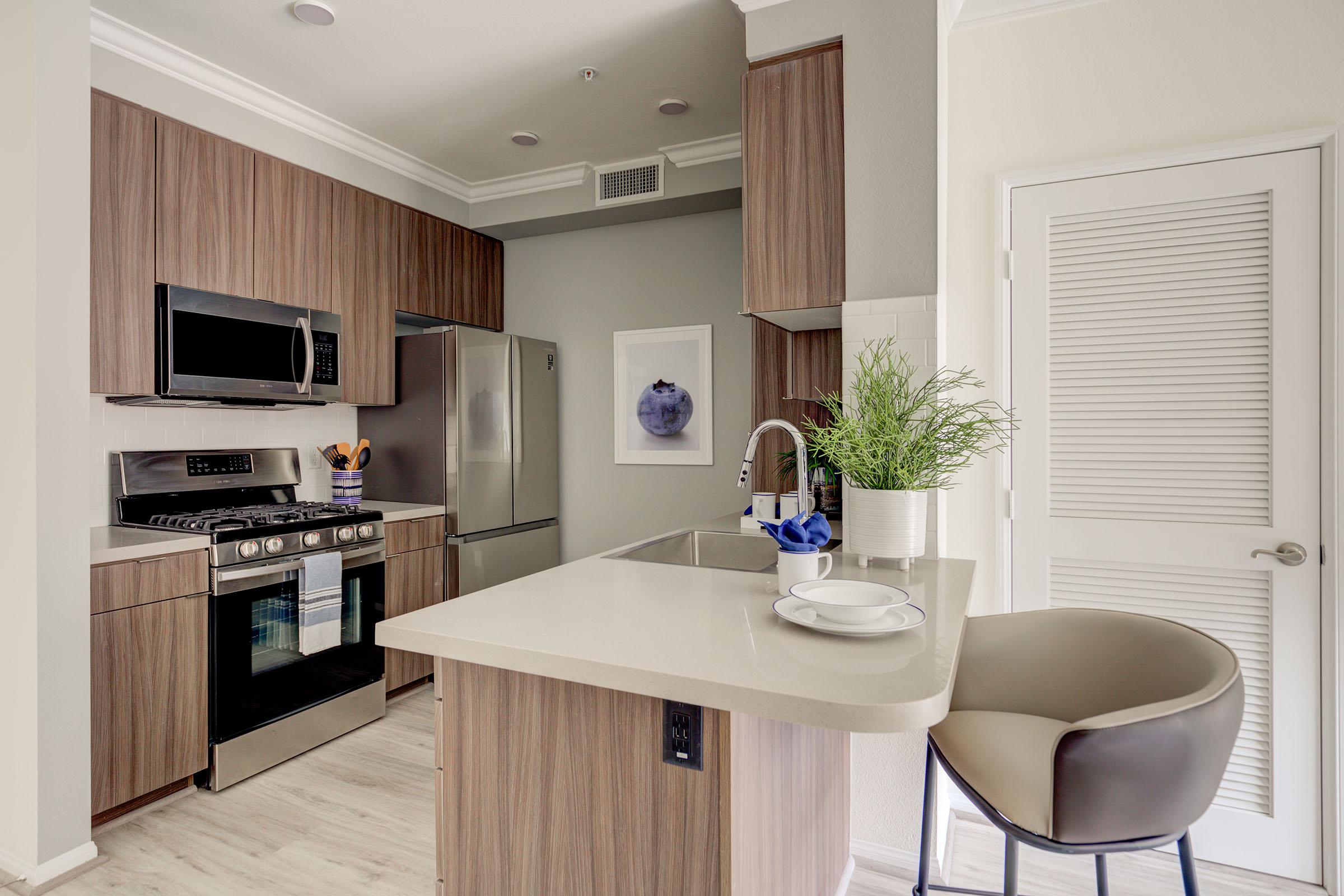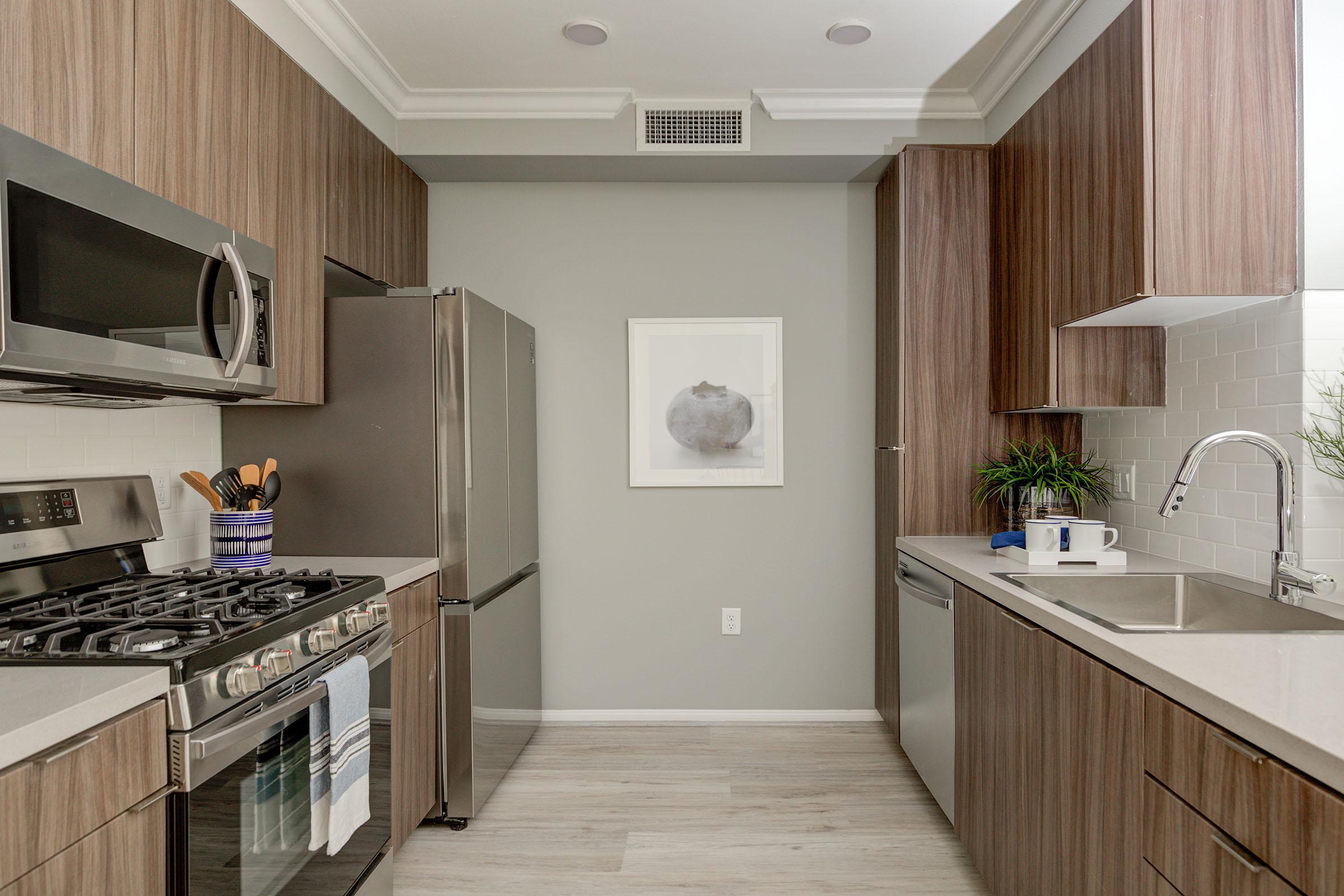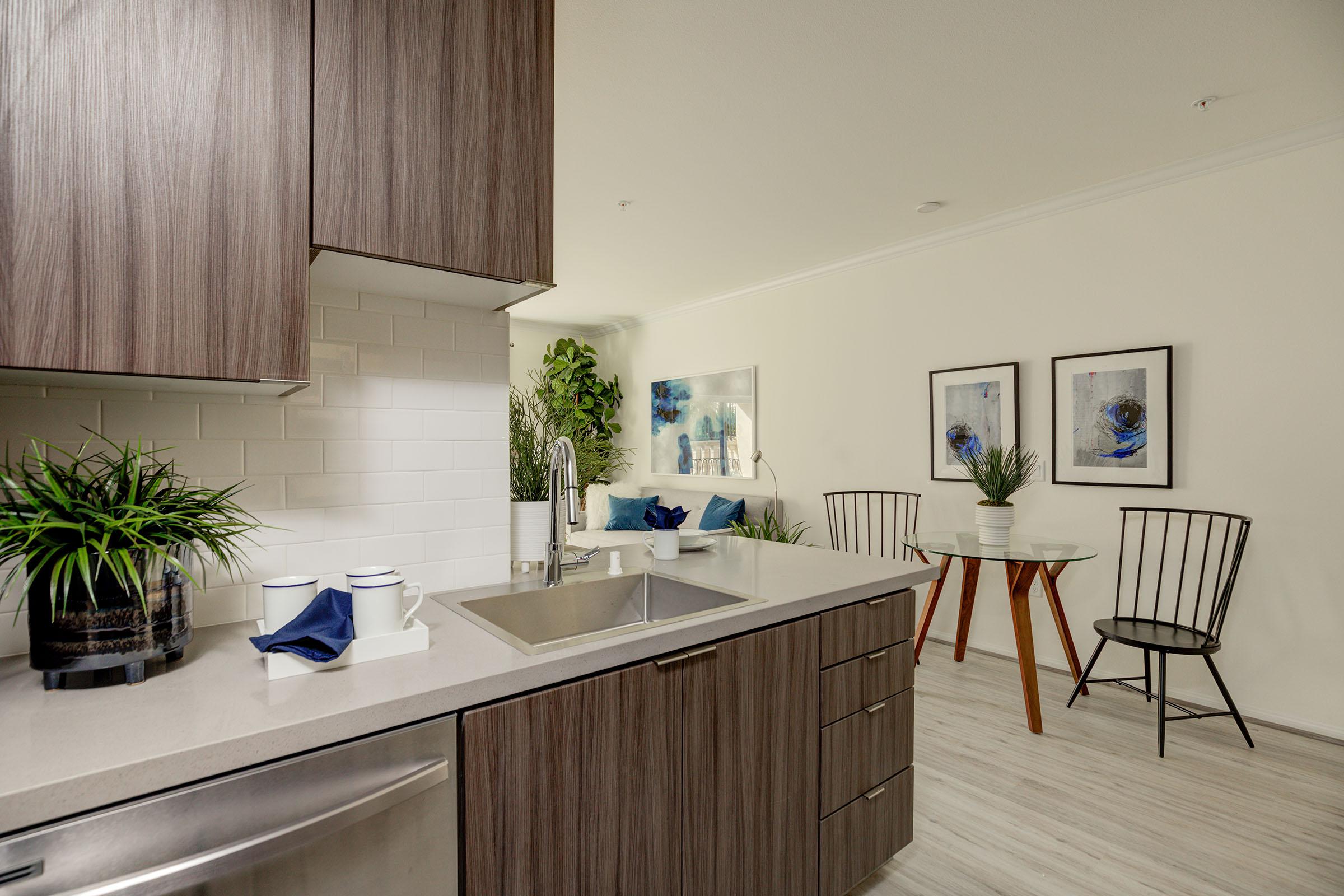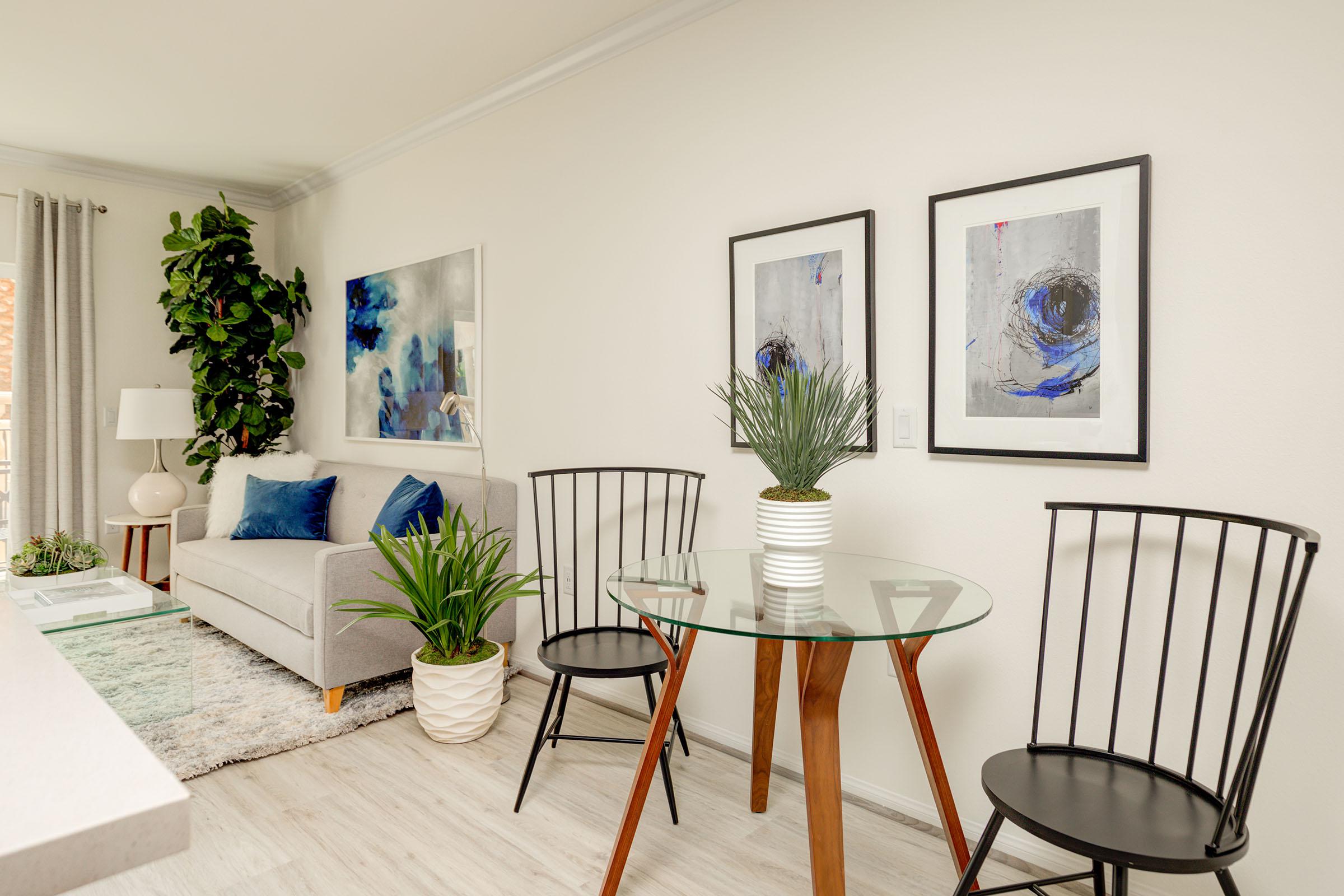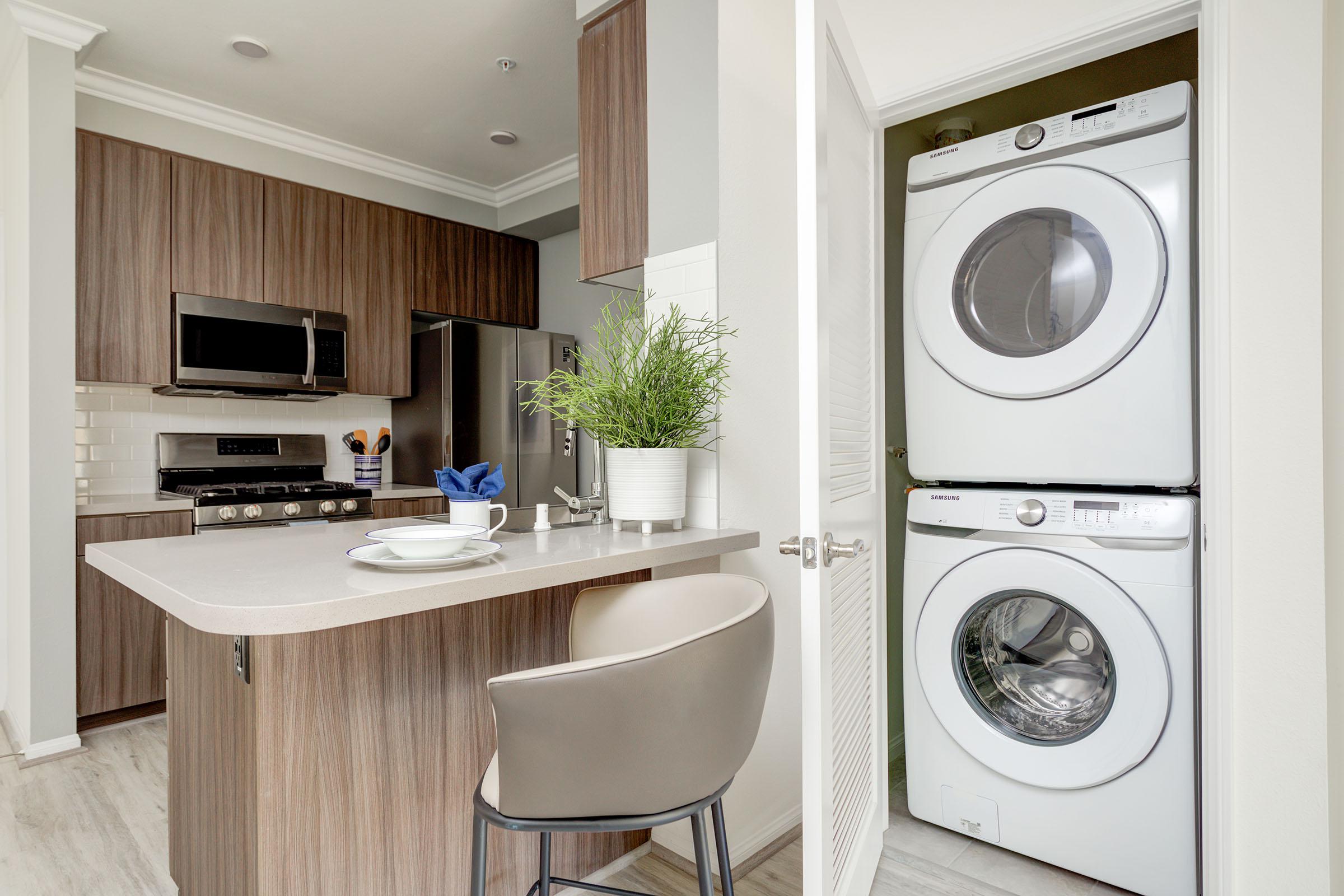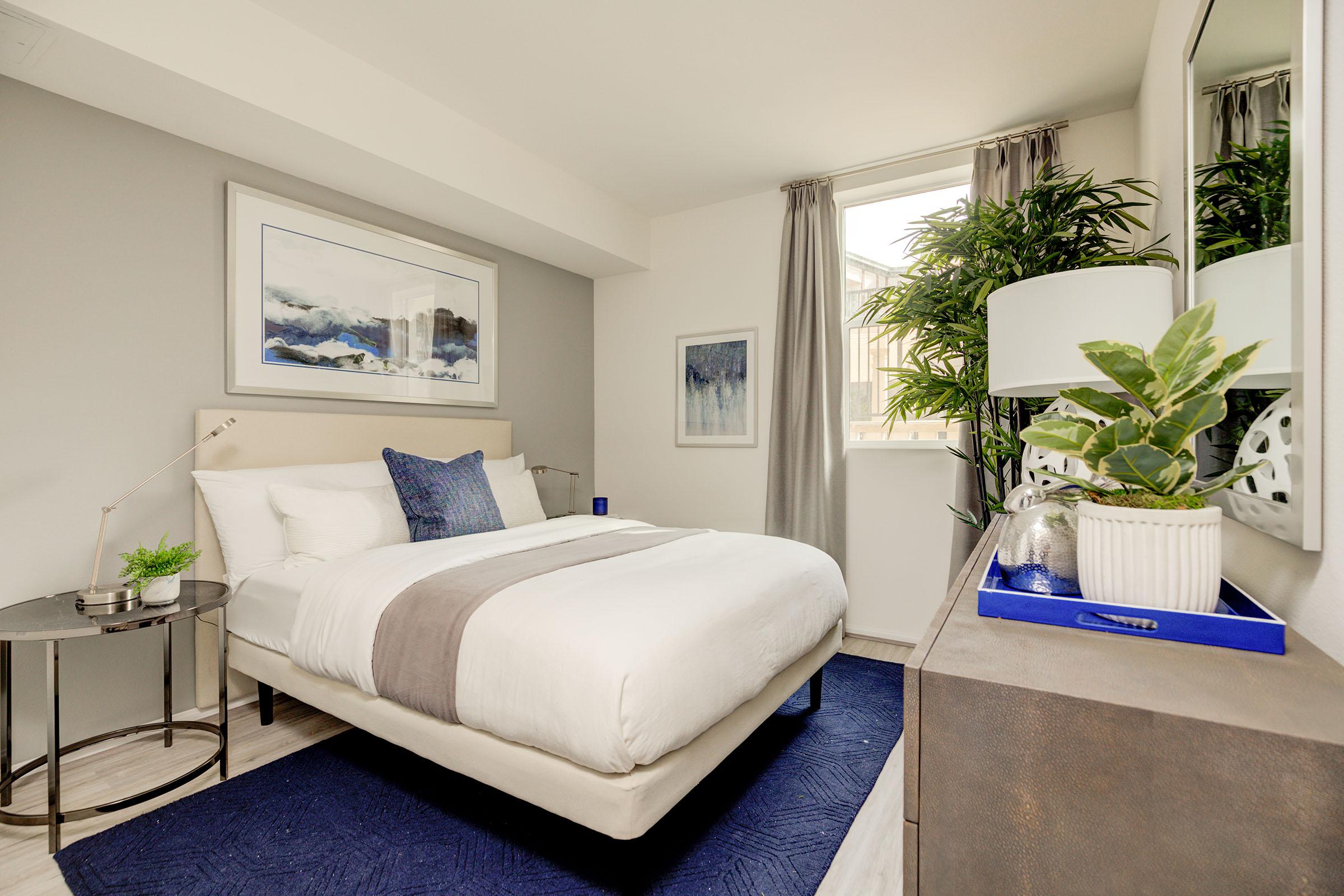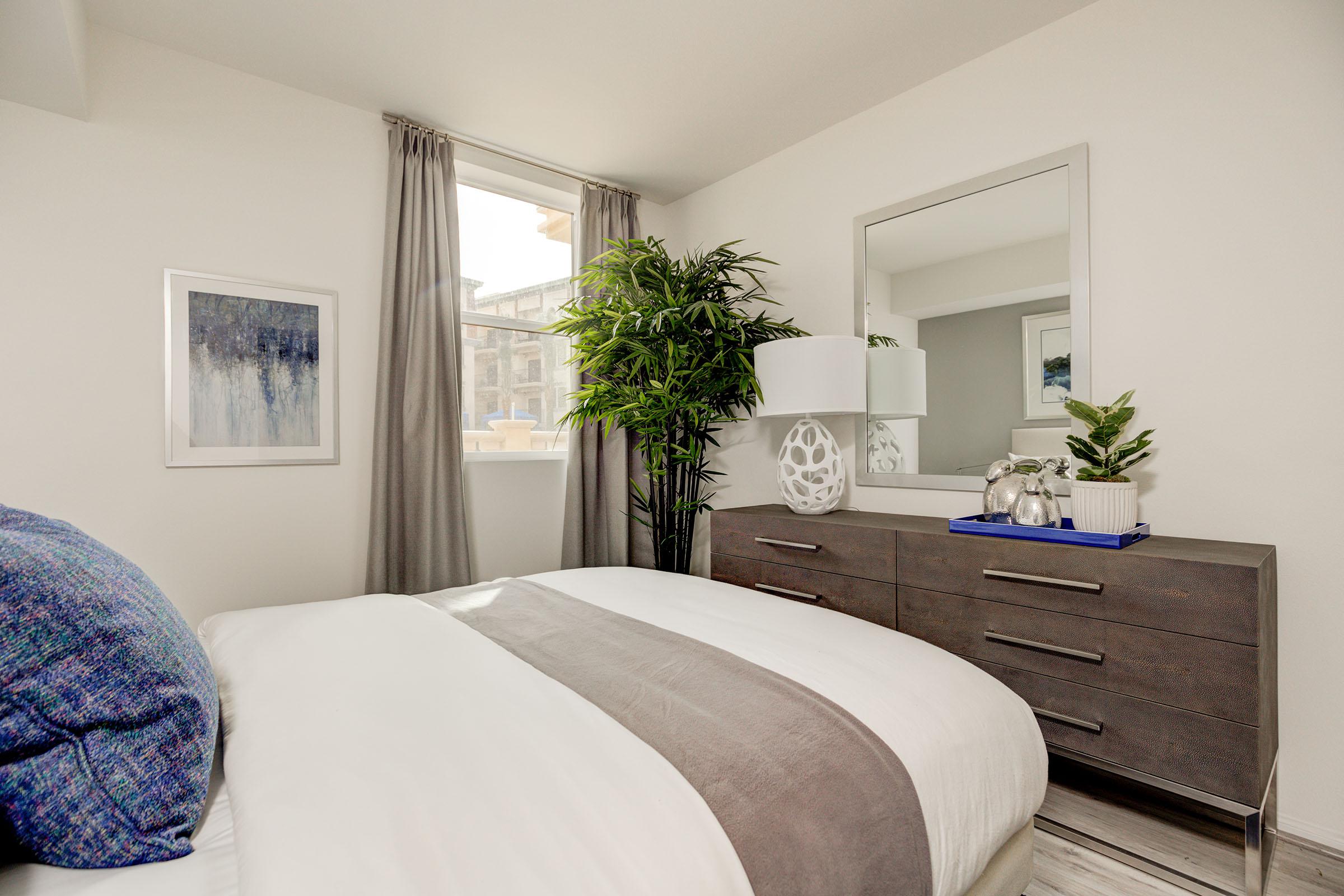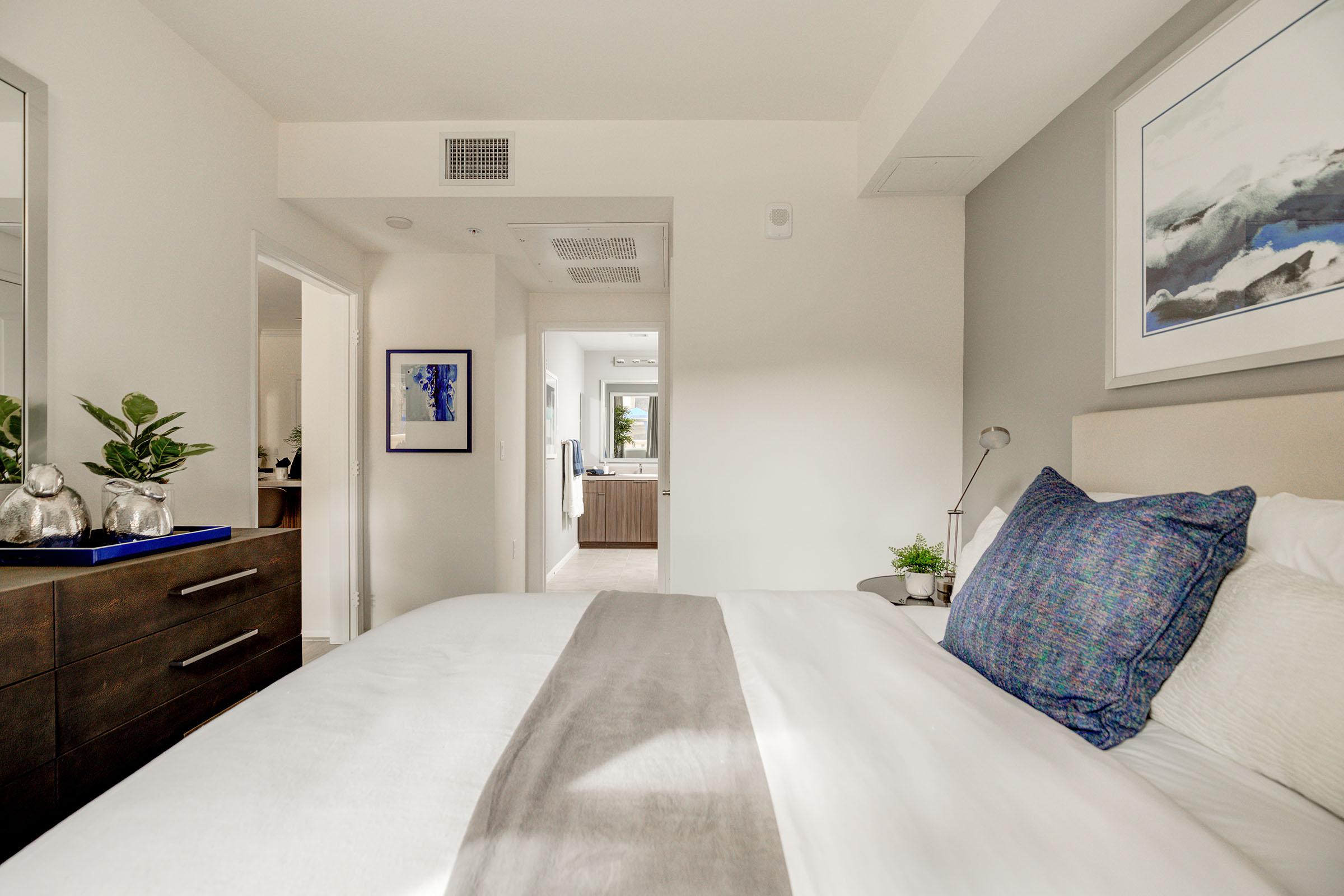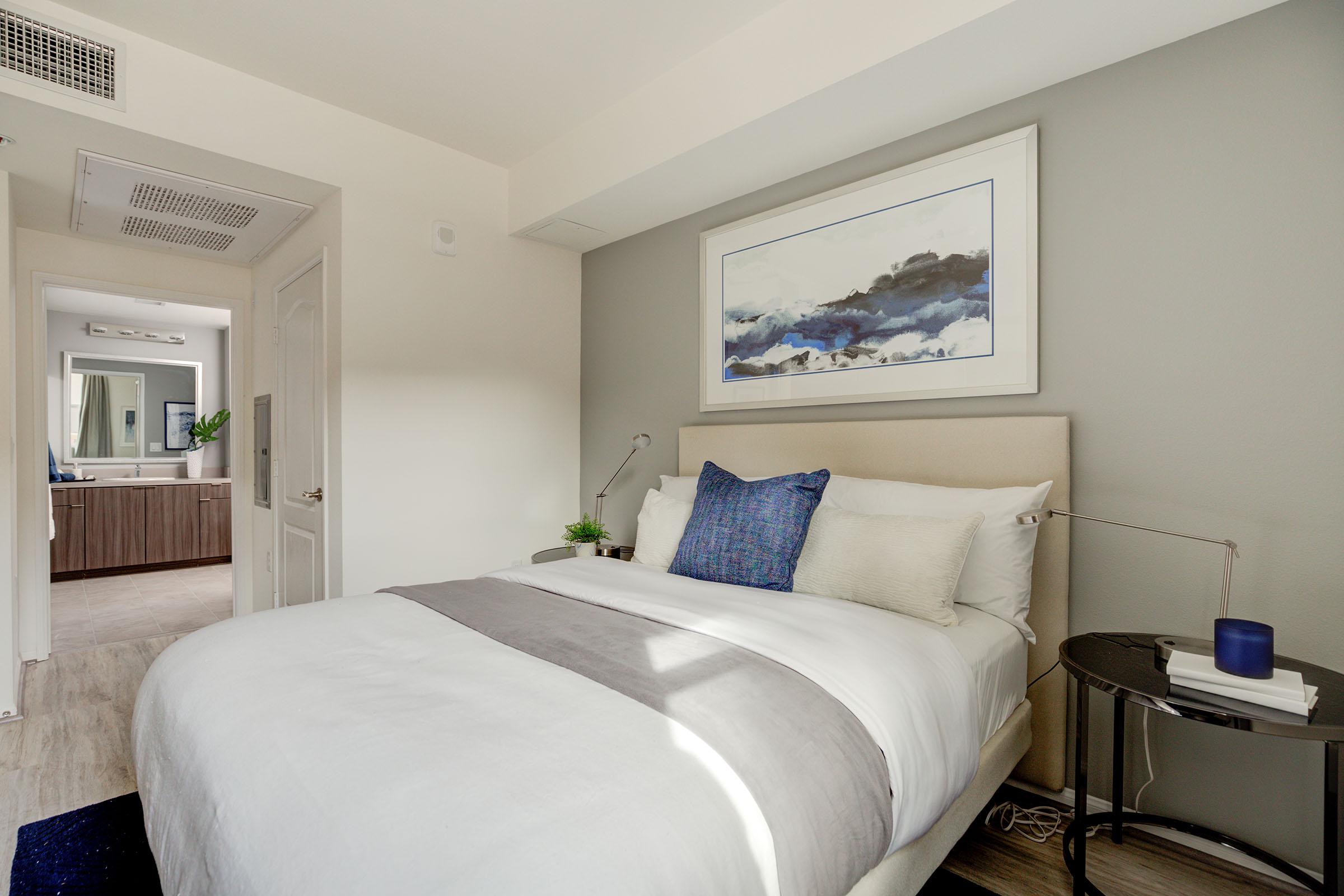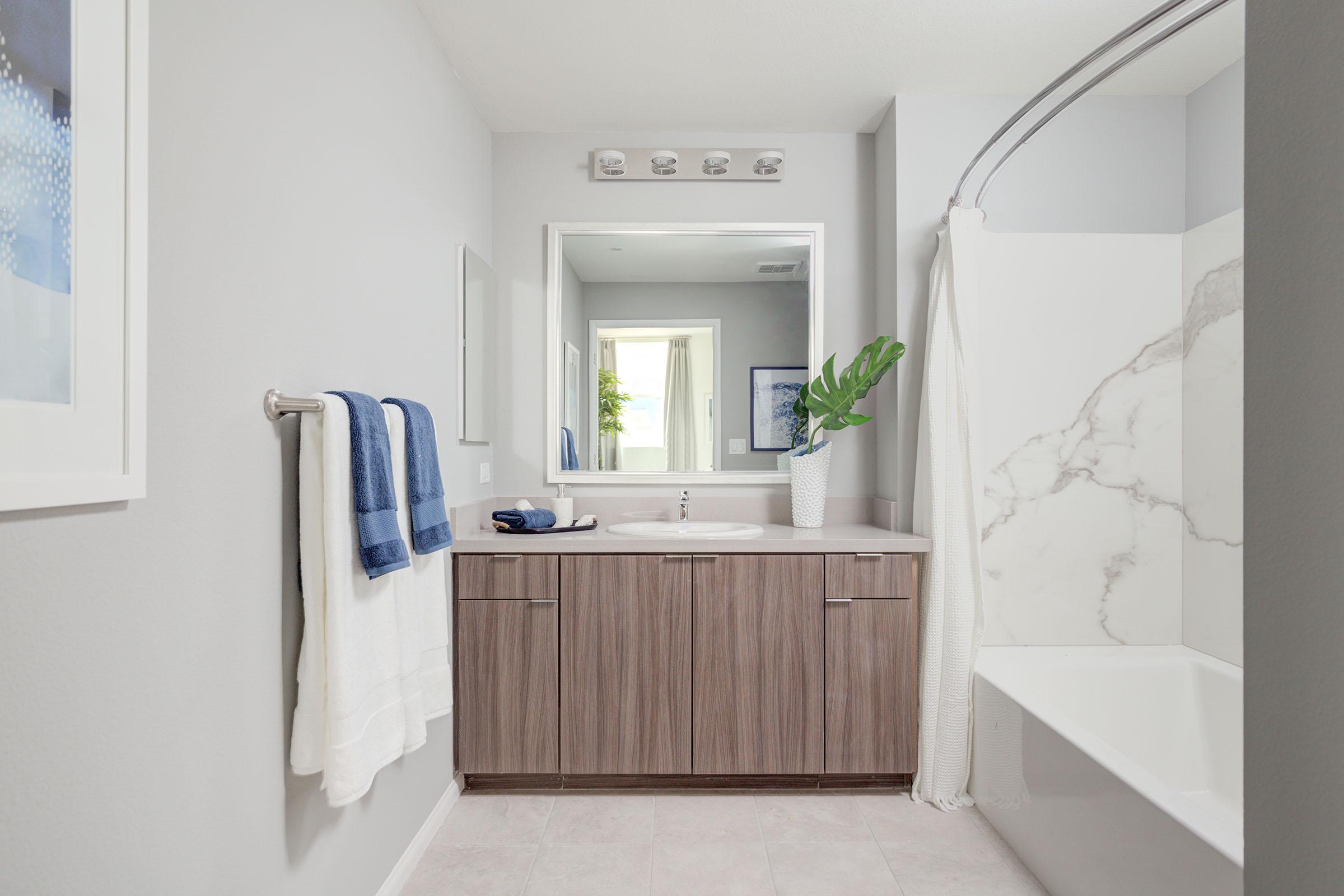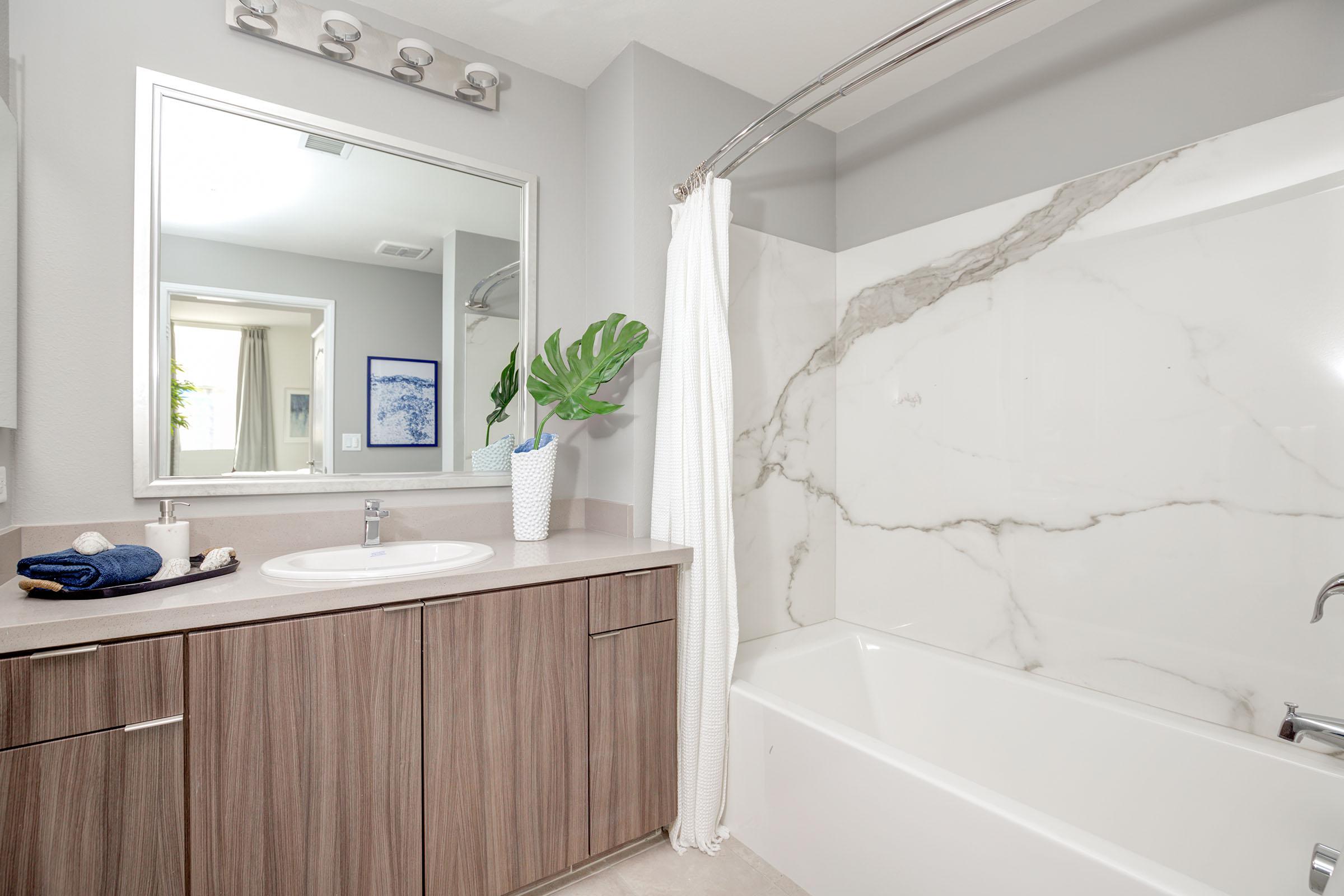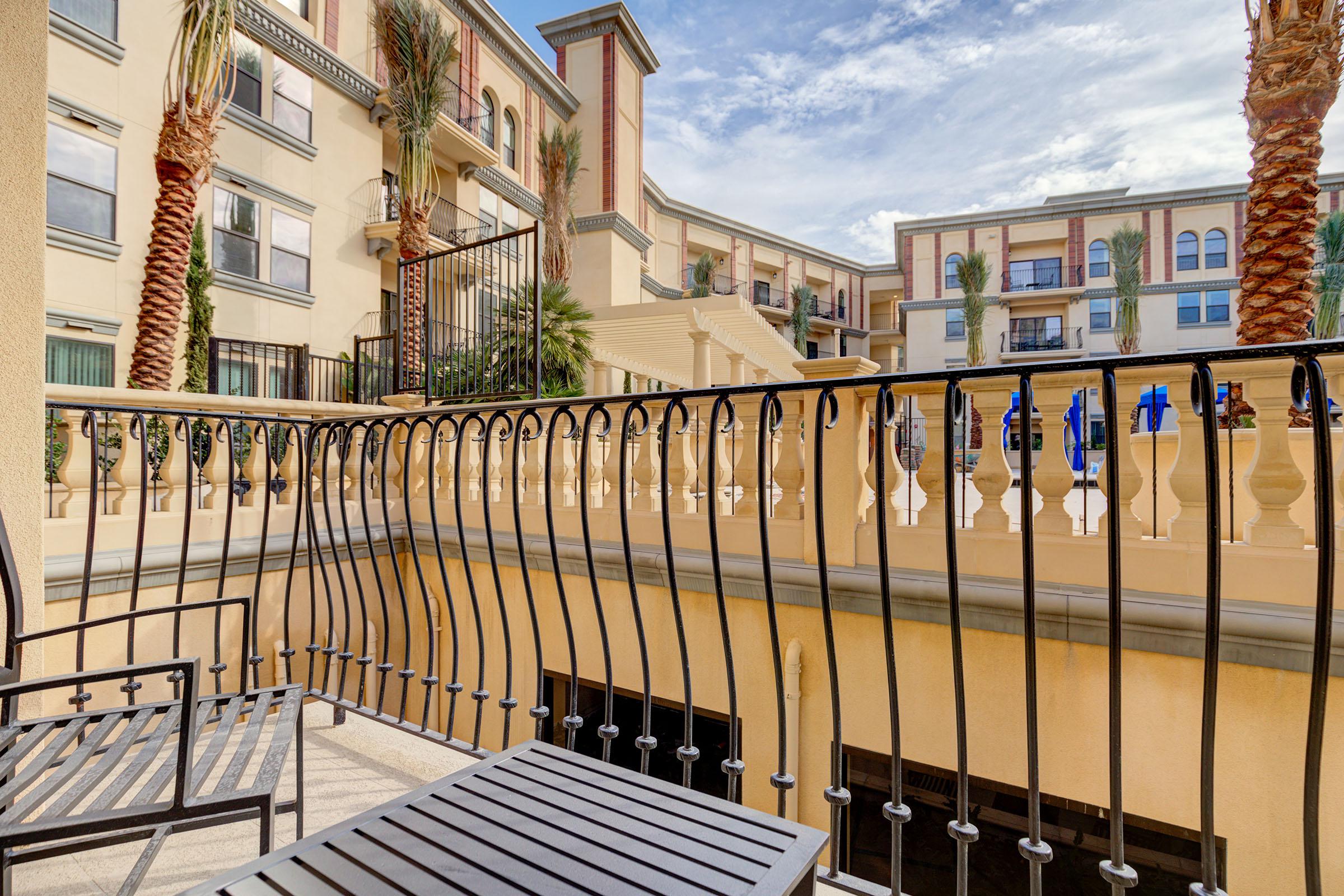 F 2 Bed 2 Bath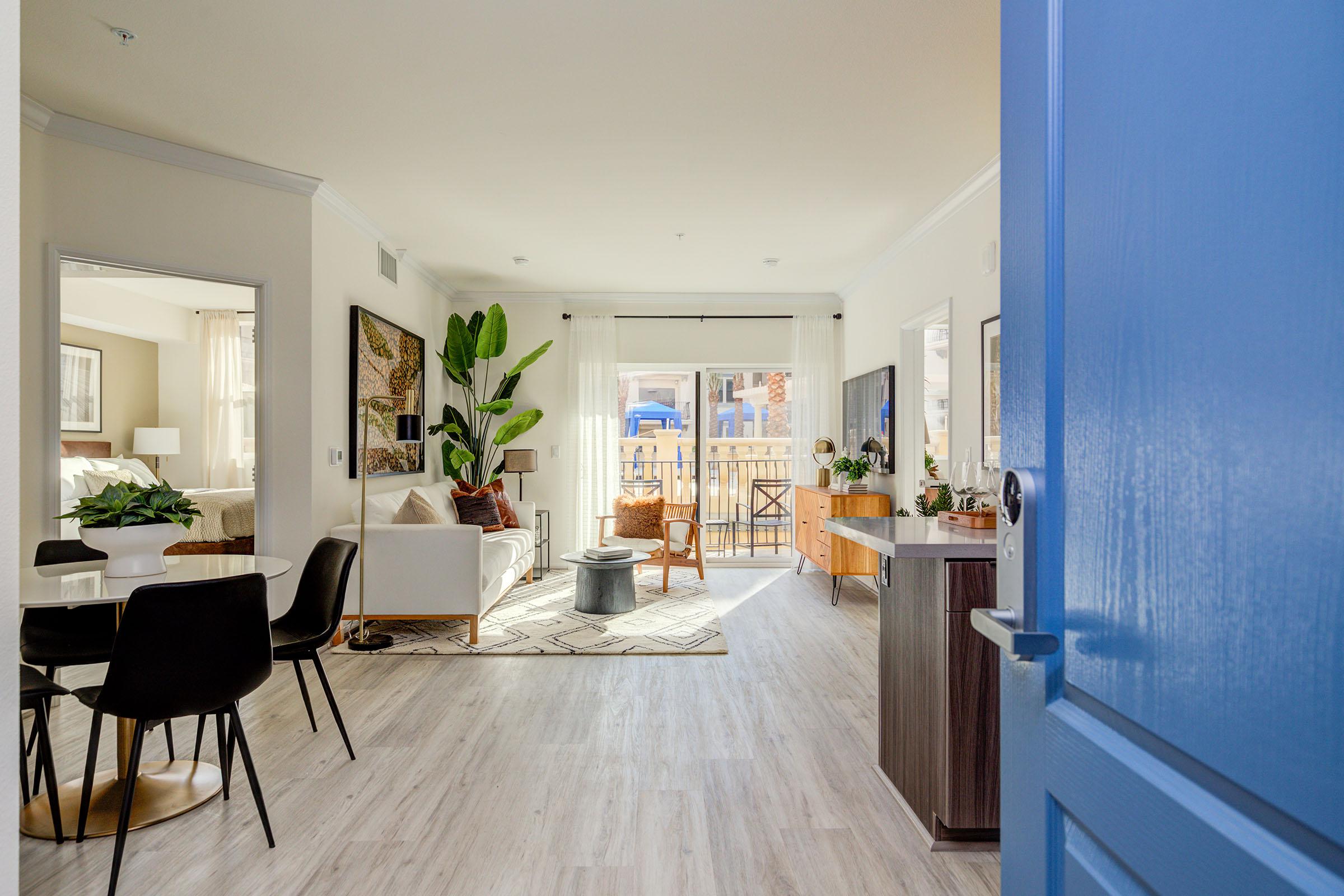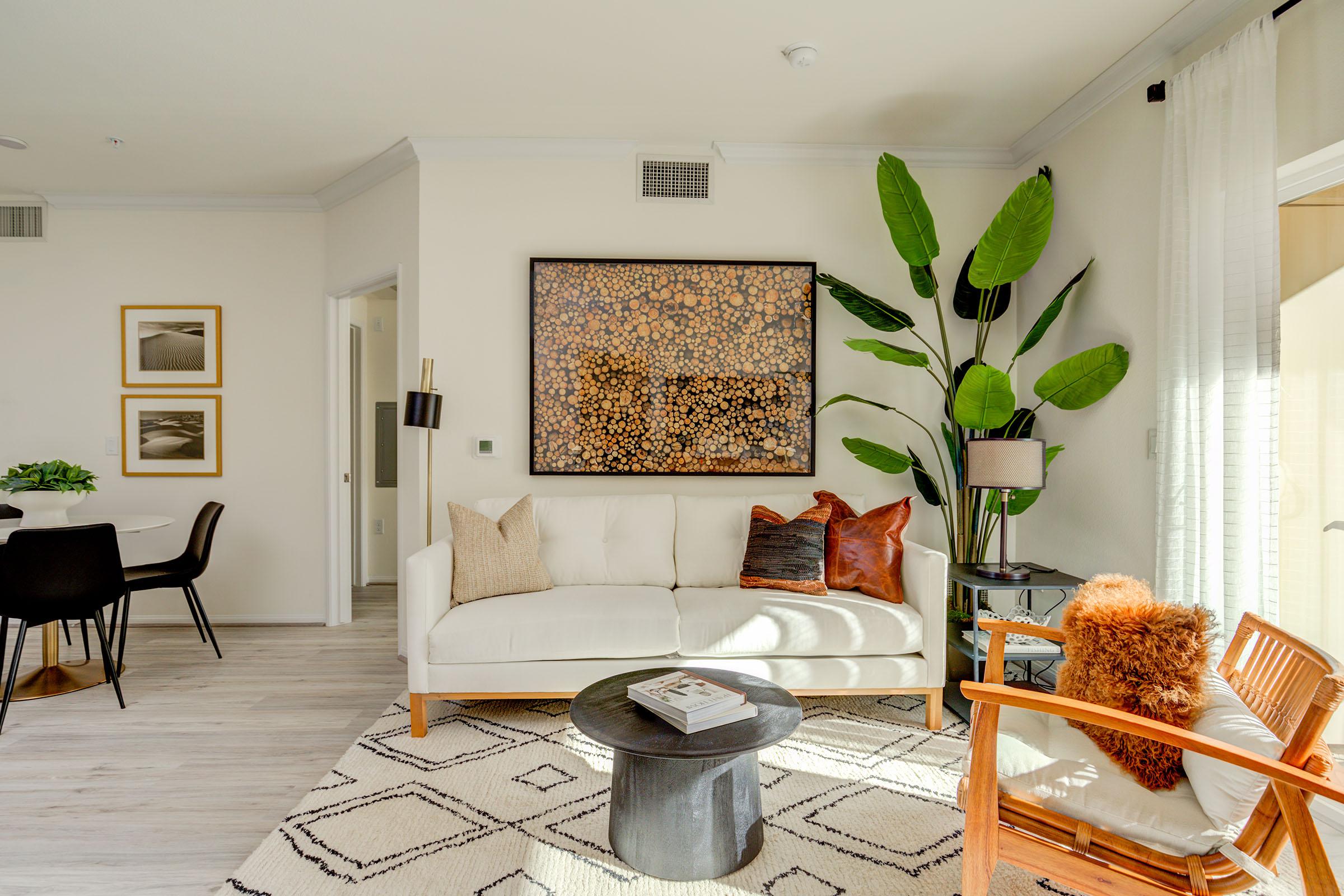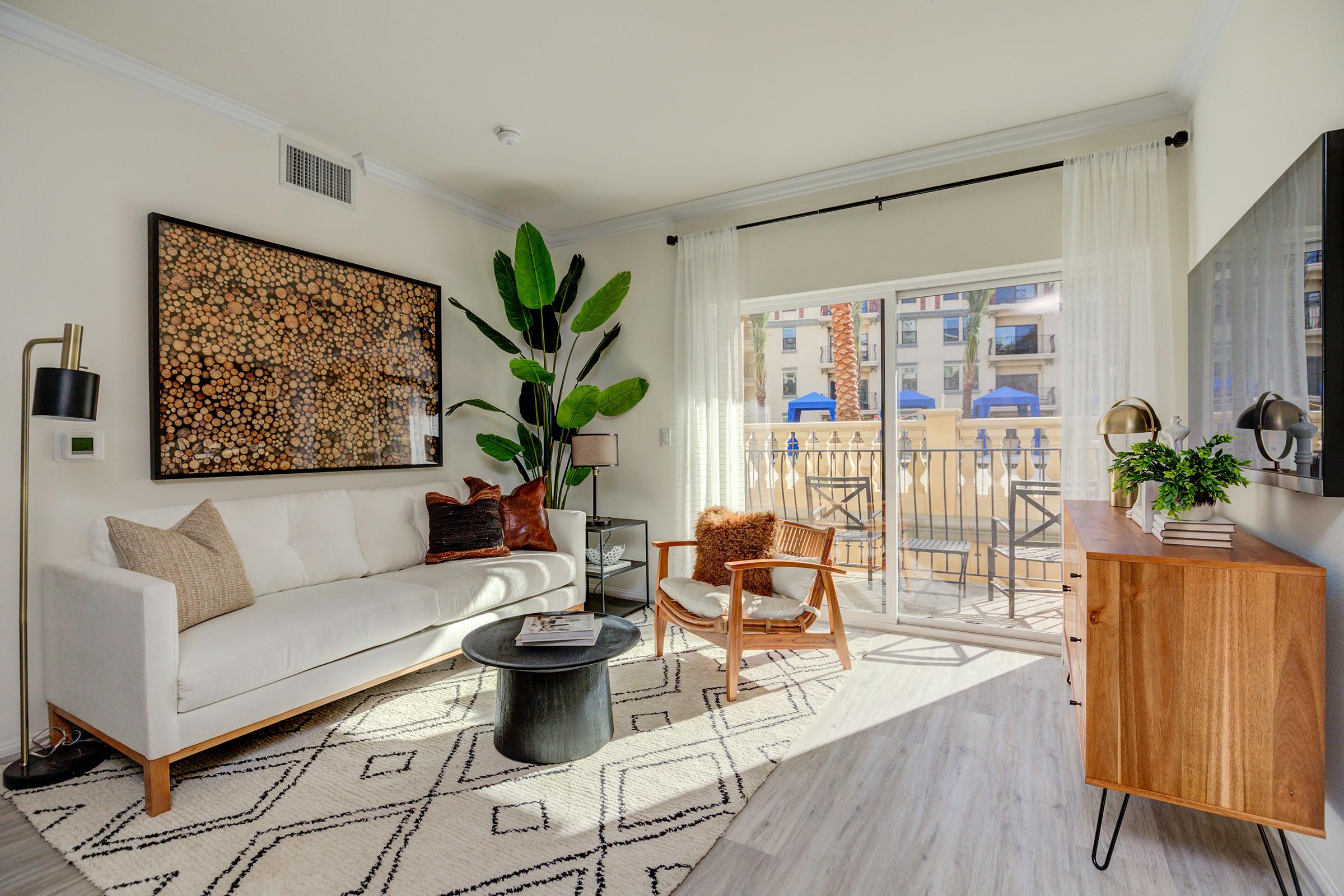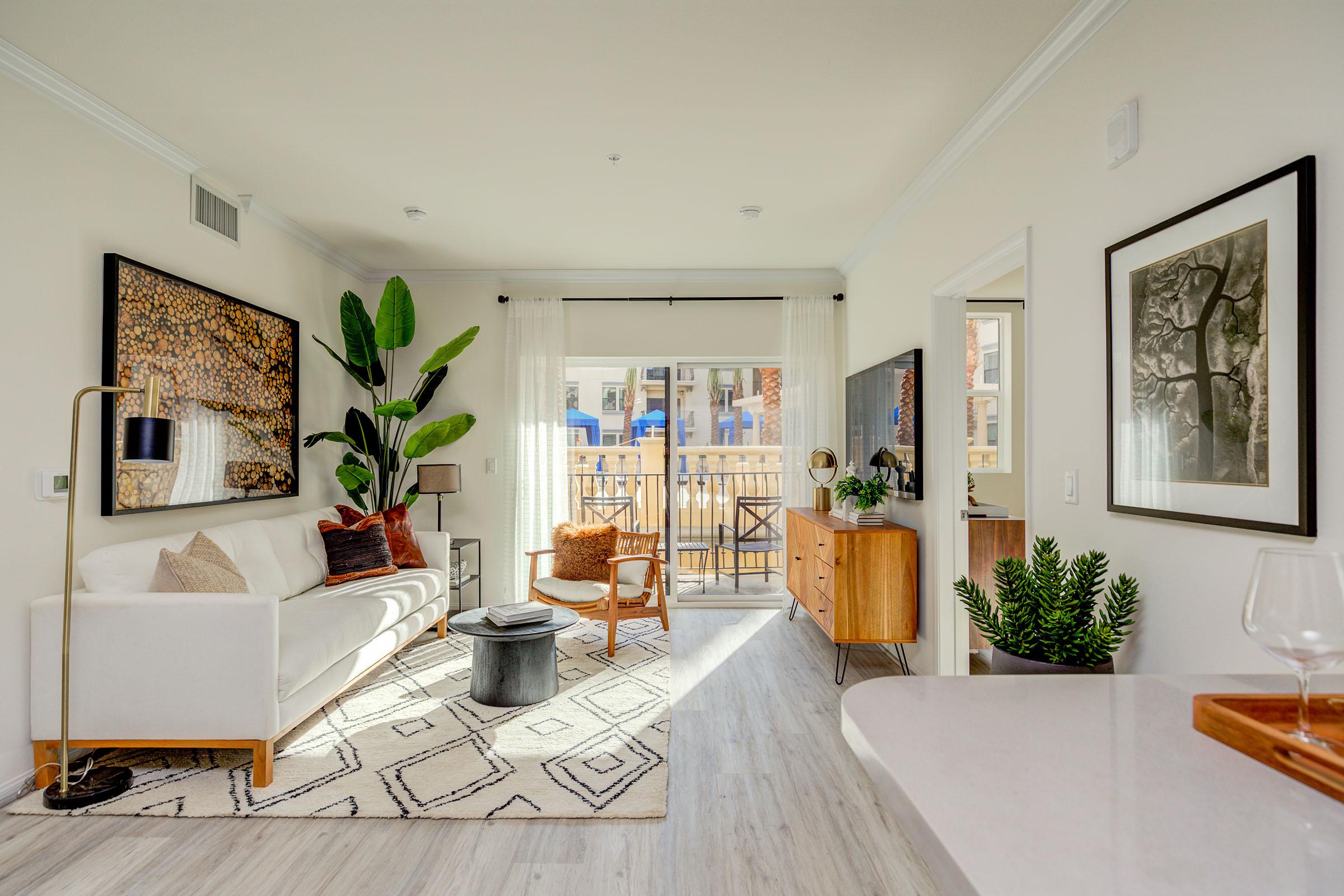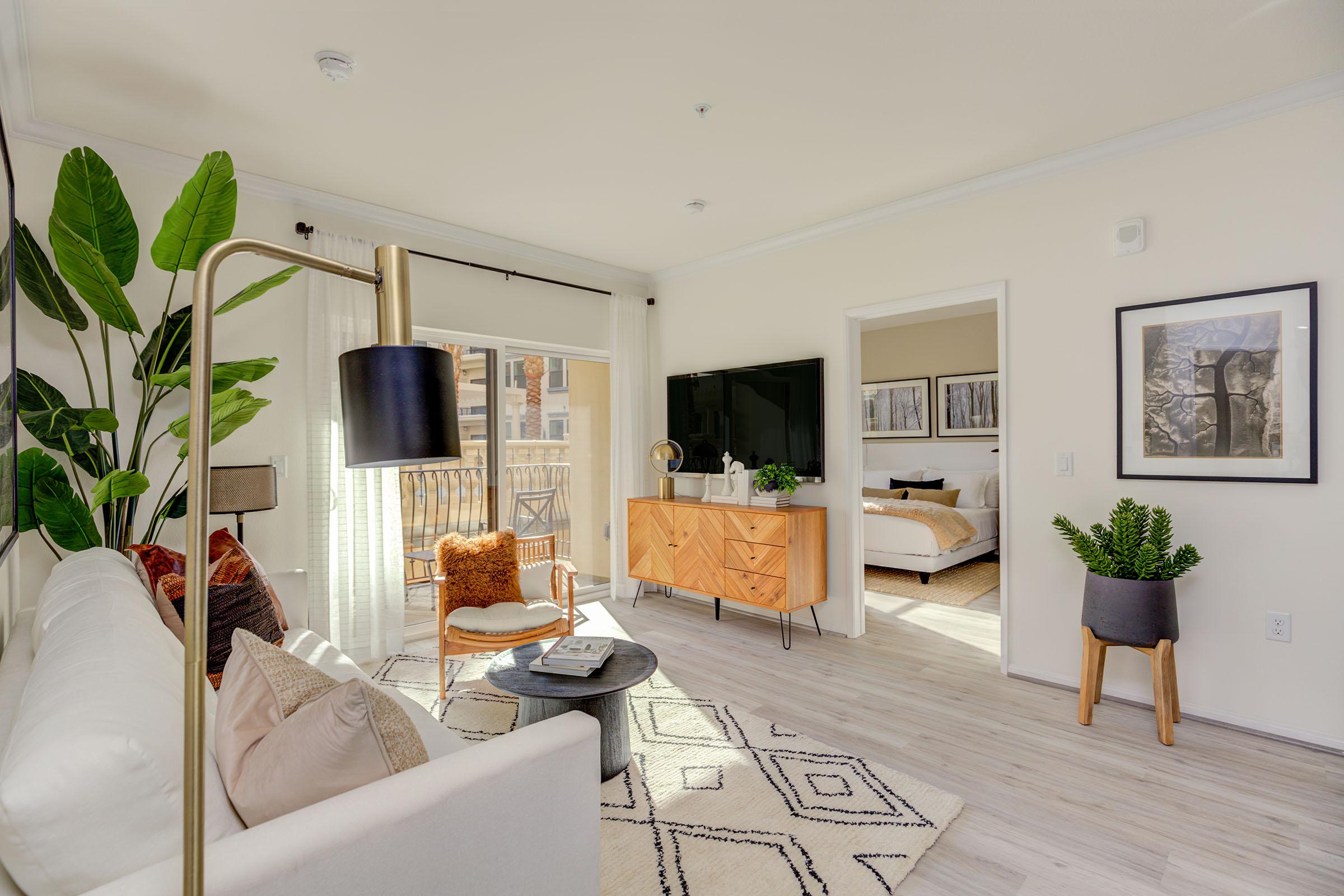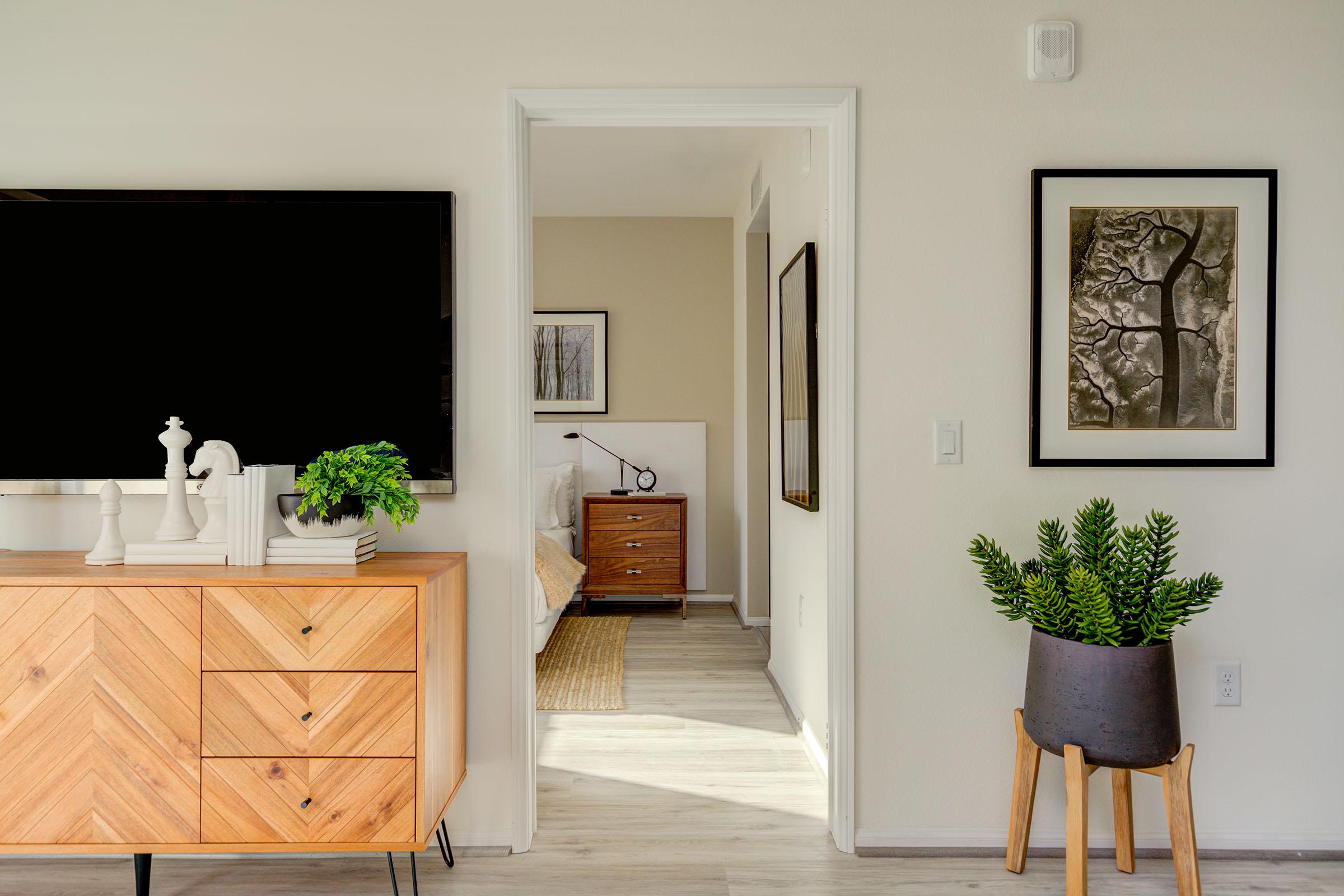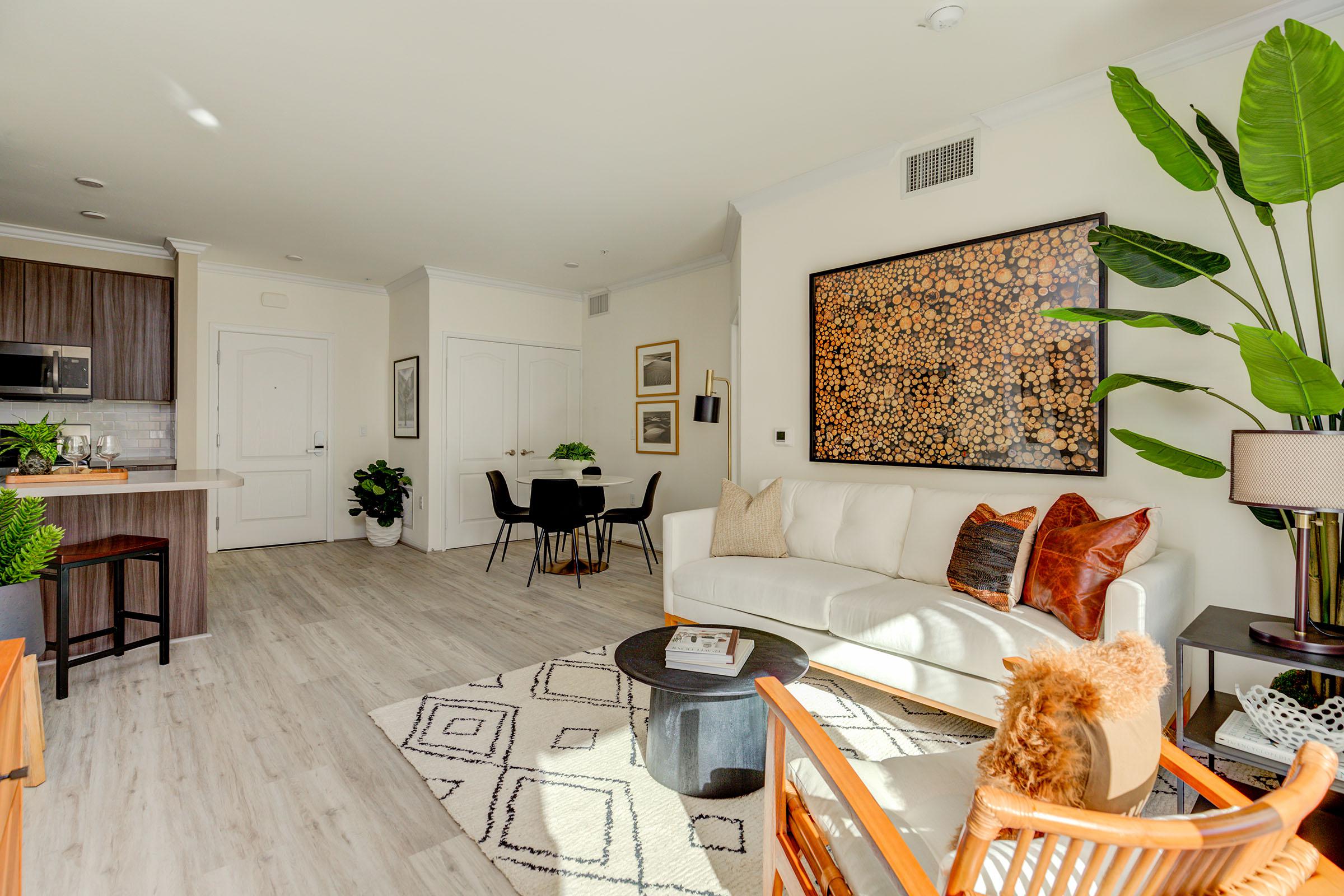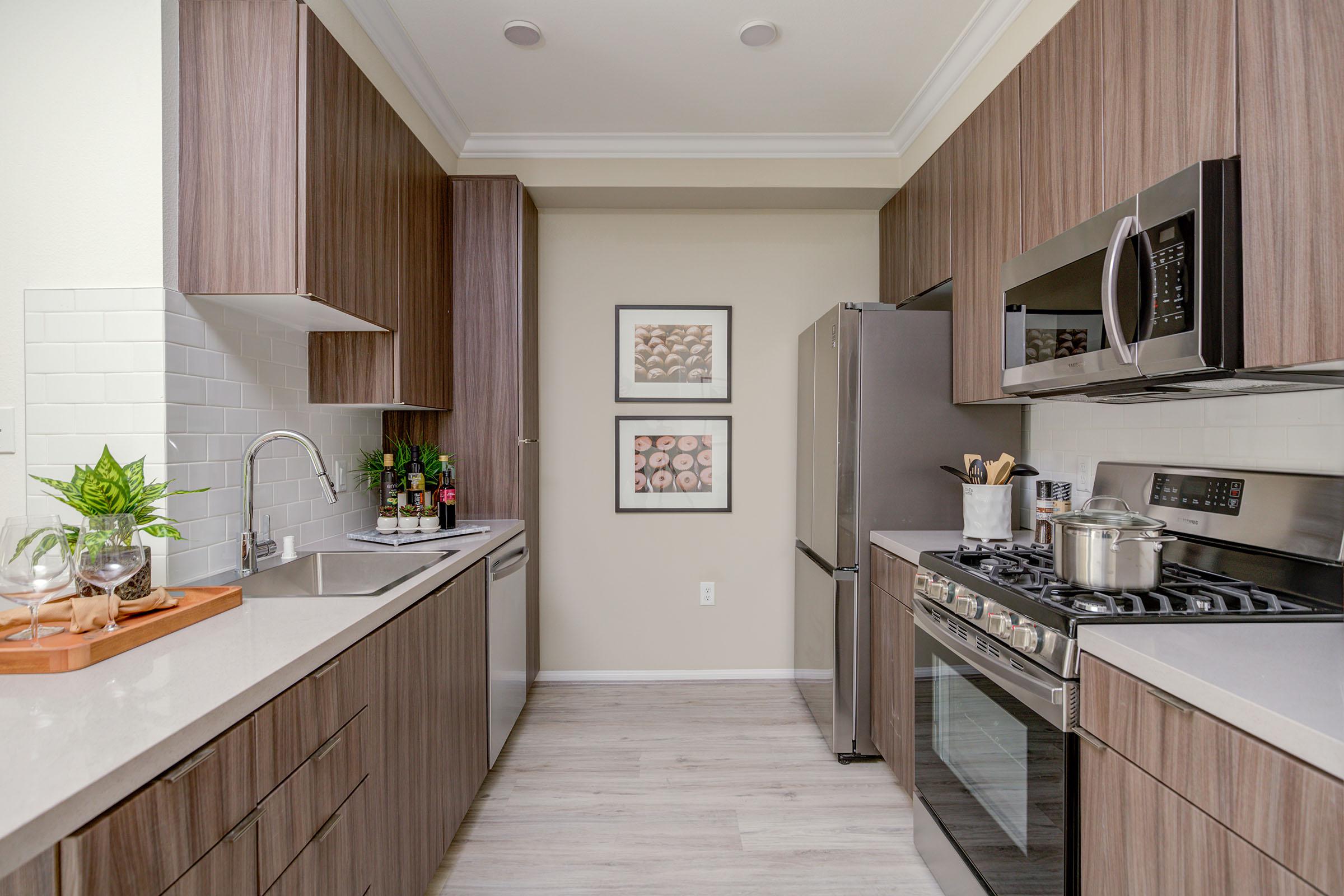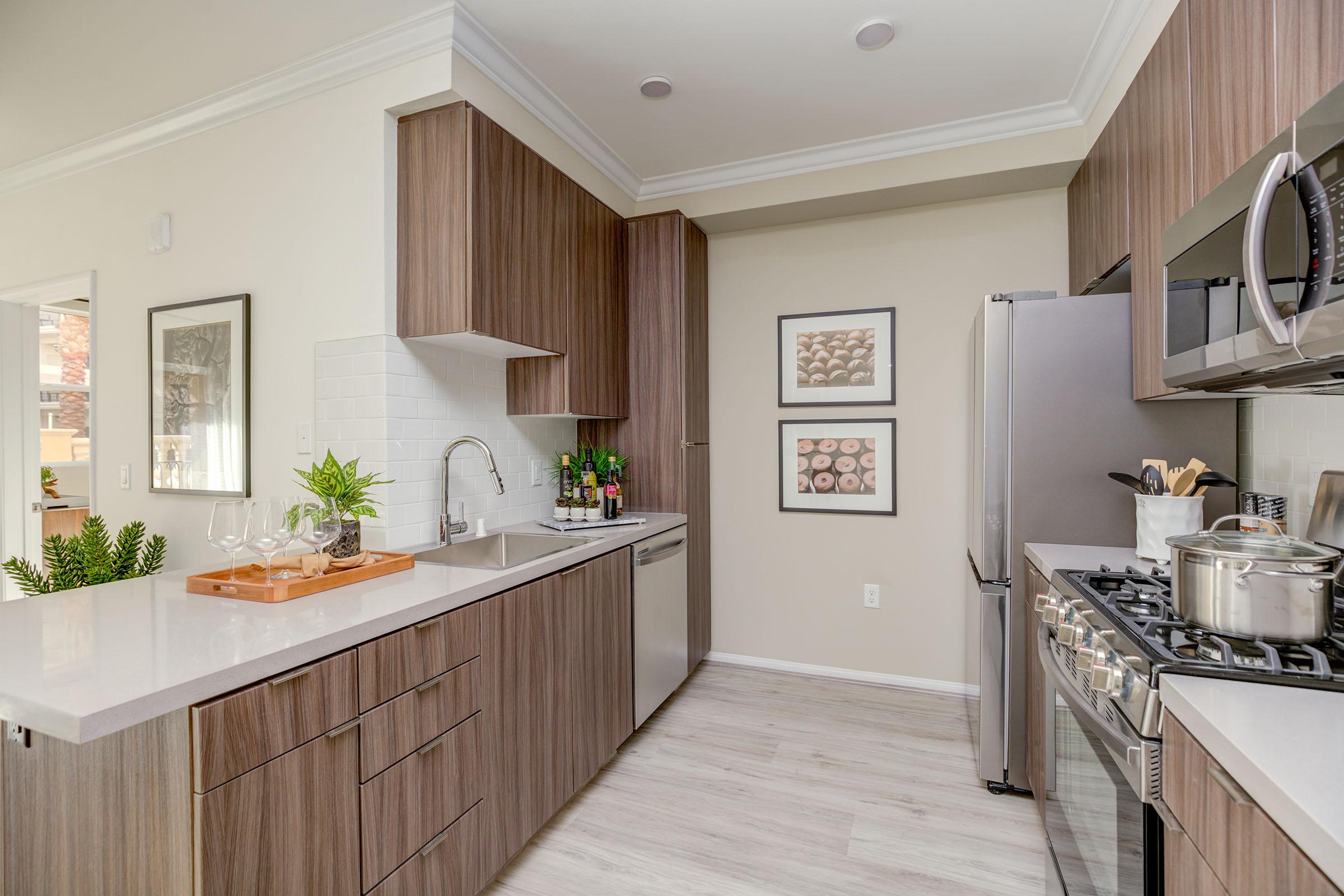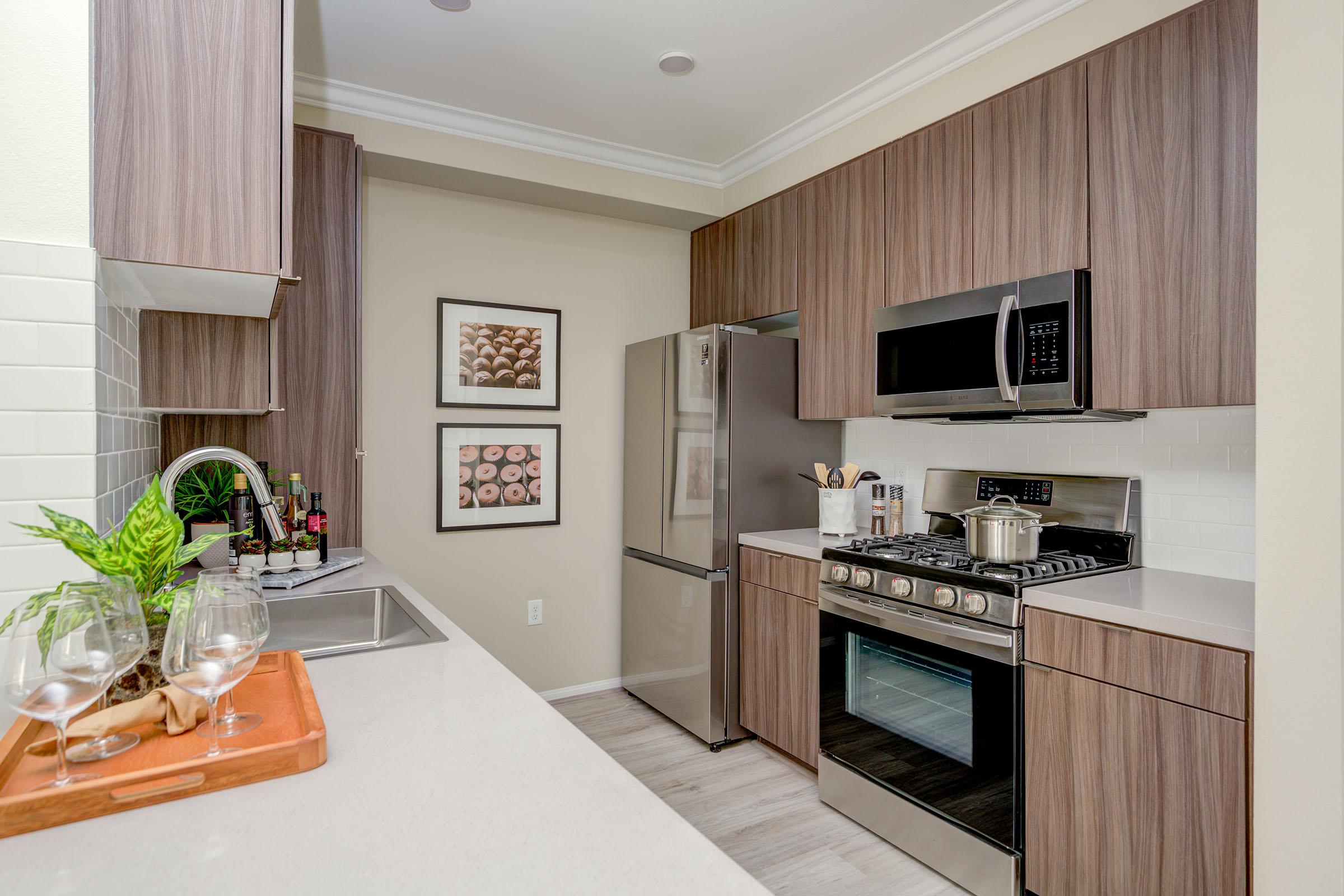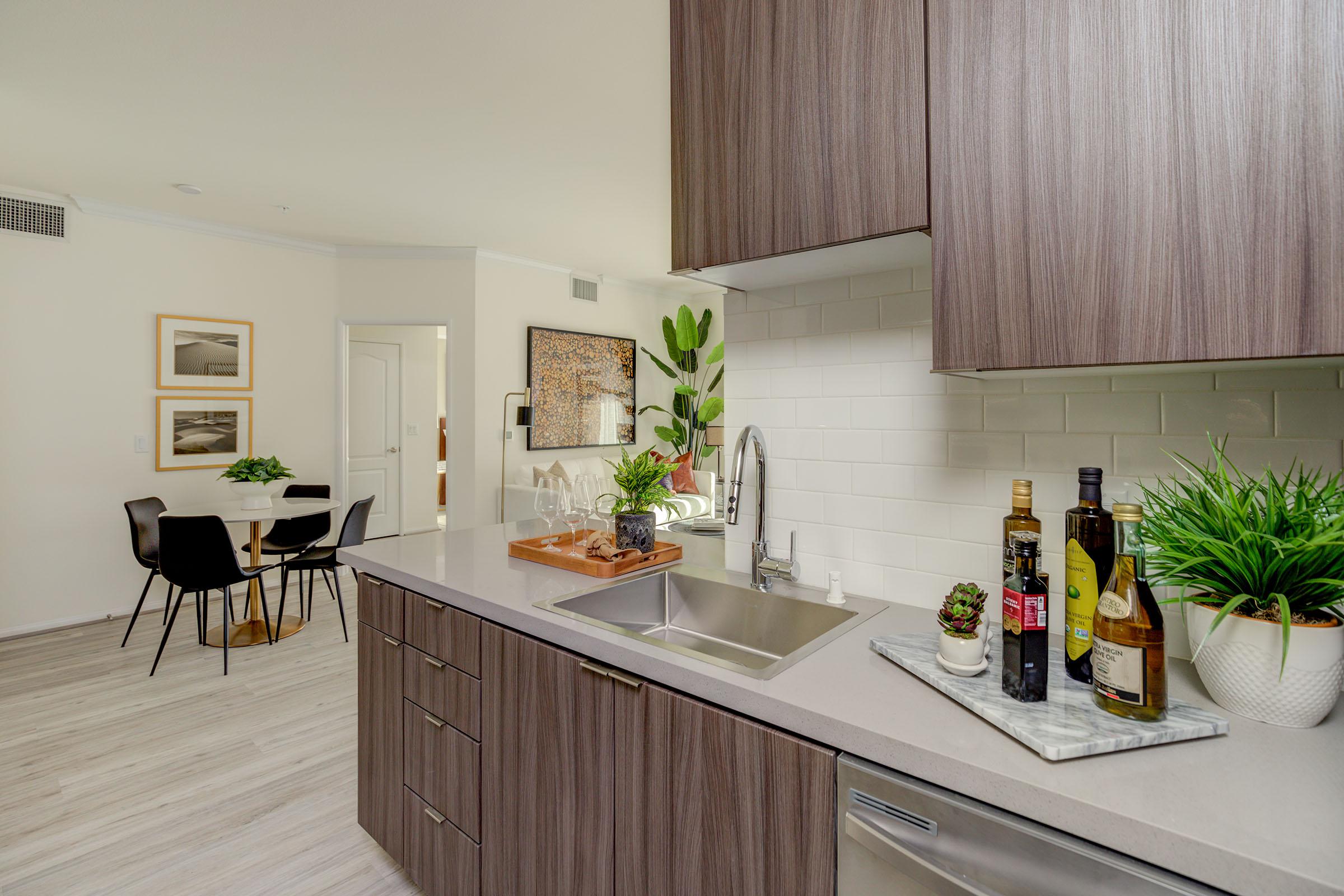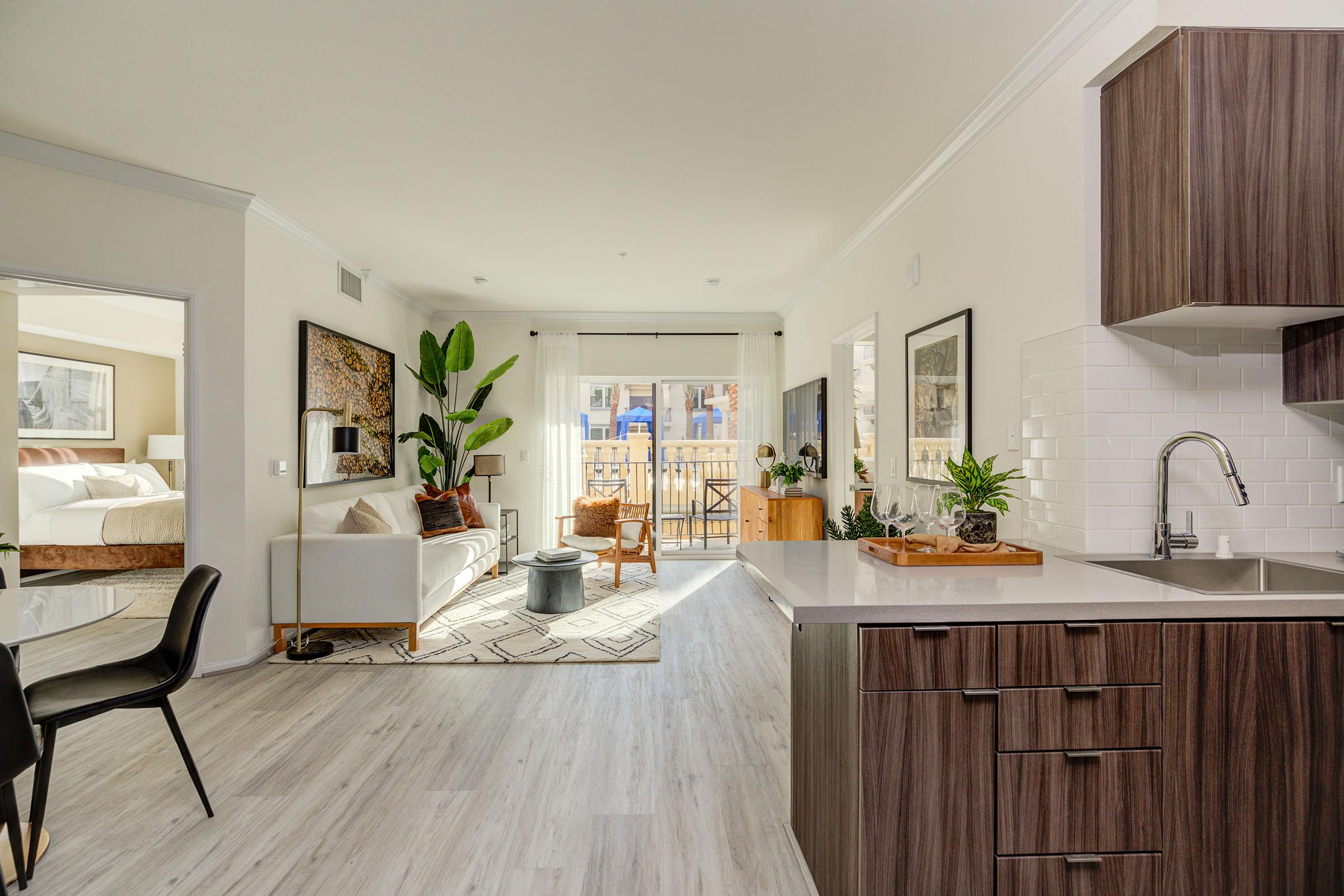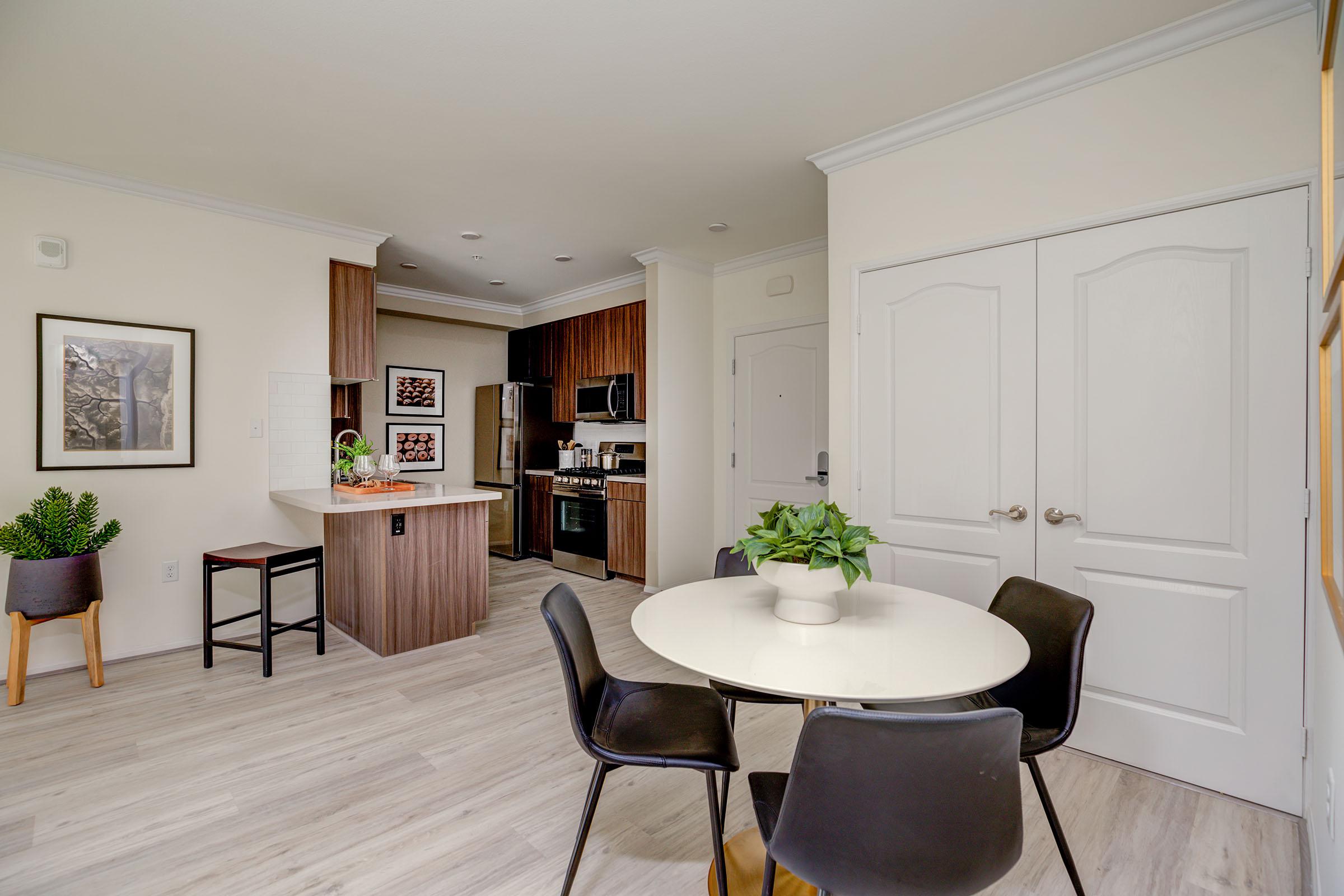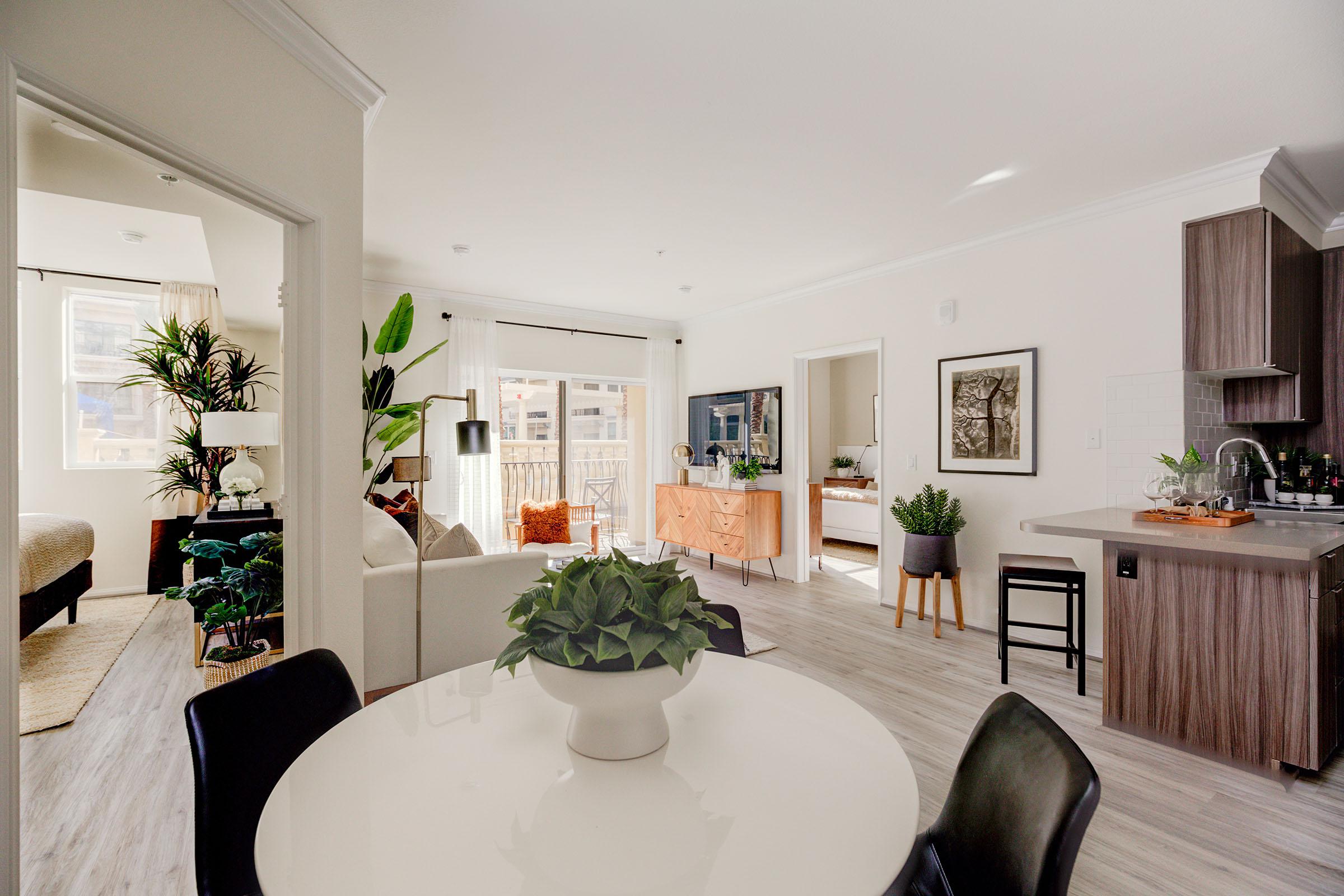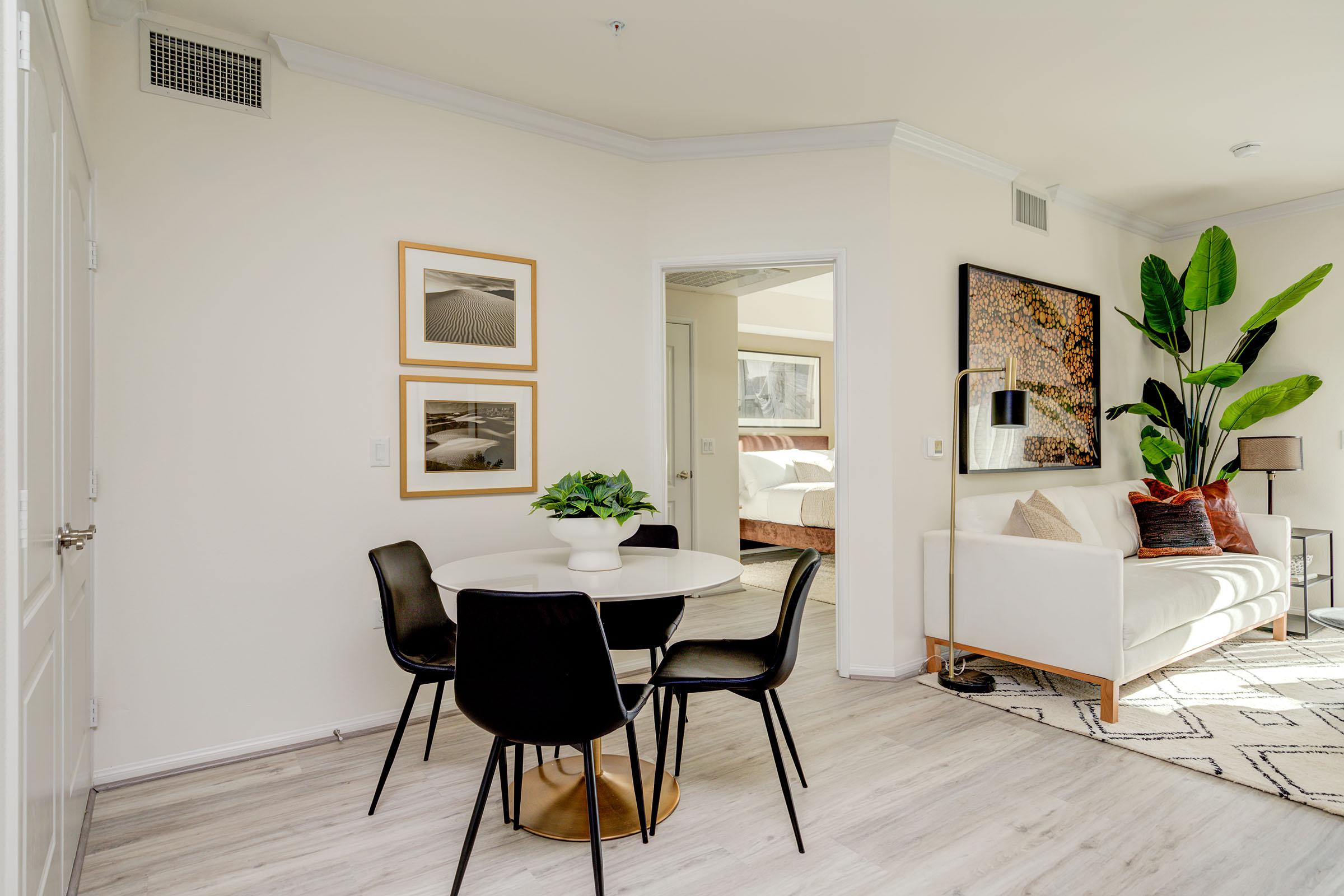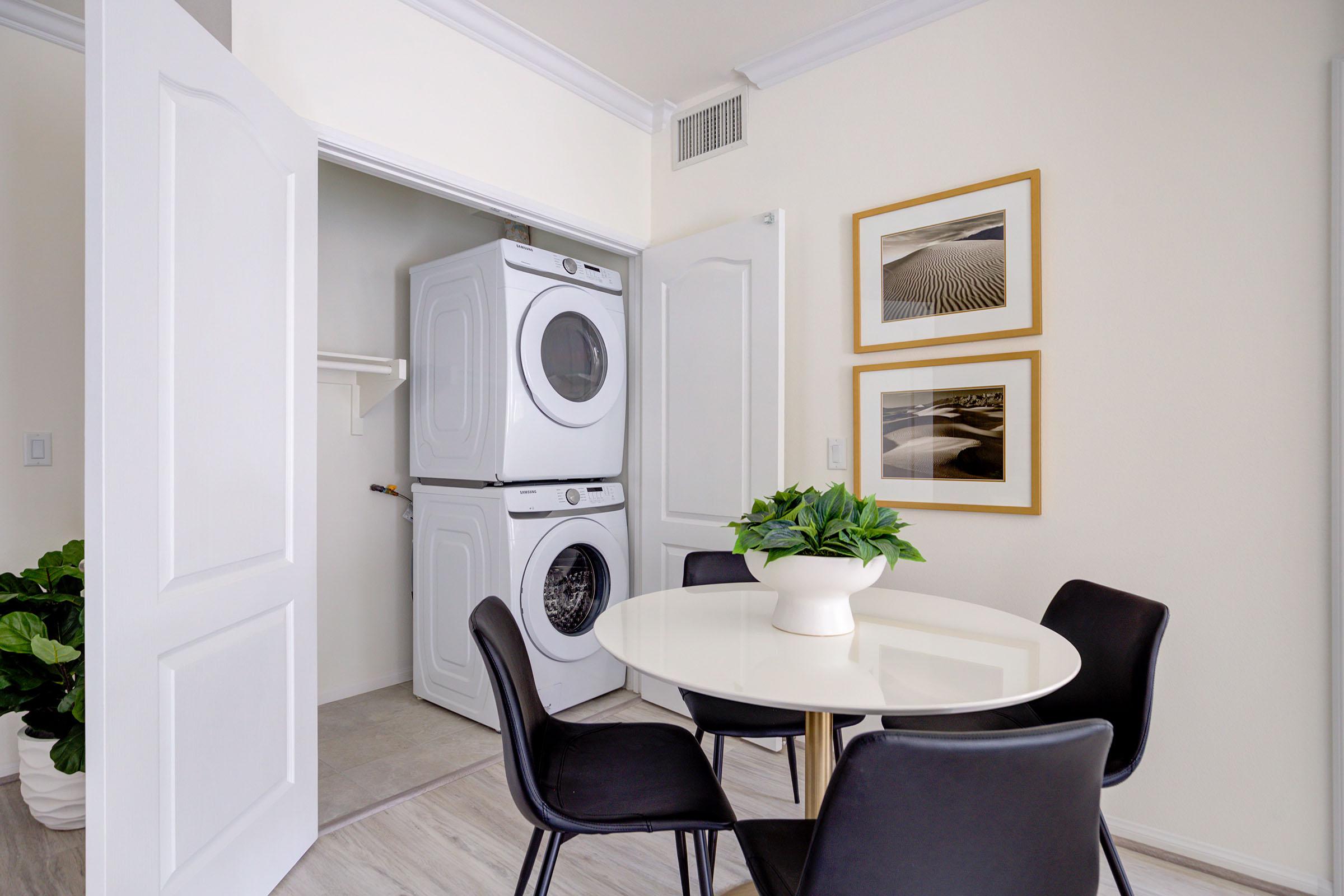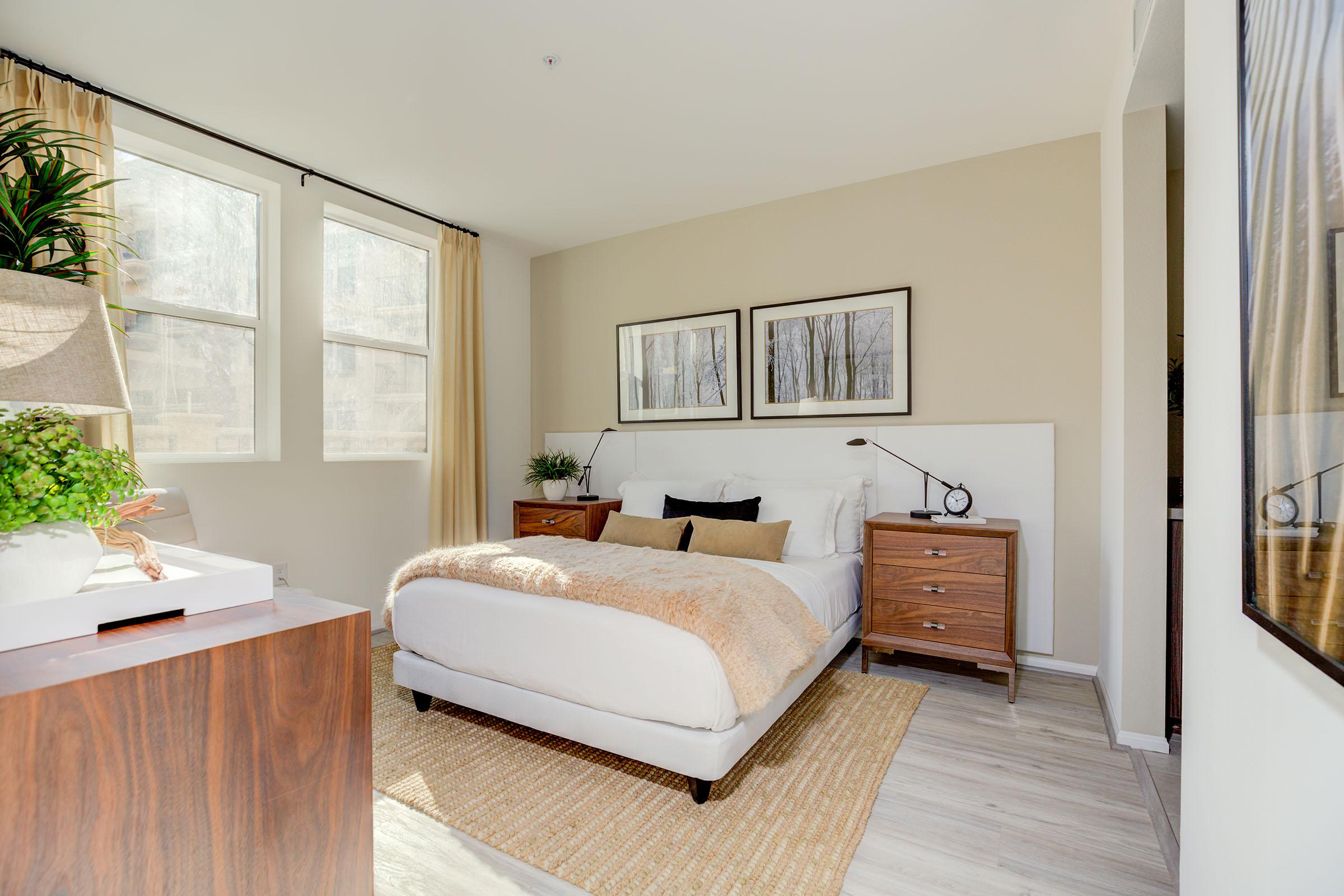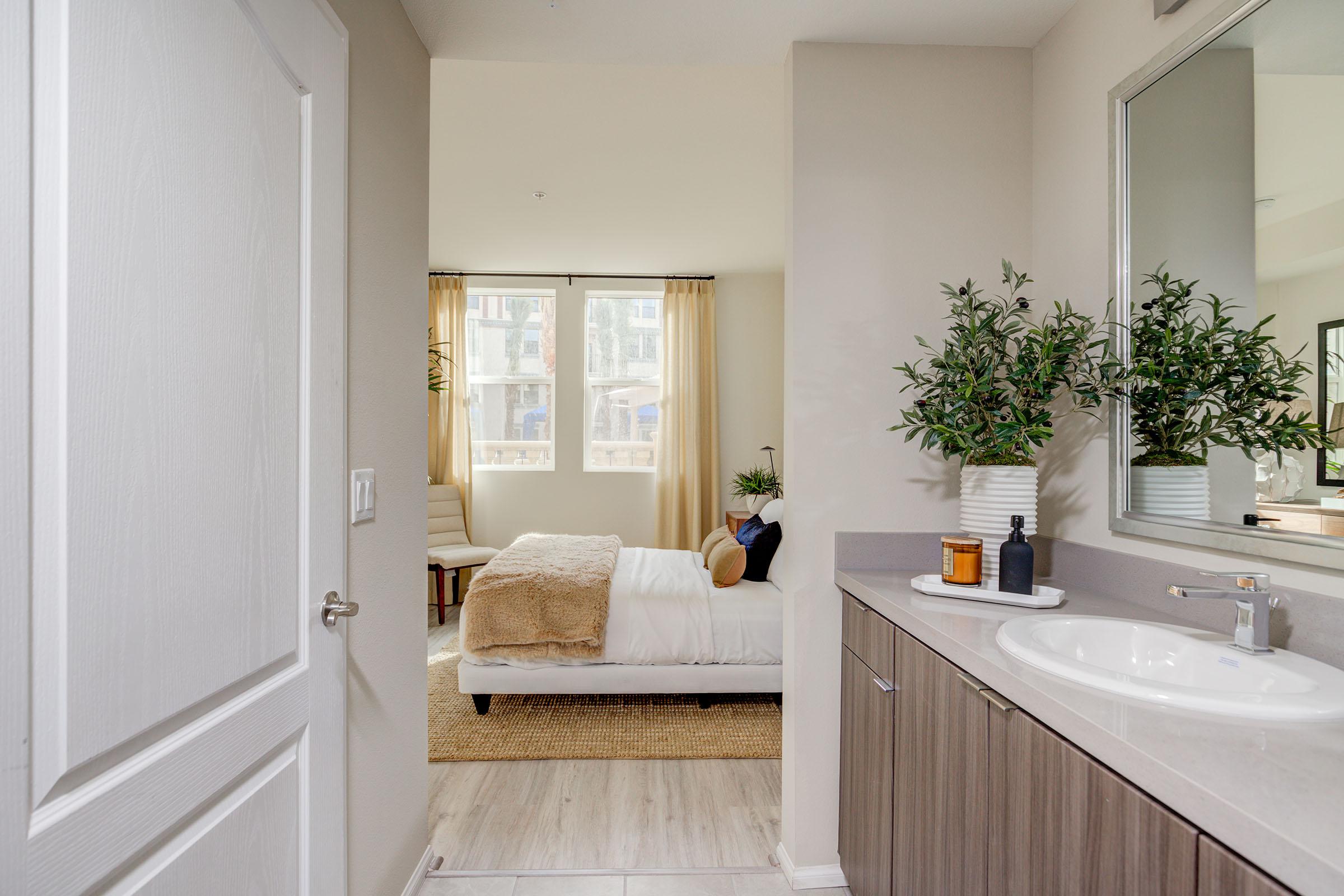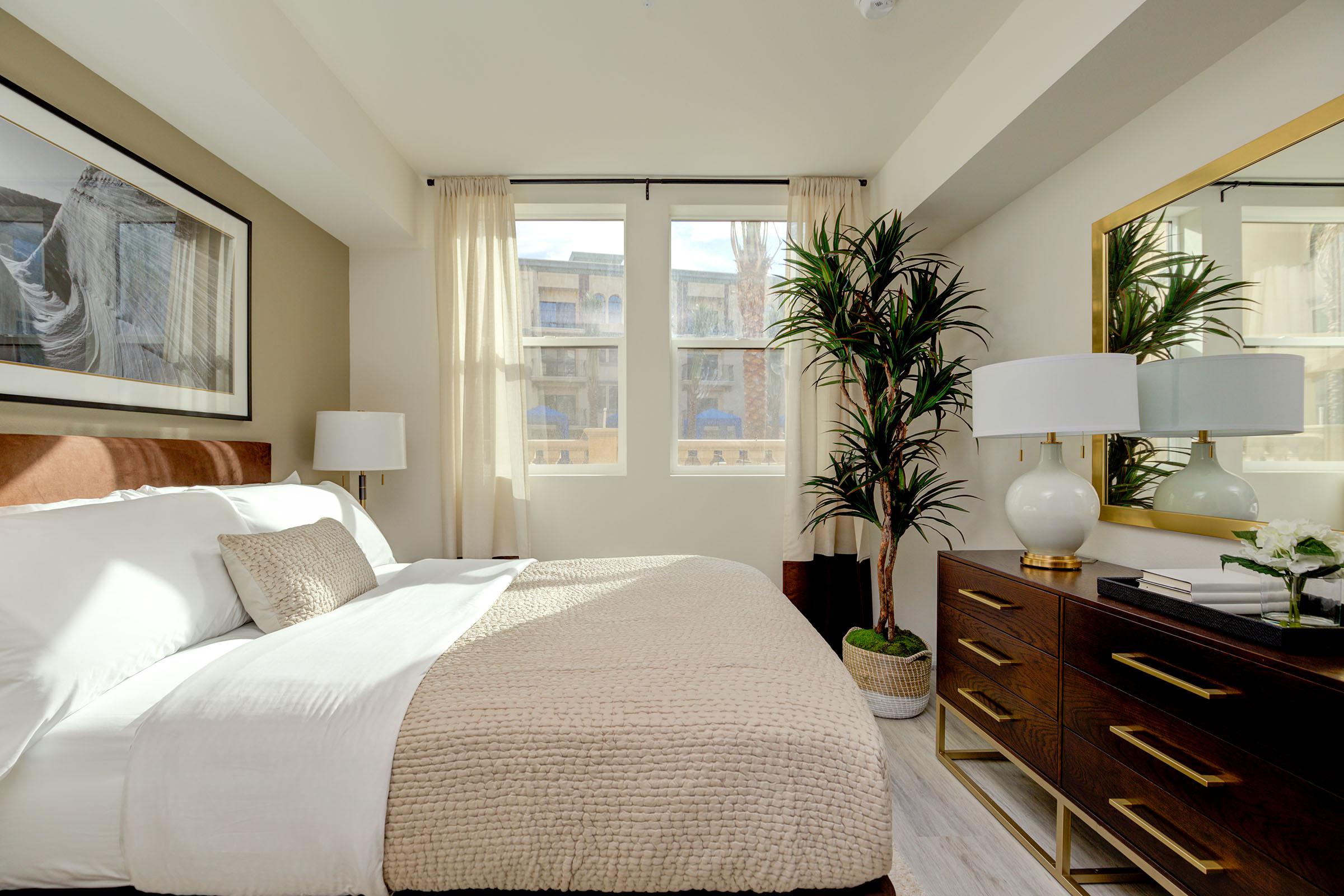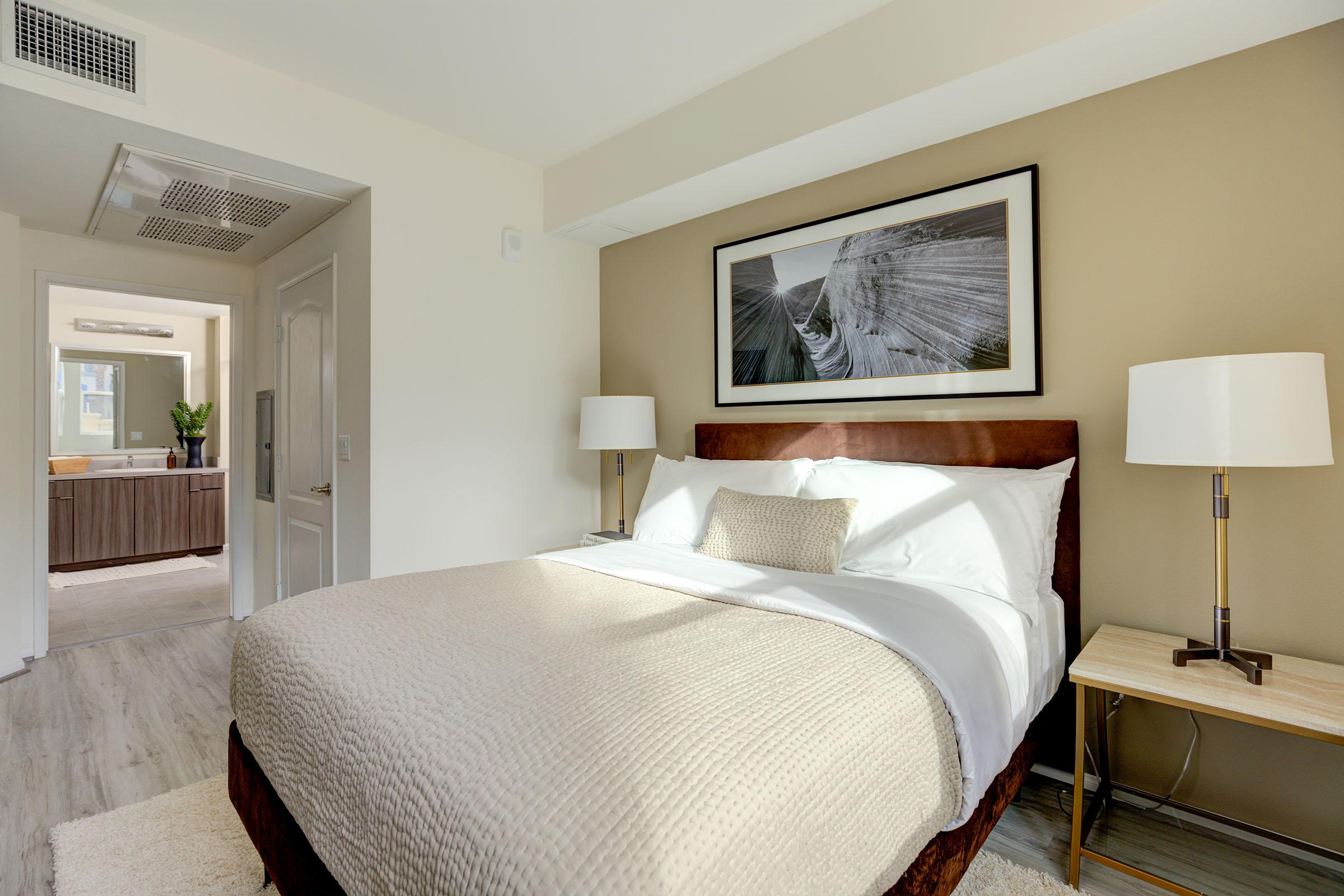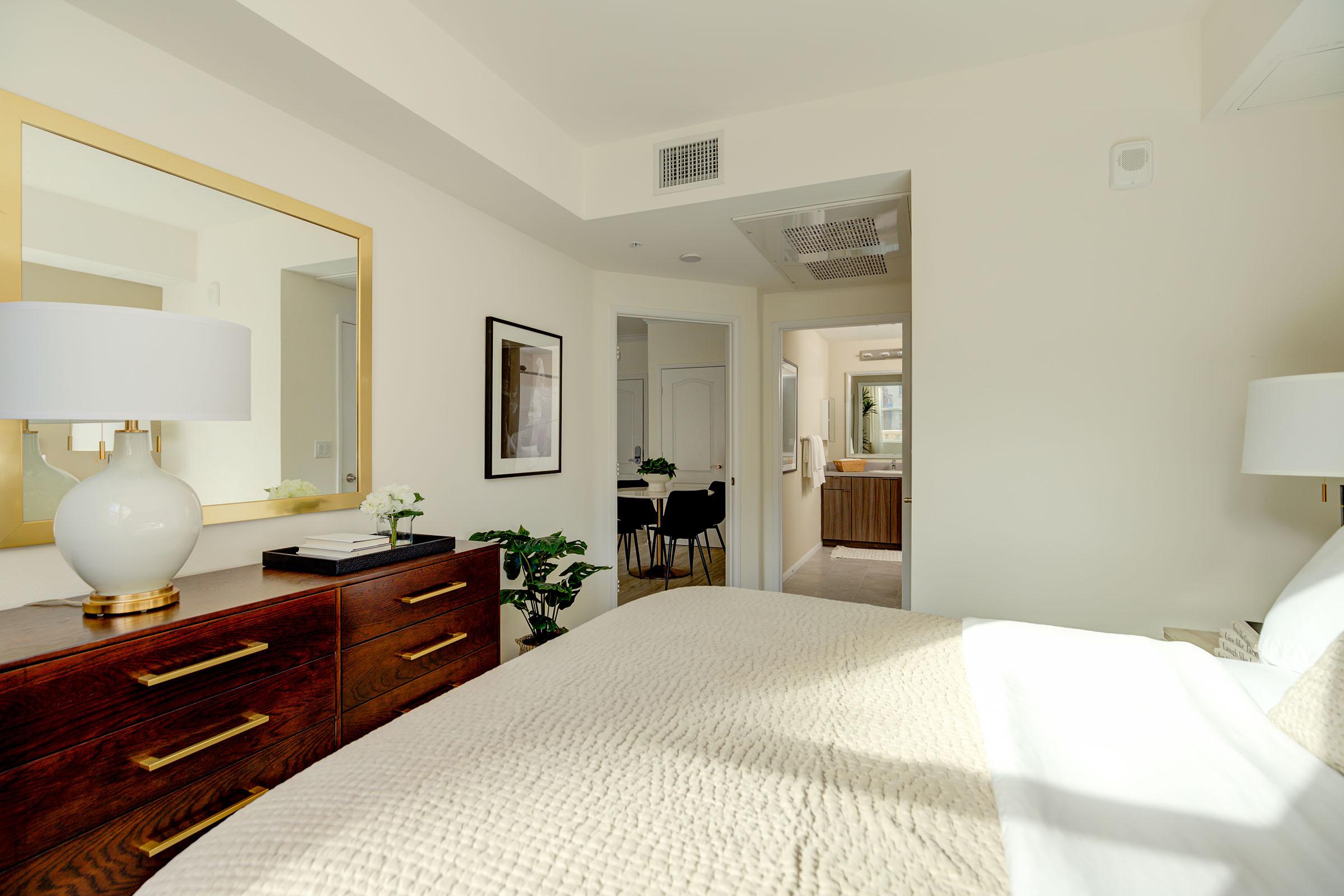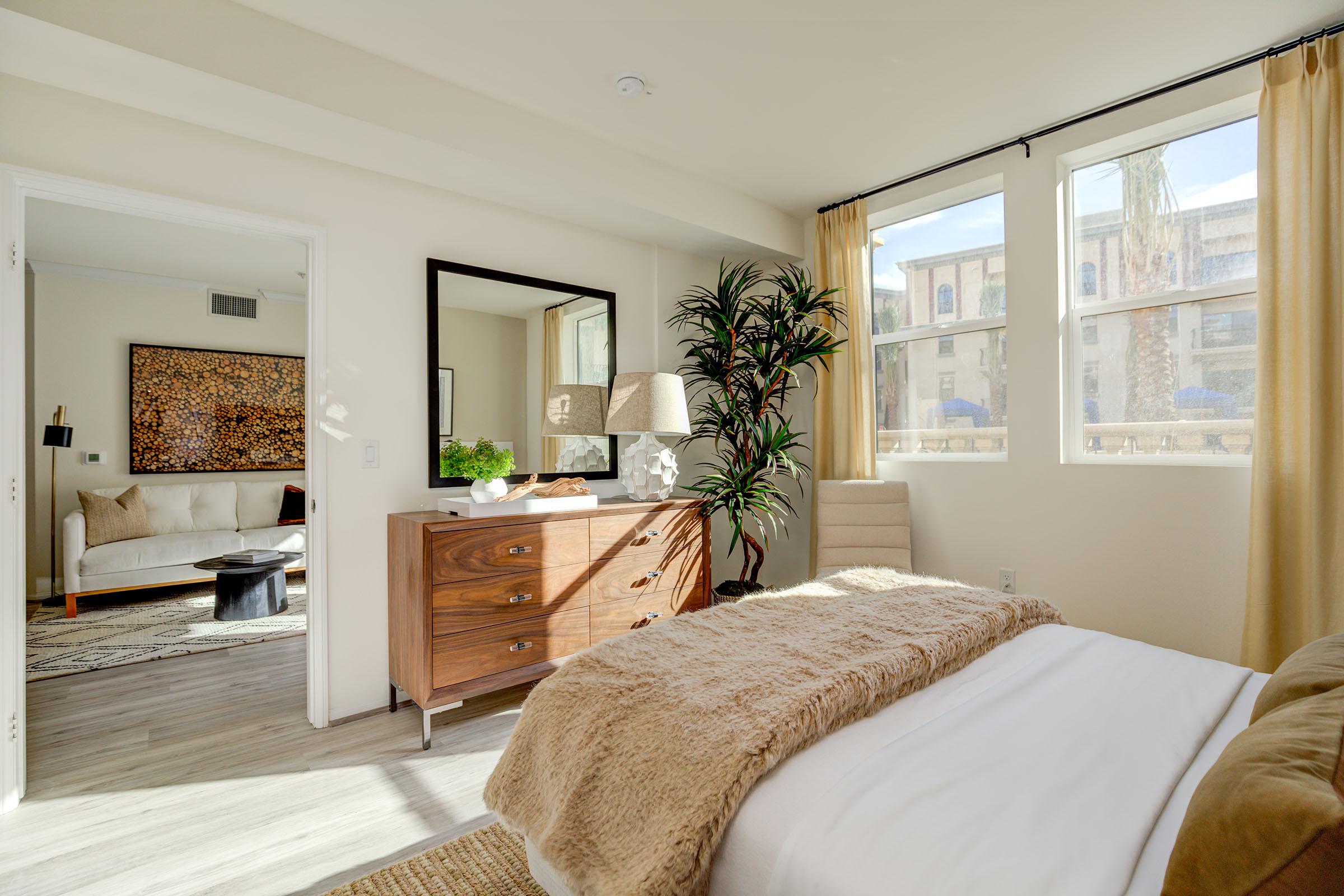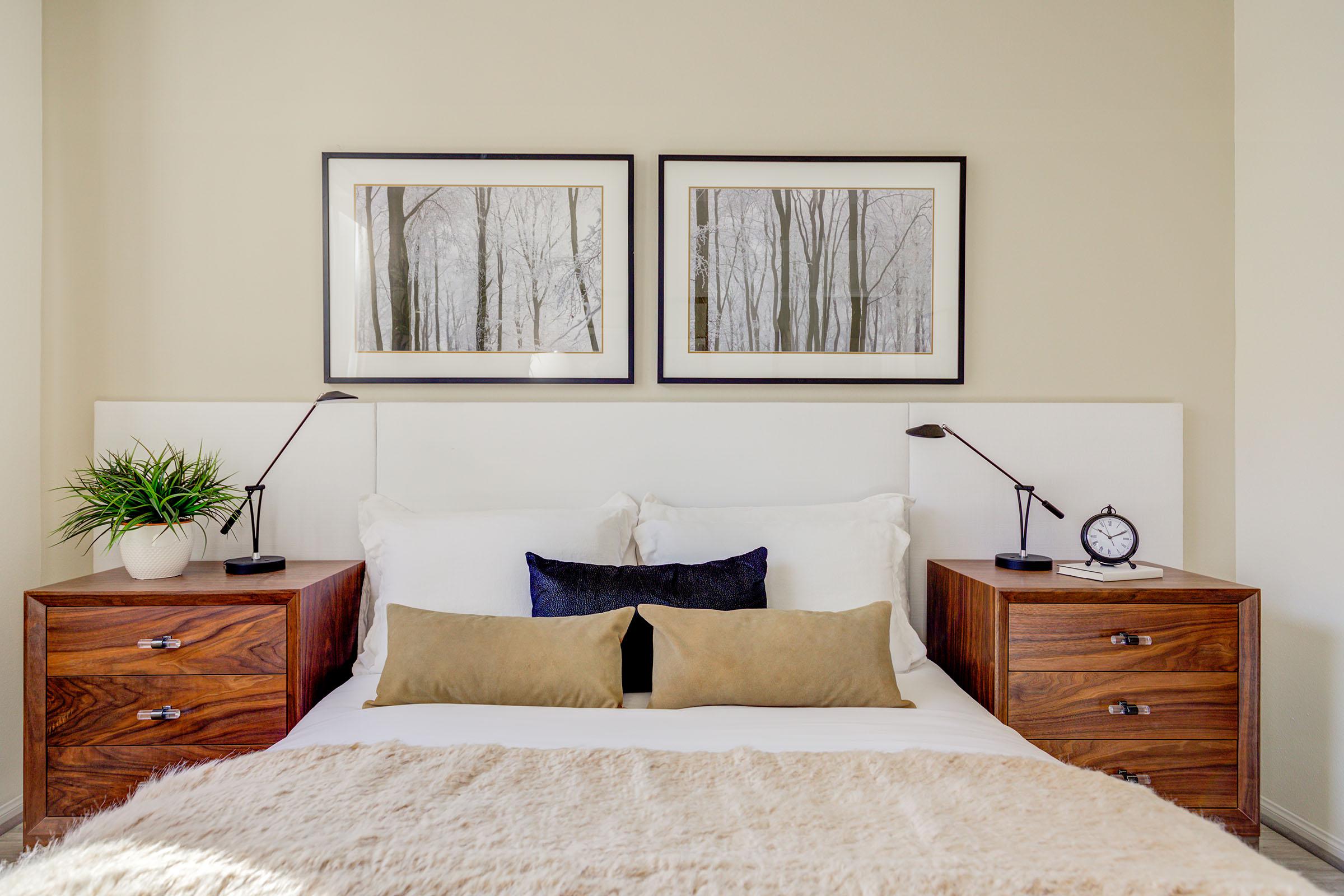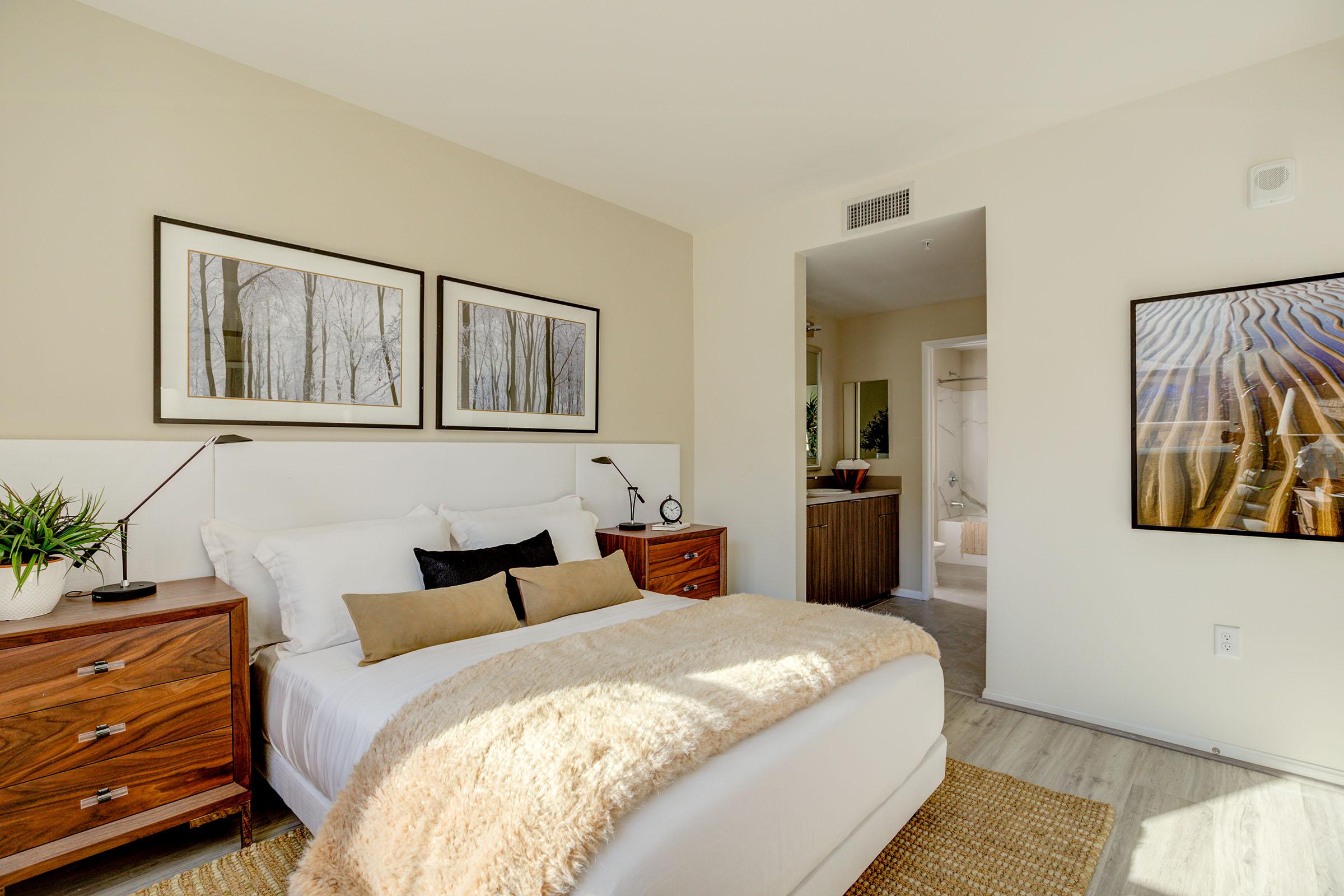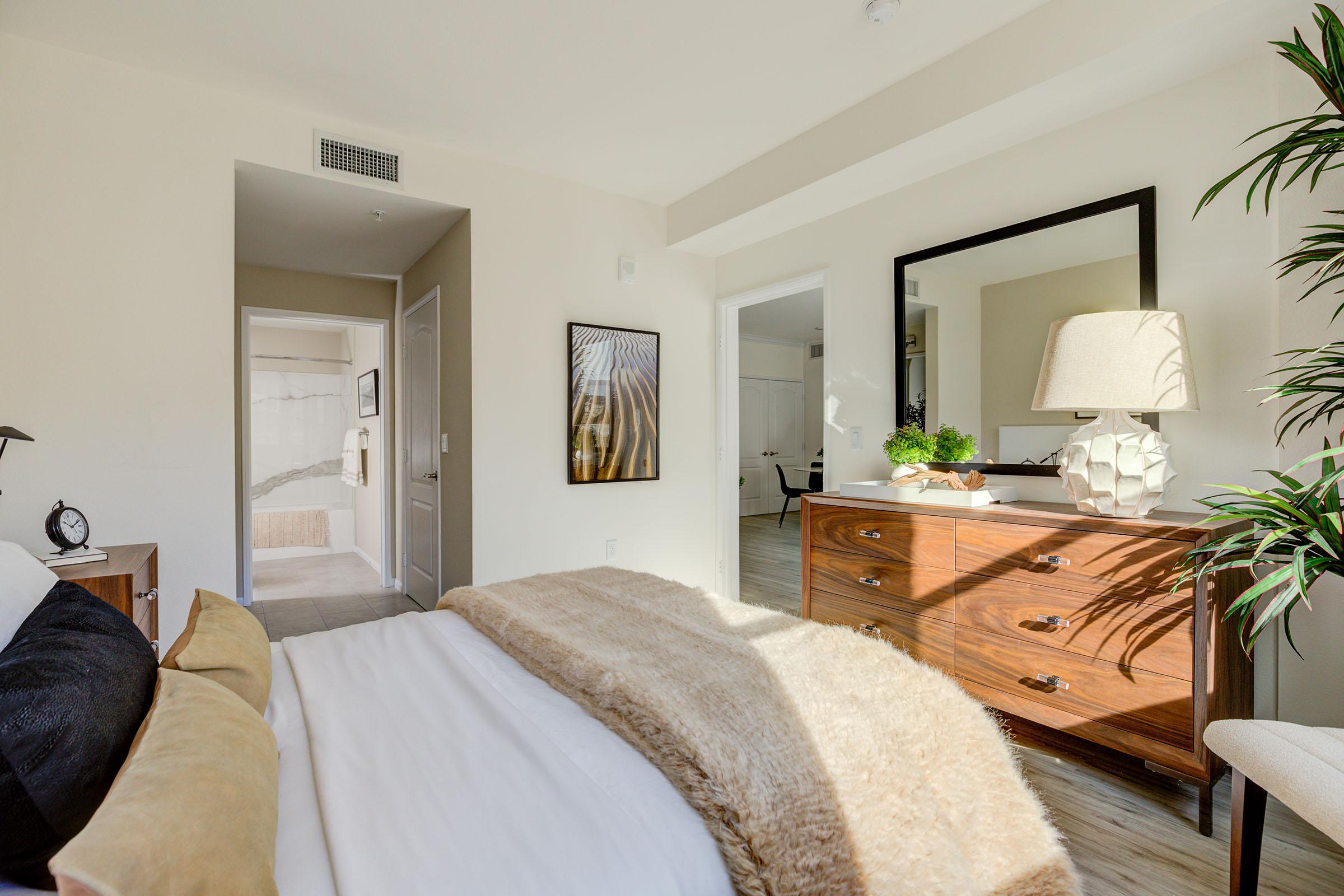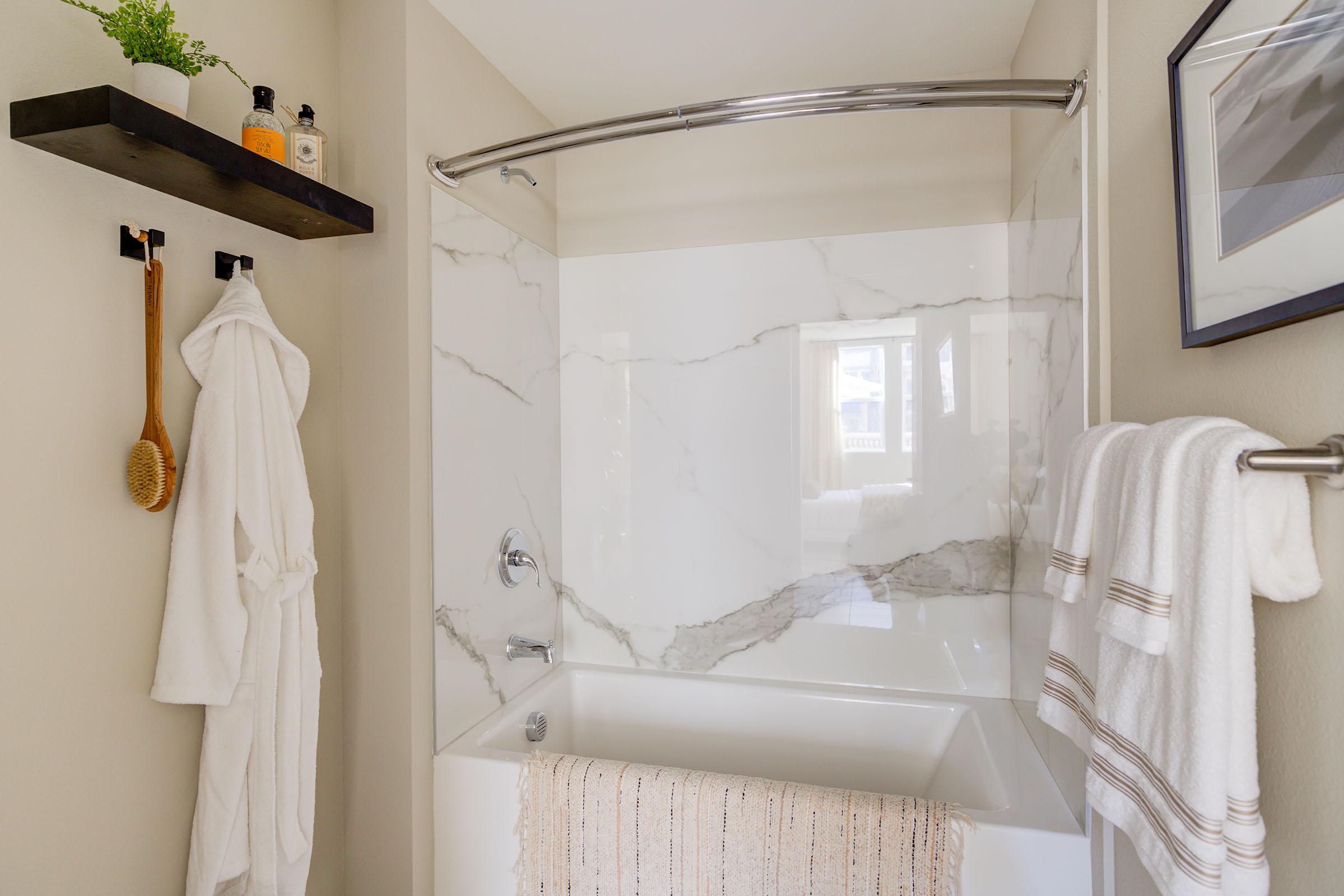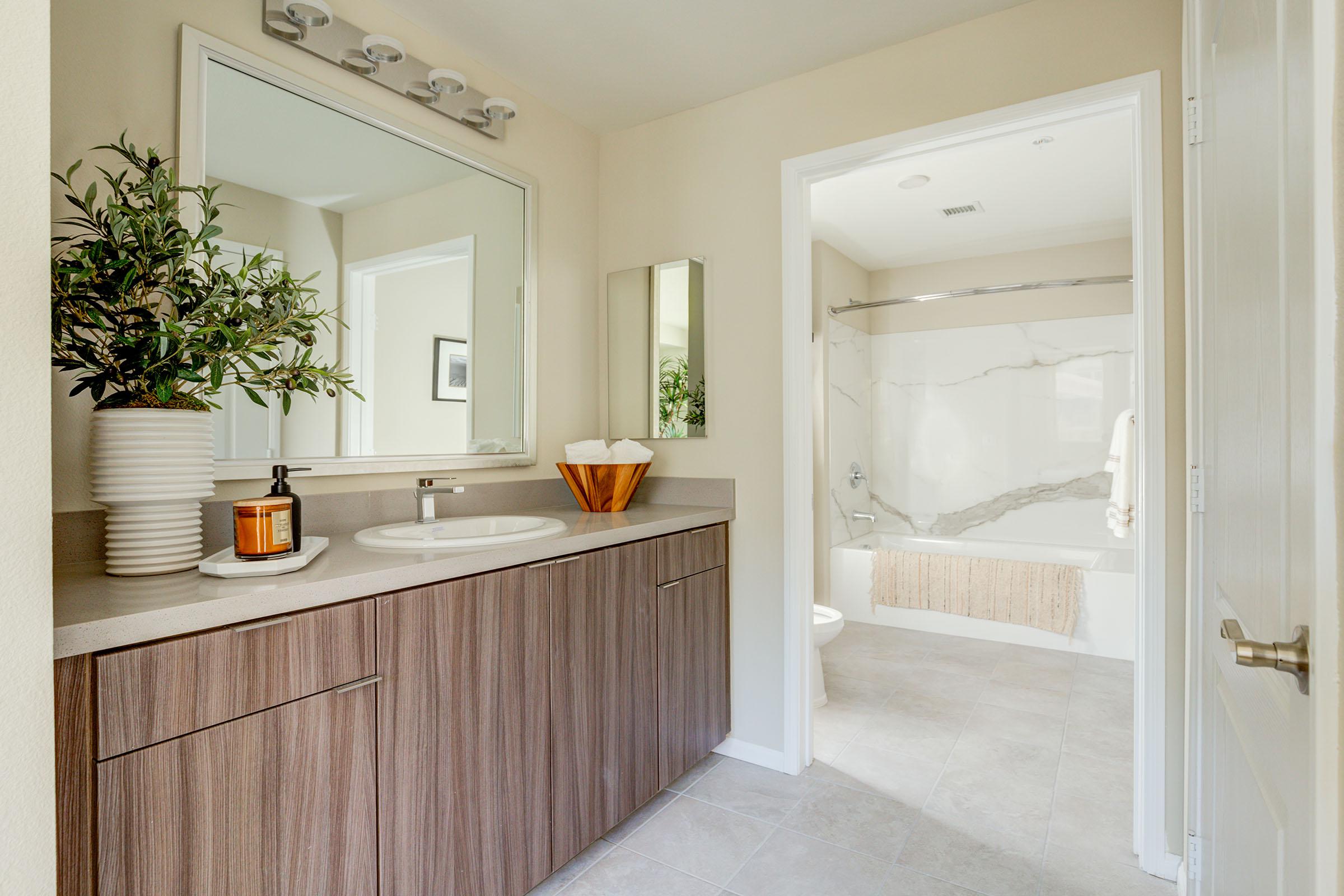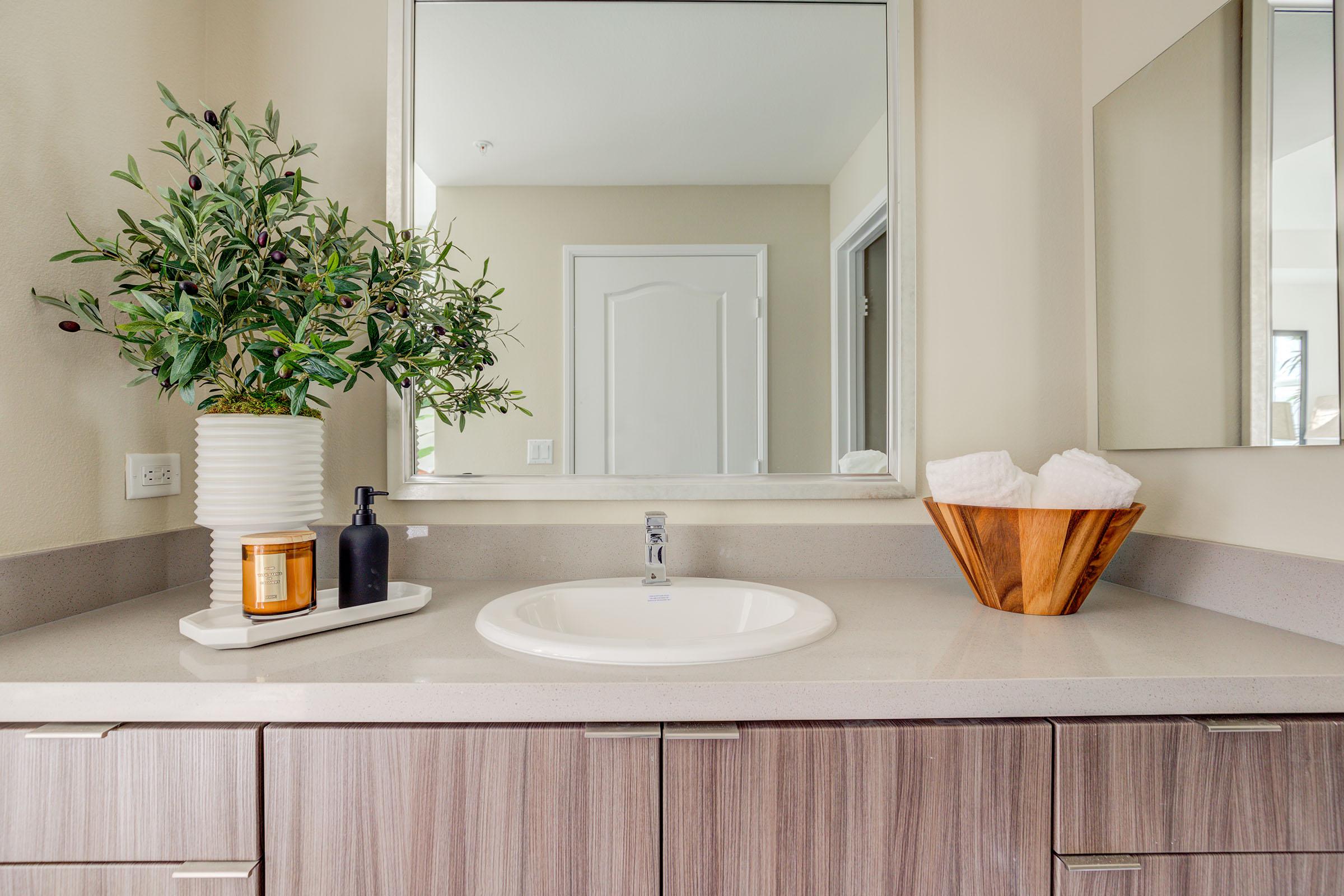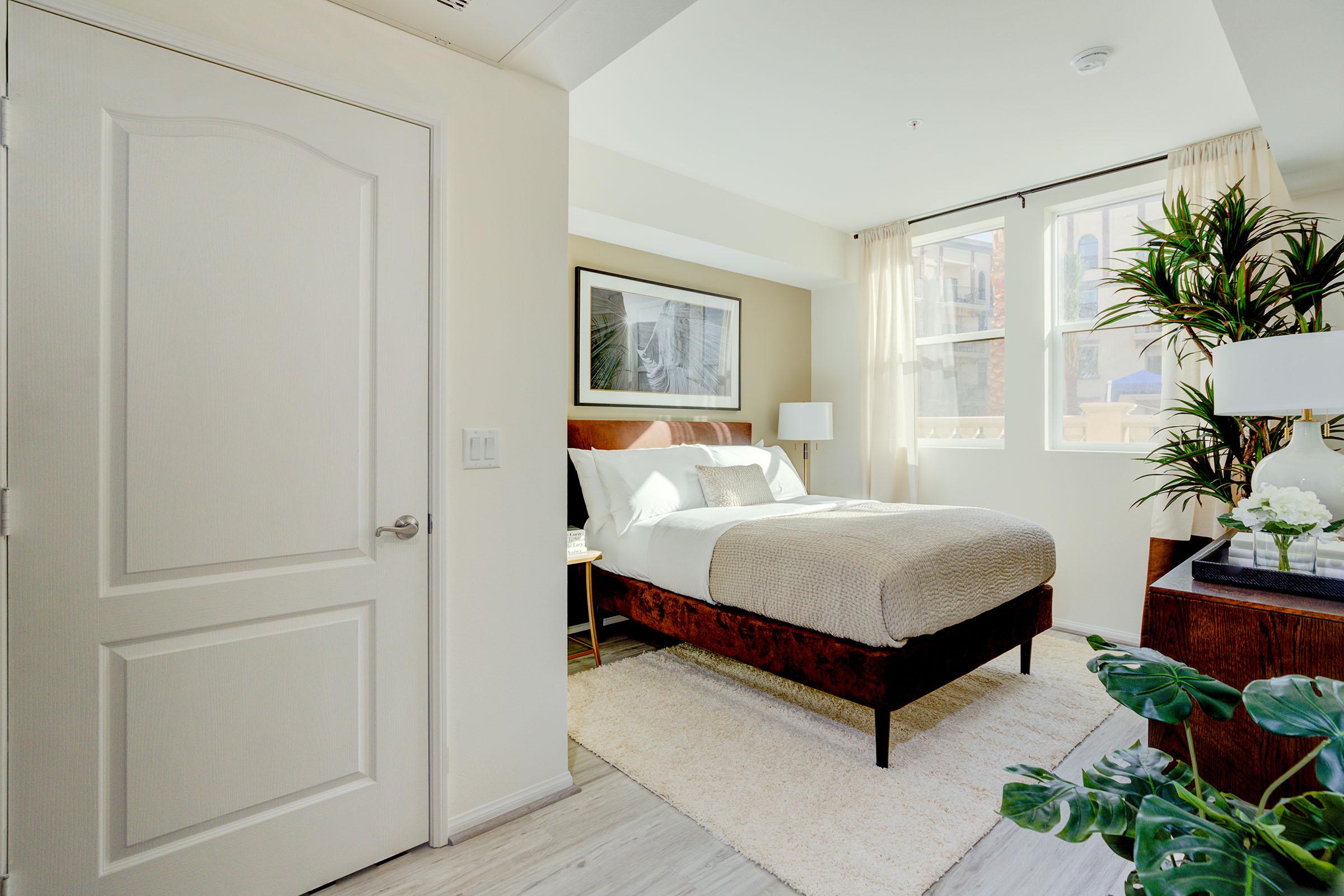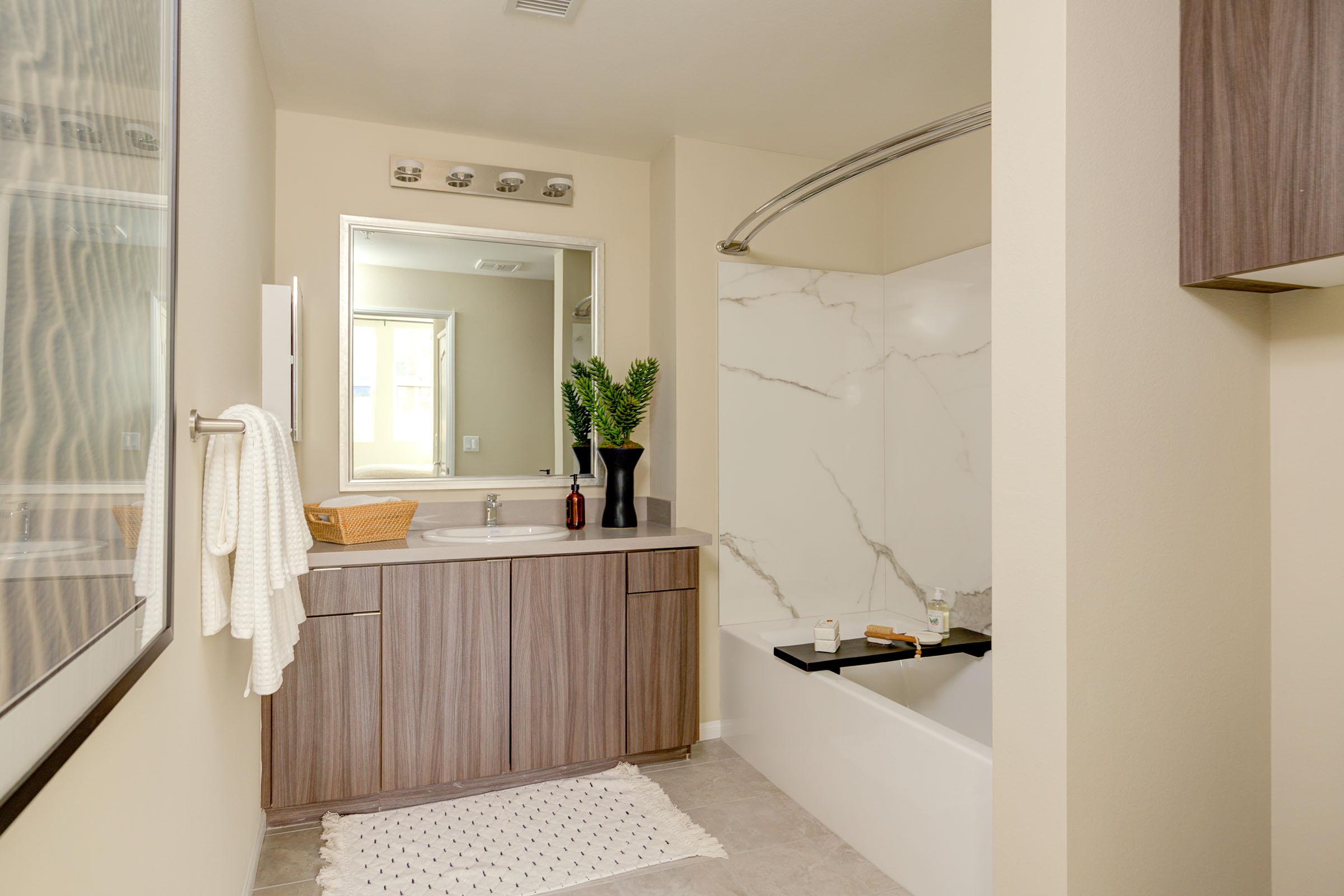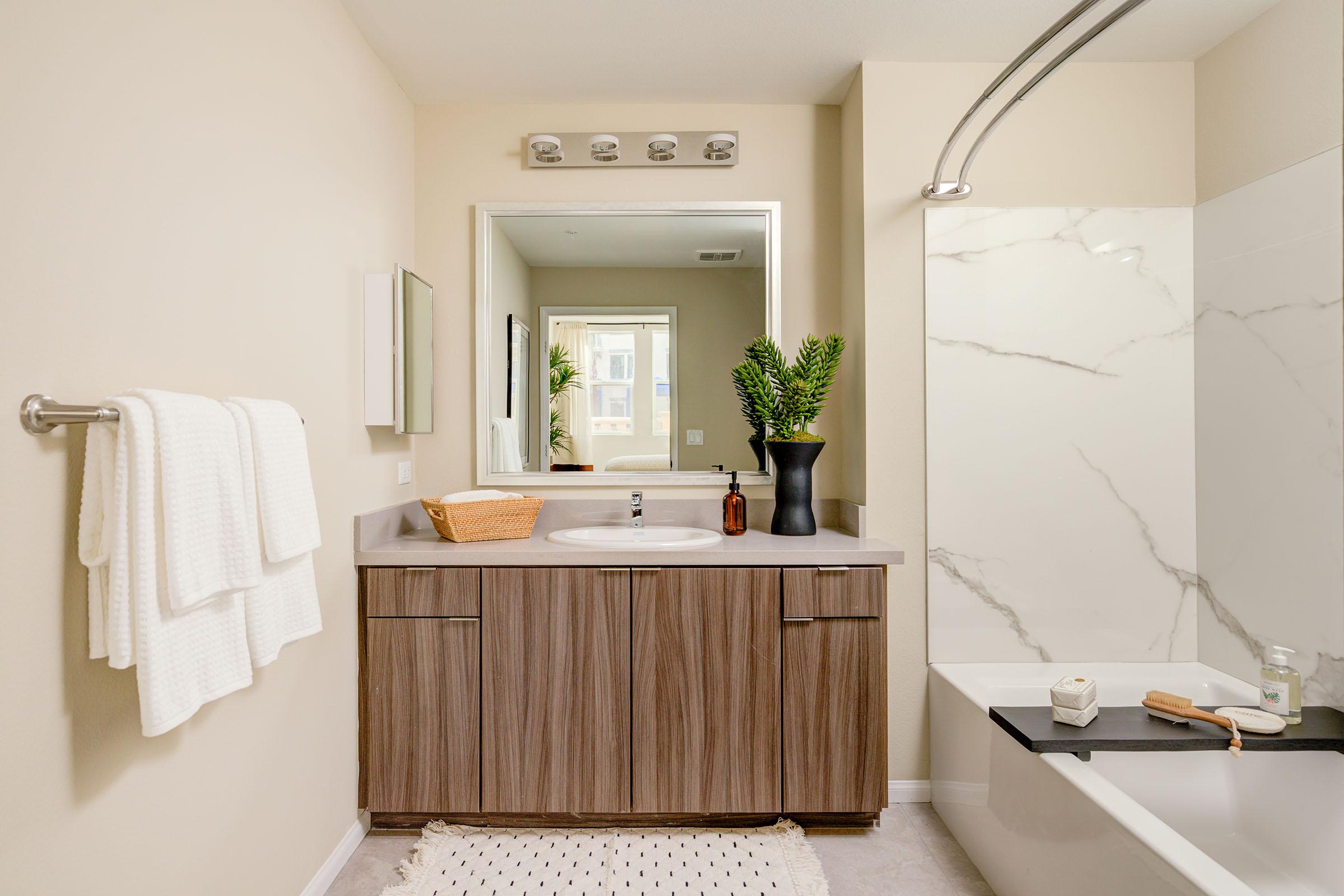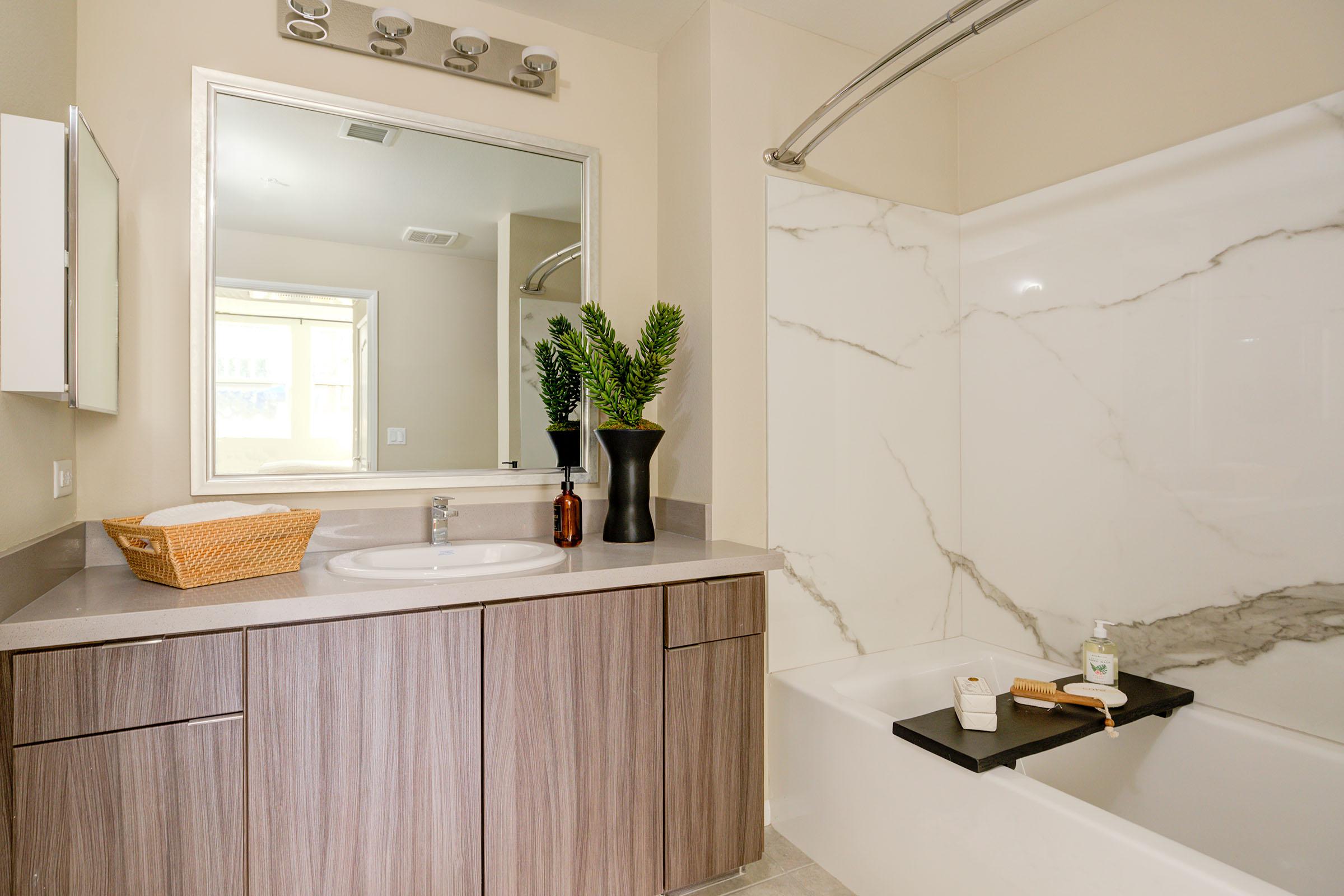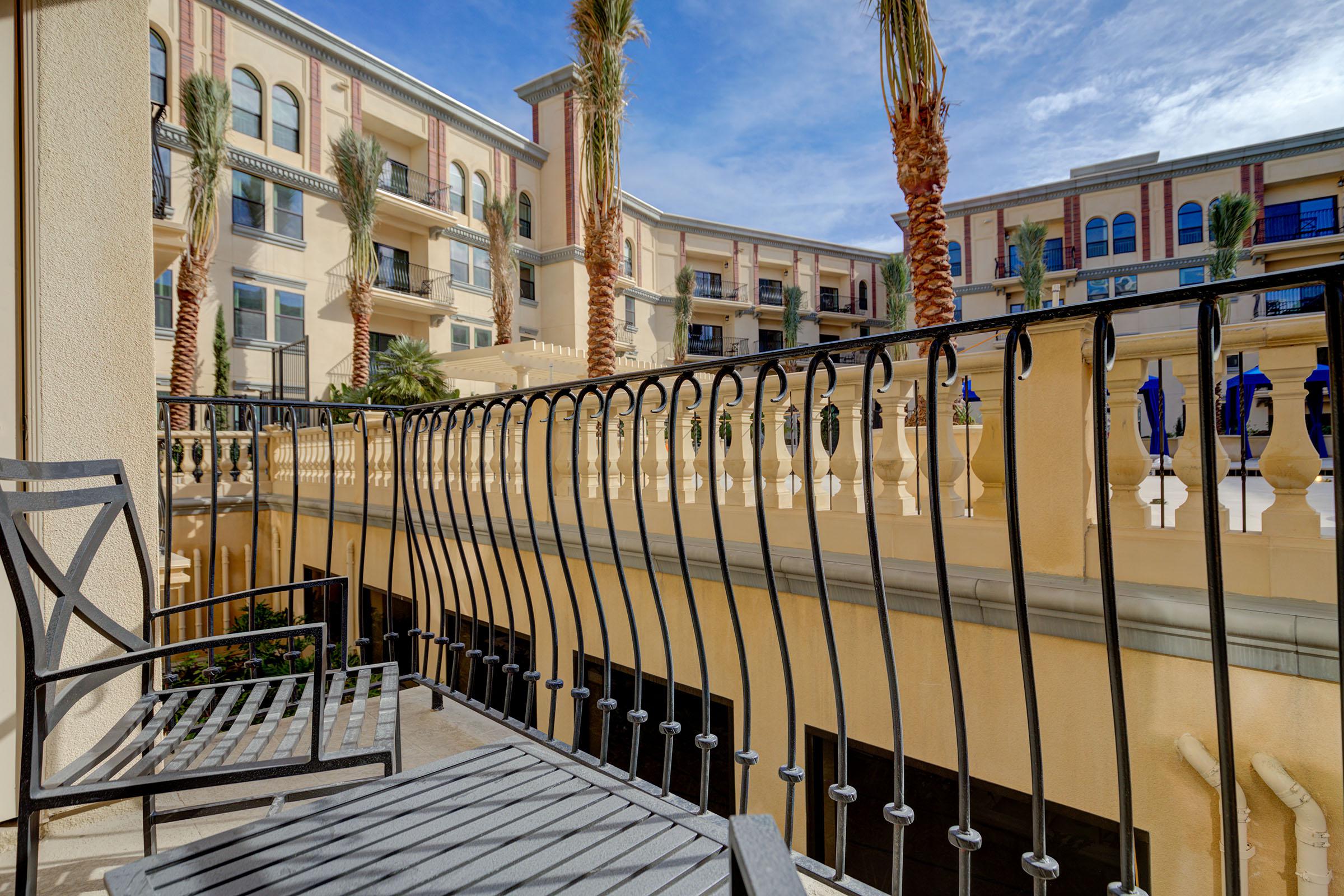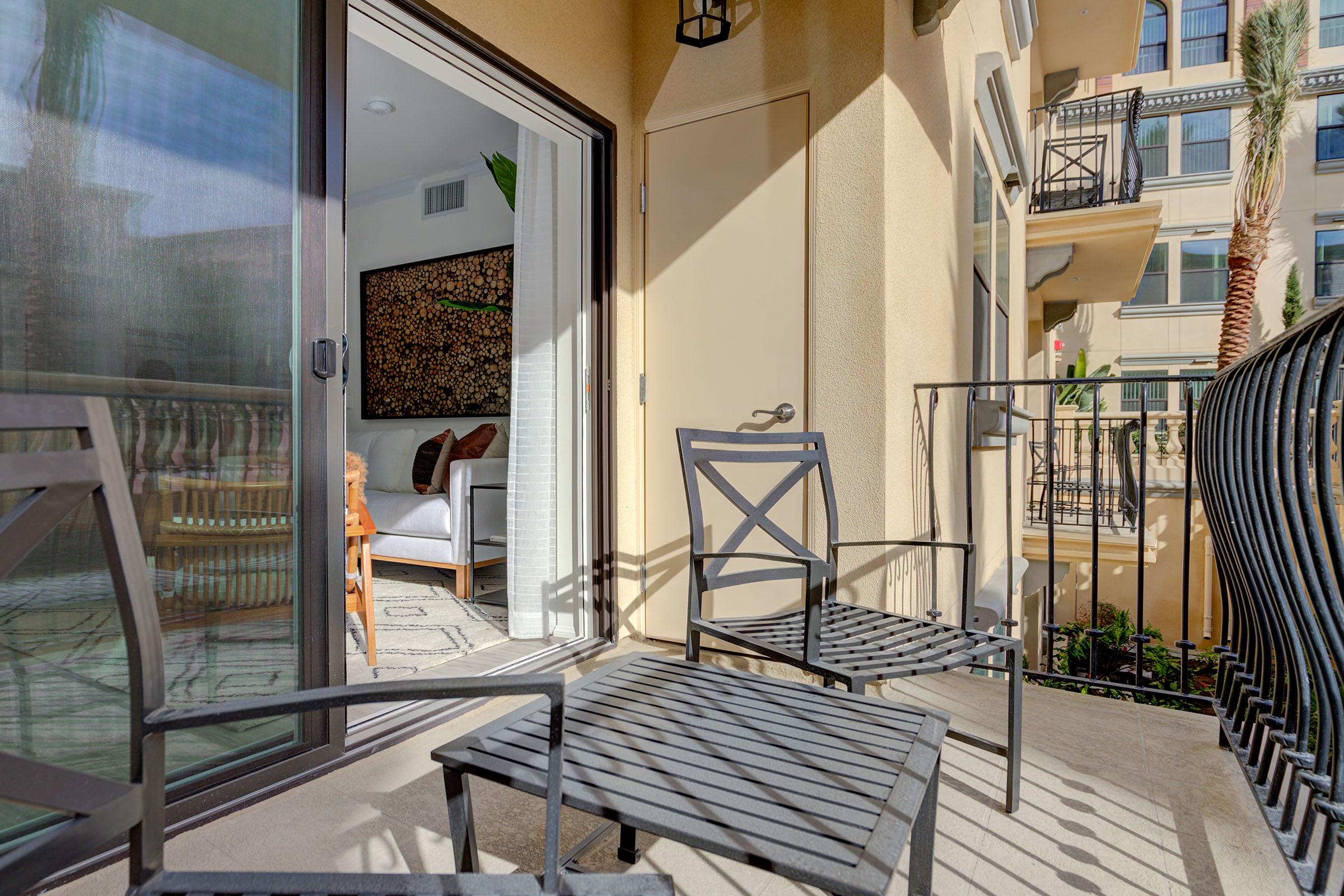 Neighborhood
Points of Interest
Ferrante
Located

300 N Beaudry Avenue
Los Angeles
,
CA
90012
Entertainment
Library
Other
Sporting Center
Contact Us
Come in
and say hi
300 N Beaudry Avenue
Los Angeles
,
CA
90012
Phone Number: 213-674-3752 TTY: 711

Office Hours
Monday - Sunday 9:00 AM - 6:00 PM